We looked inside some of the tweets by @YourAnonNews and here's what we found interesting.
Inside 100 Tweets
Time between tweets:
an hour
Tweets with photos
11 / 100
Tweets with videos
5 / 100
Rankings
(sorted by number of followers)
Quoted @NatSecGeek
We have received official confirmation that #DDoSecrets' primary public download server was seized by German authorities (Department of Public Prosecution Zwickau file number AZ 210 AR 396/20) We are working to obtain additional information, but presume it is re #BlueLeaks.
#DDoSecrets servers got seized for publishing anonymous' #BlueLeaks https://t.co/mniitwp0cV
PC Chris Hoeller from TPS tried to sexually assault me by blocking my exit, demanding if I don't"fuck him and kotzer"they would tell everyone at work I did!Hoeller then send a text to my colleagues asking about my Vagina. Nearly 2 yrs after I reported, TPS kept him in sex crimes https://t.co/OkQgAZw1XX
@YourAnonNews Governor of Ohio, Dewine got funds for his businesses...I'm here waiting 7 weeks for back pay from unemployment
Quoted @dgordon52
Brad Parscale's company got a bailout. Jared Kushner's company got a bailout. Mitch McConnell's wife's family company got a bailout. Trump's SuperPAC got a bailout. Meanwhile, most Americans got a one time check for $1200 or less.
And meanwhile, every legislature is punting this. No relief for anyone with a mortgage or rent. When the governors lift the executive orders, it's going to be a sh*tshow. Some might dare say it's intentional, especially where a governor's spot seems up for grabs. https://t.co/qpiFqg9Yax
Just remember that it was Jon Stewart who, with his "Rally to Restore Sanity," sold it by equating the rabid right calling Obama "Hitler" as the same as the left calling Bush a war criminal, despite there being cogent arguments demonstrating such crimes. https://t.co/hkYCNcTcLg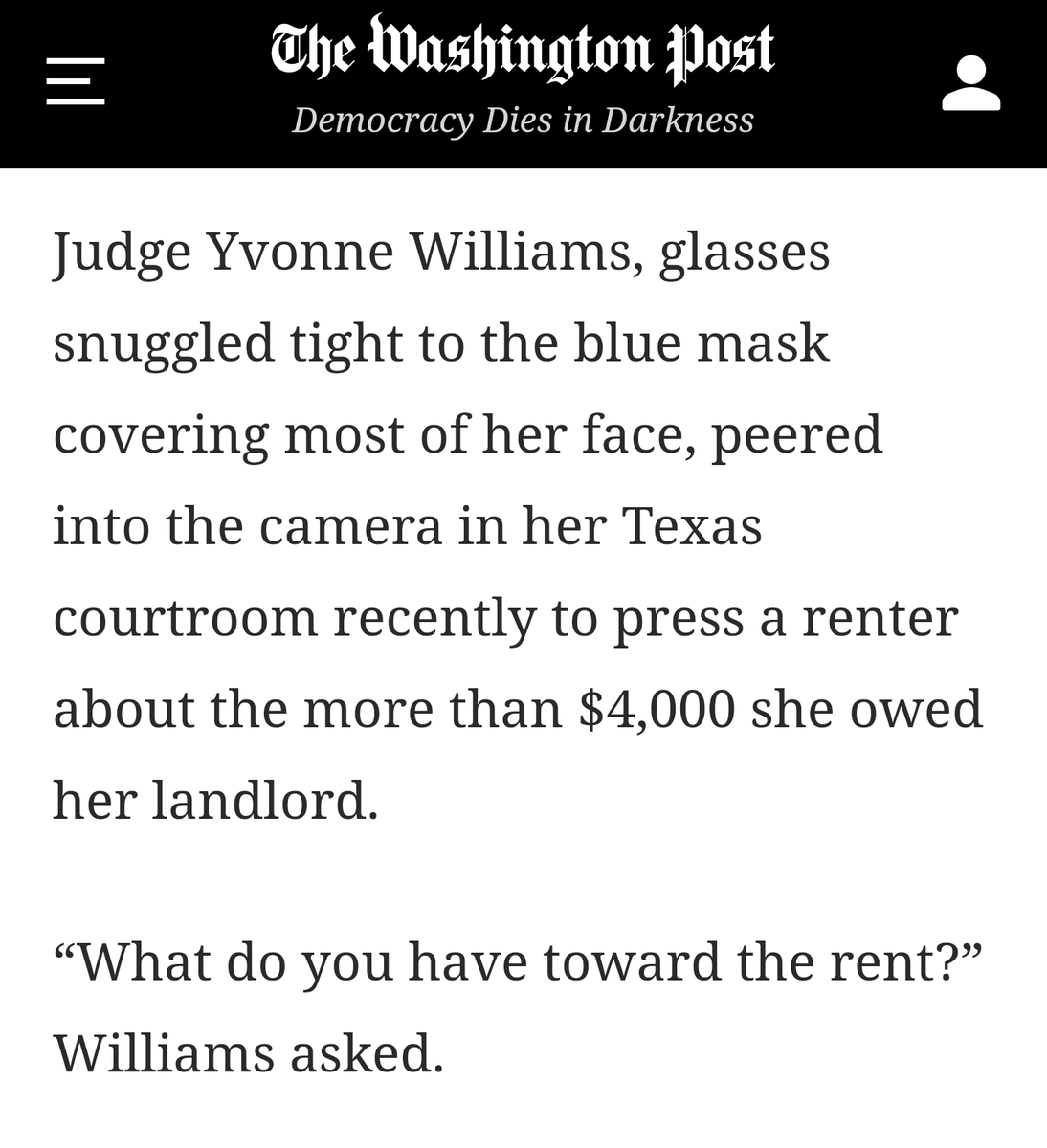 We'd love to see one Judge have the spine to say "No, I'm not hearing any of this right now. The legislature needs to do something immediately. File your appeal in the meantime. F*ck this!" Justice is supposed to be paramount. Kushner Companies got bailouts for cying out loud! https://t.co/faKc1TXhuj
"An officer says the stories from both sides are "conflicting," and that they can't arrest people for trying to protect their private property." Lock them up. https://t.co/NfX6Ry8Mkx
Absolutely sickening… The victim of this attempted LYNCHING is Vauhxx Booker, a prominent civil rights activist in Bloomington, IN. He was assaulted, pinned to a tree and threatened with a noose!! Then police refused to make an arrest and let these white supremacists walk free. https://t.co/uA7YVx25if