We looked inside some of the tweets by @Ylee1972 and here's what we found interesting.
Inside 100 Tweets
Time between tweets:
9 minutes
Tweets with photos
26 / 100
Tweets with videos
16 / 100
'It smells bad, it tastes bad': Americans don't trust their H20 I trust mine 💯- use a reverse osmosis, removes even viruses from my well water🤗 I haven't had H2O from a public water supply in years Water is too essential https://t.co/EebJuZv6Gm #SmartNews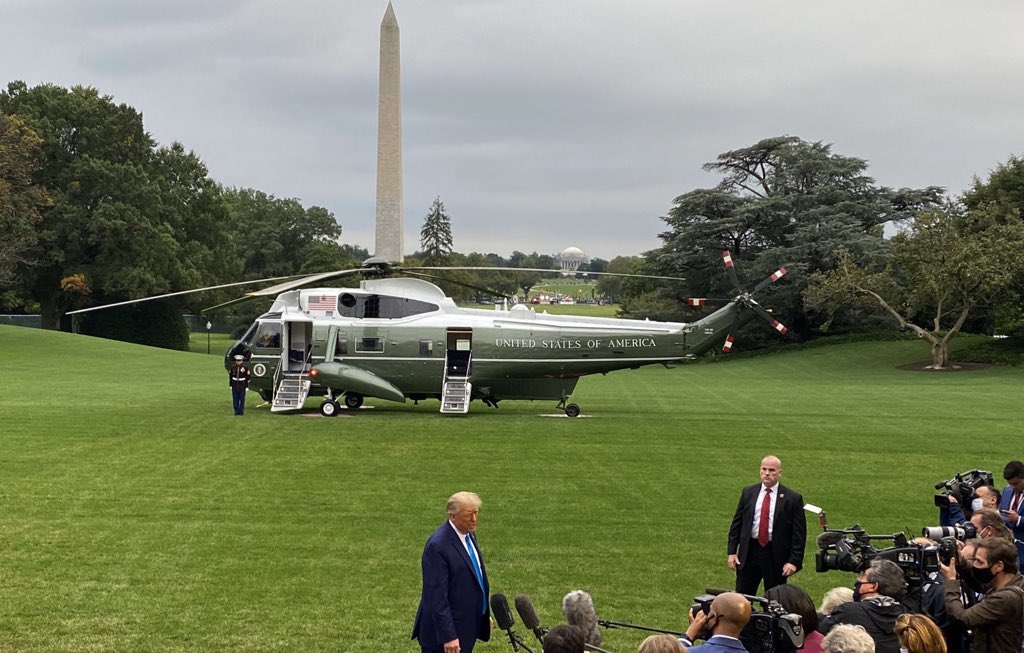 Trump departing for Pennsylvania!! He's such a Badddazzzzzz!! 🇺🇸❤️ We LOVE you! We LOVE You! Trump for America! Biden for the BASEMENT! https://t.co/Lj4hNBe7nS
When bigots were trying to destroy a #Catholic Presidential candidate named John Kennedy, he had some choice words about what it means to be an American. How sad that bigotry has reached a level he would never have dreamed of in his own party. https://t.co/GUJXjoOJB6 via @YouTube
INCREDIBLE: The Tippecanoe High School football team, in Ohio, walked on to the field with American and First Responder flags last night, before their game. This deserves to go viral. 🔥🇺🇸 (SOURCE: Evan Kilgore 🇺🇸@EvanAKilgore) Great Catch 👍 https://t.co/V20z4uOwsp
Will Amy Coney Barrett be Confirmed to Supreme Court?
Quoted @SenWarren
The name of Trump's illegitimate Supreme Court nominee in many ways doesn't matter. We know exactly what that person is being picked to do: complete a decades-long assault on our judiciary by billionaires and giant corporations to tilt the courts for the rich and powerful.
Which party is the one that's backed by the rich and large corporations? https://t.co/6ThLf908fa
🇺🇸🐕‍🦺💐 ATTENTION PATRIOTS 🇺🇸🐕‍🦺💐 🇺🇸WE HAVE A DEDICATED PATRIOT IN TT3 THAT JUST ACHIEVED HER 5,000 MILESTONE! 🇺🇸@1Nvrdul LOVES OUTDOORS, COOKING, MILITARY POLICE ANIMALS, OUR COUNTRY AND OUR PRESIDENT!❤️ 🇺🇸❤️ PLEASE FOLLOW THIS AWESOME PATRIOT! 🇺🇸❤️ https://t.co/wpgkq6CSpK