We looked inside some of the tweets by @WithRrr and here's what we found interesting.
Inside 100 Tweets
Time between tweets:
a day
Tweets with photos
10 / 100
Tweets with videos
25 / 100
I'm not happy about August.., SCHOOL STARTS THIS MONTH WHOLL BE HAPPY- #August1st
#5YearsWithRedVelvet woOhoo! I personally don't call myself a fan but I just wanted to say congratulations on five years.
#ThingsIWantButDontNeed A robot that senses your stress and tiredness and immediately tries to cuddle you. Now that I think about it, I want 4 dogs and 3 cats. I'll name them "Baby, Cutie, Sweetie, Meme, Hearn and Pops" because I'm stupidly crazy. https://t.co/KcibOQy5uH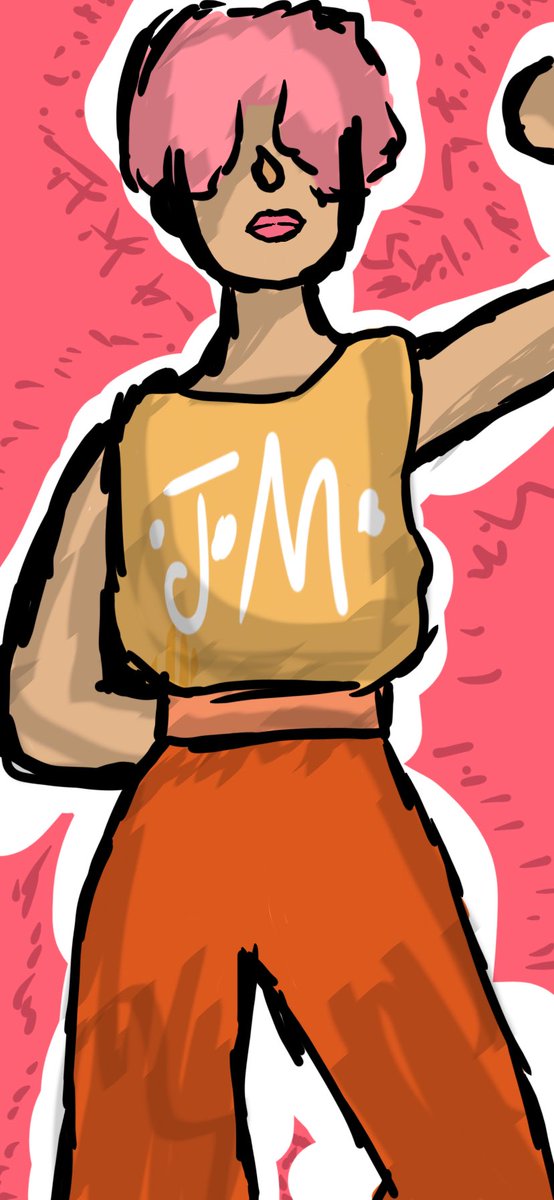 HOOKY DID IT TAKE ME LIKE AN HOUR TO DO THIS- SERIOUSLY THIS HAS TO BE MY GREATEST PAINTING- https://t.co/pdV7WIkXwV
#1ThingThatChangedMyLife My attempt at suicide was a huge change in my life. Yet theres that thought of joining the BTS fandom. So I'll say both.
I love how @Twitter categories the tea- It goes to "This happened" to "Forever21 got backlash and criticism" to "but others said they sent it to all of the deliveries" It's just easier to read what people are saying instead of them being a bumbled mess- https://t.co/WYMP6DaowZ