We looked inside some of the tweets by @WildStarPress and here's what we found interesting.
Inside 100 Tweets
Time between tweets:
2 days
Tweets with photos
28 / 100
Tweets with videos
33 / 100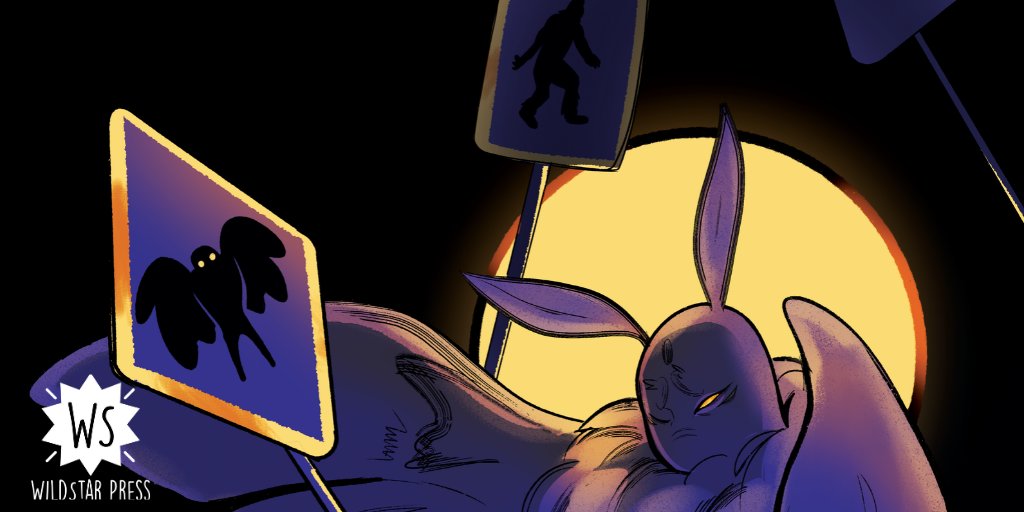 🌟The Kickstarter for Tales of the Unknown - A Cryptid Anthology is next month!! 🌟 July 30th will be the official cover reveal! But for now, here's a sneak peek of what it looks like~ https://t.co/XcxTjaOvBh https://t.co/oopbjGr9Sl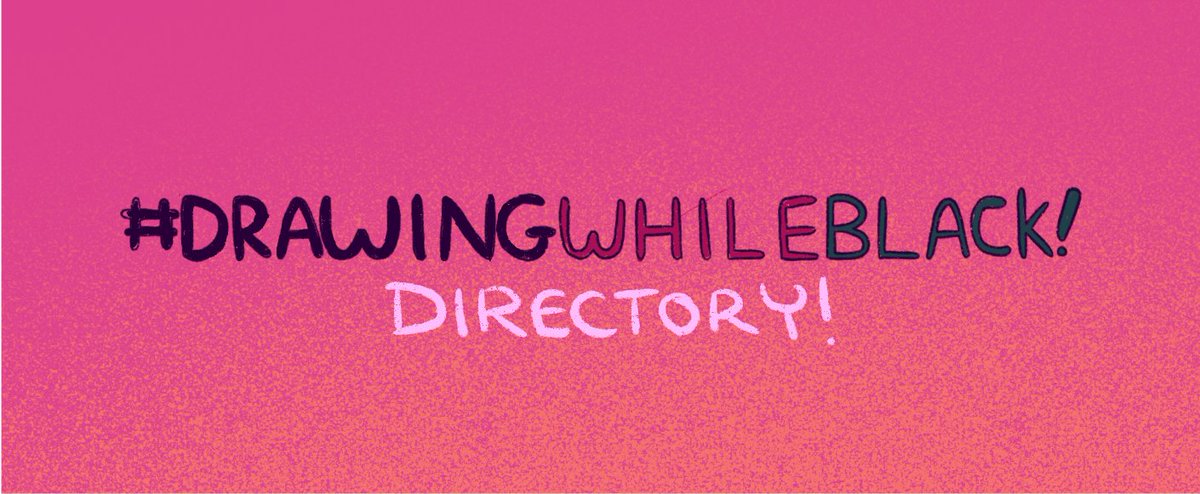 In the next few months the Press would love to reach out to a lot of you talented comic creators in this #drawingwhileblack directory. However for now, here's a reminder/signal boost that WS Press is open for submissions! https://t.co/LrPcVSms1D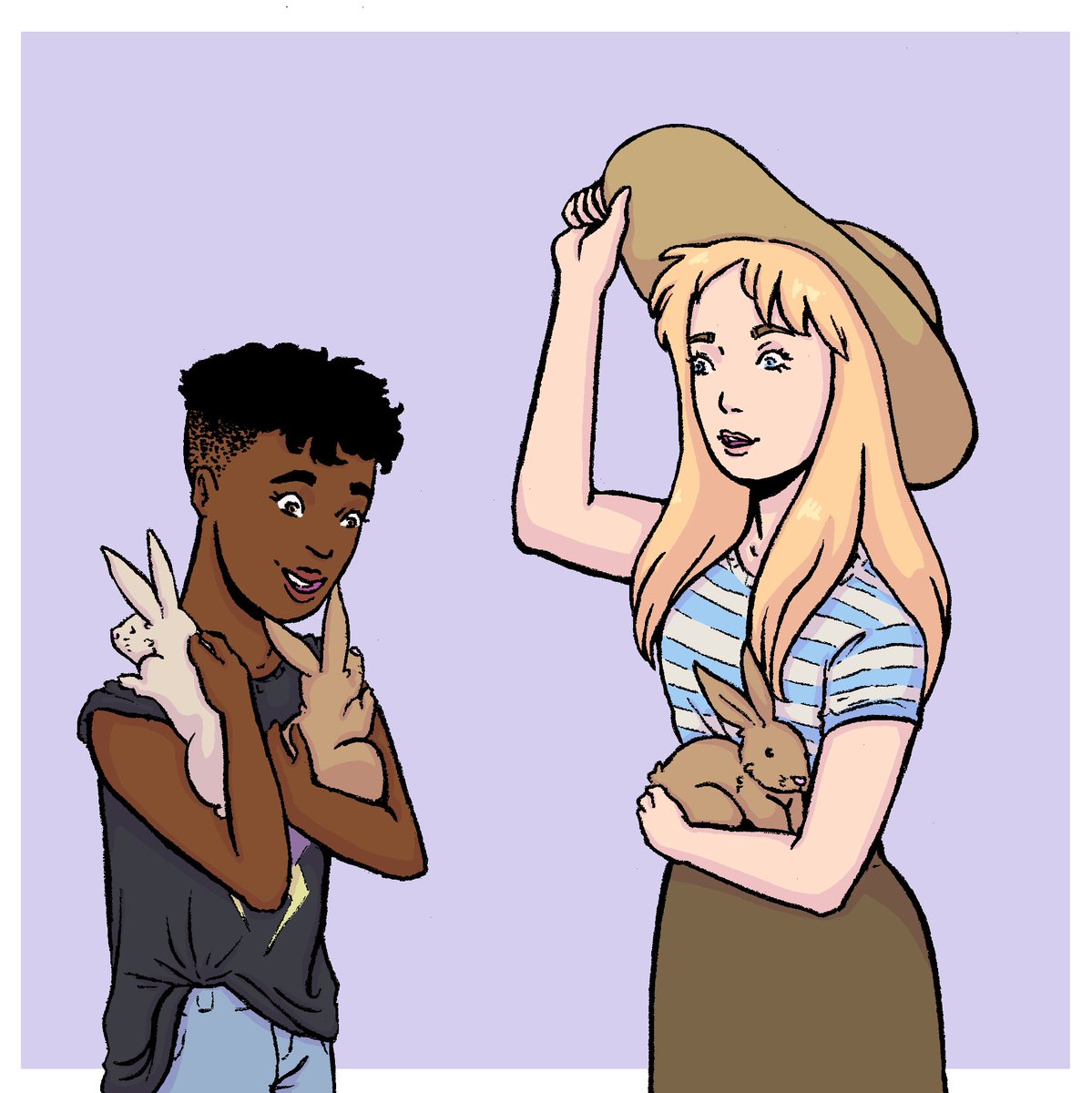 The girls and bunnies 🐰 If you haven't already met Ren and Danielle, they're the main characters in my comic Plastic Crown! The first issue is digitally available now, so check it out to follow along with these two unlikely friends! The link is in my bio! @WildStarPress https://t.co/6Ip1YTO6Ea
We've doubled in followers recently!! Thank you everyone, the first step of the Press is visibility and the next step is getting all those stories out. Keep sharing so more people know about the opportunities here! https://t.co/hDQTNUaB7g
Not only can I not thank Ahmara enough, but I can't recommend you all to commission them enough either. They do 100/10 work and make it so easy to manage after when their job is done. Plus?? Look at the fresh job they did! https://t.co/QsIpnrwV0R
WS Press wants to make sure everyone gets time to put love into their work just as much as we're all taking time to be informed and protest for change. Remember to stay safe. Remember that #BlackLivesMattter. And remember that #BlackTransLivesMatter too.
I do the design for this black owned small press and also I've worked for them! Very nice! Pays well! (Also if u want to look cute hit me up I can help u look cute i do a bunch of stuff) https://t.co/4vaWHHmPXC
Quoted @BluBat_
Black comic creators, I have a fresh new publishing press just waiting for all the stories you have to tell. As a black person in the lgbt community, my main goal is definitely giving a voice to the voiceless. https://t.co/whivsHWD23
Please support my friend!! They're a new queer black owned publishing press and they're currently accepting submissions for comics. Please support if you can❤️❤️❤️ https://t.co/gHUSaBXT2v