We looked inside some of the tweets by @WeLove_djZinhle and here's what we found interesting.
Inside 100 Tweets
Time between tweets:
20 hours
Tweets with photos
37 / 100
Tweets with videos
0 / 100
She's not the CEO of Boulevard Africa, She's not the CEO of a certain devision within Boulevard, SHE IS THE CEO OF THE WHOLE DAMN COMPANY🔥🔥🔥 Congratulations @DJZinhle you are an inspiration😊🔥🔥 South Africa is proud of you!!!
DJ Zinhle stepped in the industry already in business. At 24 yrs she already had FUSE Academy. Coming into entertainment with a Cum Laude Marketing Qualification & from Brand Management of a very big SA Brand. Built Era from scratch Bizz is her turn #BoulevardXDJZinhle
Quoted @DJZinhle
Let me get a bottle of Boulevard Rosé to celebrate!!🥂 My team & I work really hard, words can't describe this moment. Our hard work never went unnoticed. God really is the greatest. ❤️ Here's to celebrating your moments, the Boulevard way!!! Cheers! 🥂 #BoulevardXDJZinhle https://t.co/JsQetl3CEC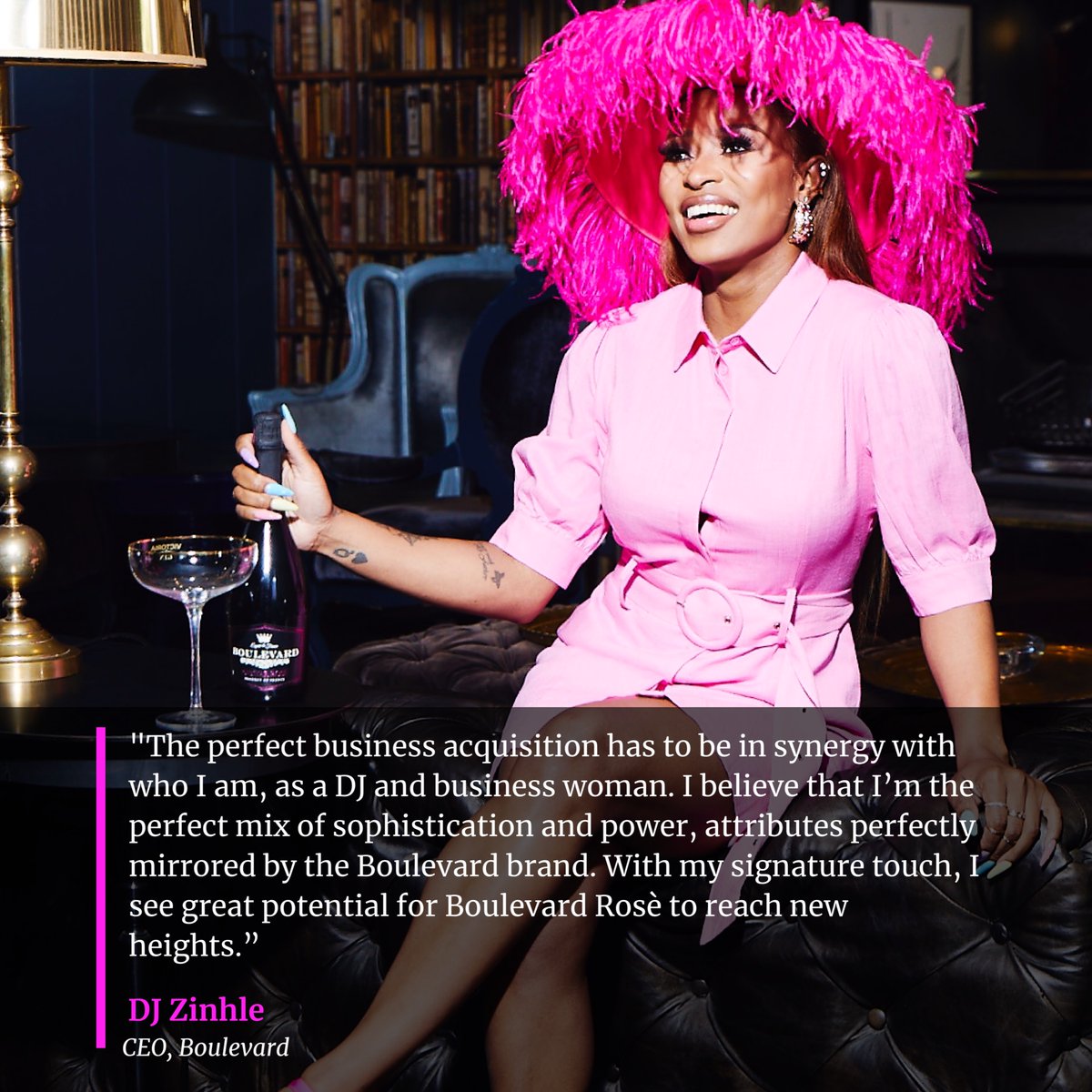 👑🔥❤️ Yho! Yho! Yho! Congratulations Mama! https://t.co/D5cQw2fPxw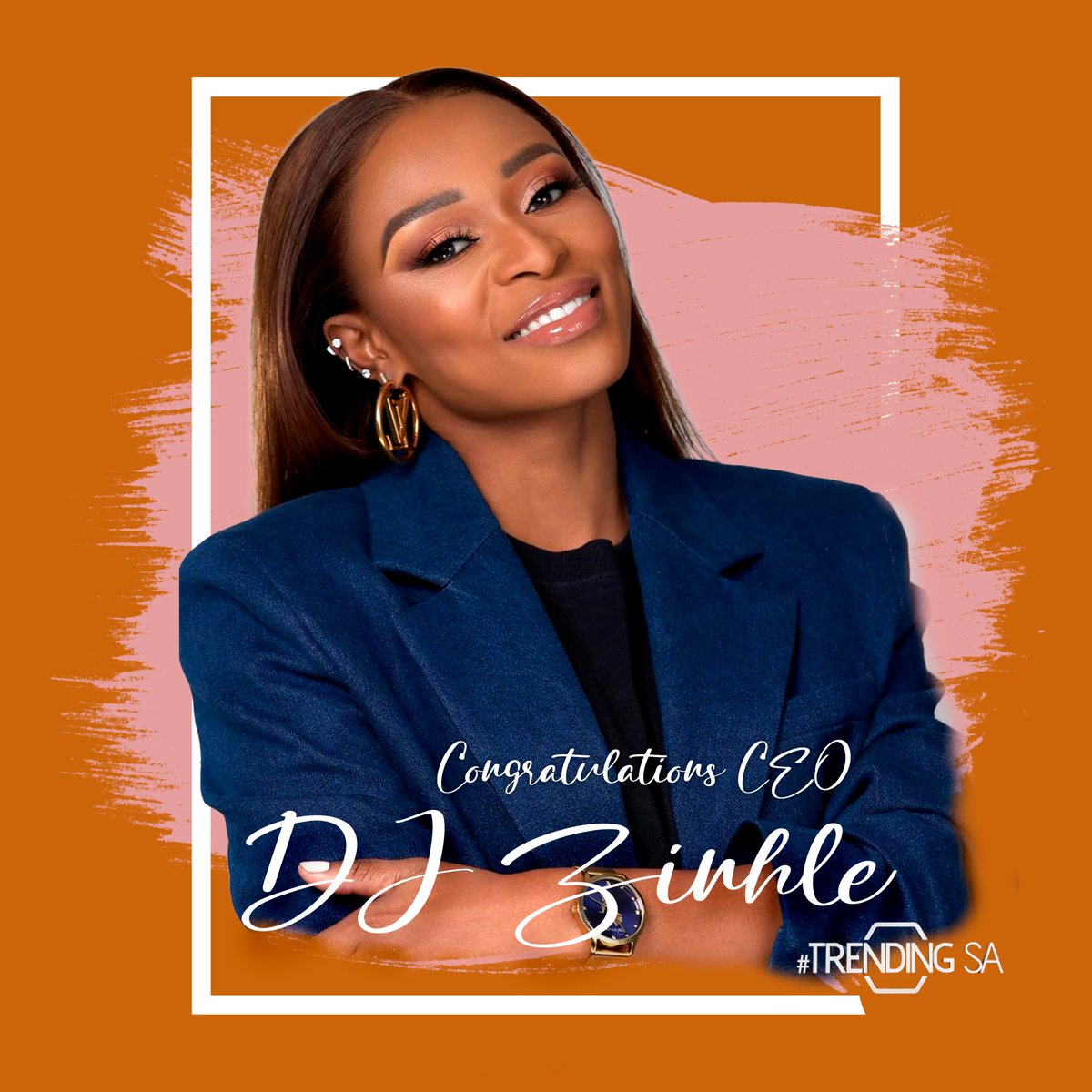 Congratulations CEO Award winning Forbes Africa Entertainer of the Year, DJ, and business woman @Djzinhle has acquired a stake in Boulevard Rose. Join us tonight as we celebrate and unpack the powerhouse that is @DJZinhle Tune in tonight at 18:00 on @SABC3 https://t.co/PxCTFlFxwJ
You literally can't not watch how DJ Zinhle's journey and not be inspired. You just can't. 🤩 She's an epitome of success. #BoulevardXDJZinhle