We looked inside some of the tweets by @WatchClarkBand and here's what we found interesting.
Inside 100 Tweets
Time between tweets:
a day
Tweets with photos
21 / 100
Tweets with videos
16 / 100
@DarrenRufford @atrupar @WedgeLIVE There's a third option: Heavy self-reflection. I've noticed a trend with the majority of these people. They want *their* normality because without the distractions, they're bored and unhappy.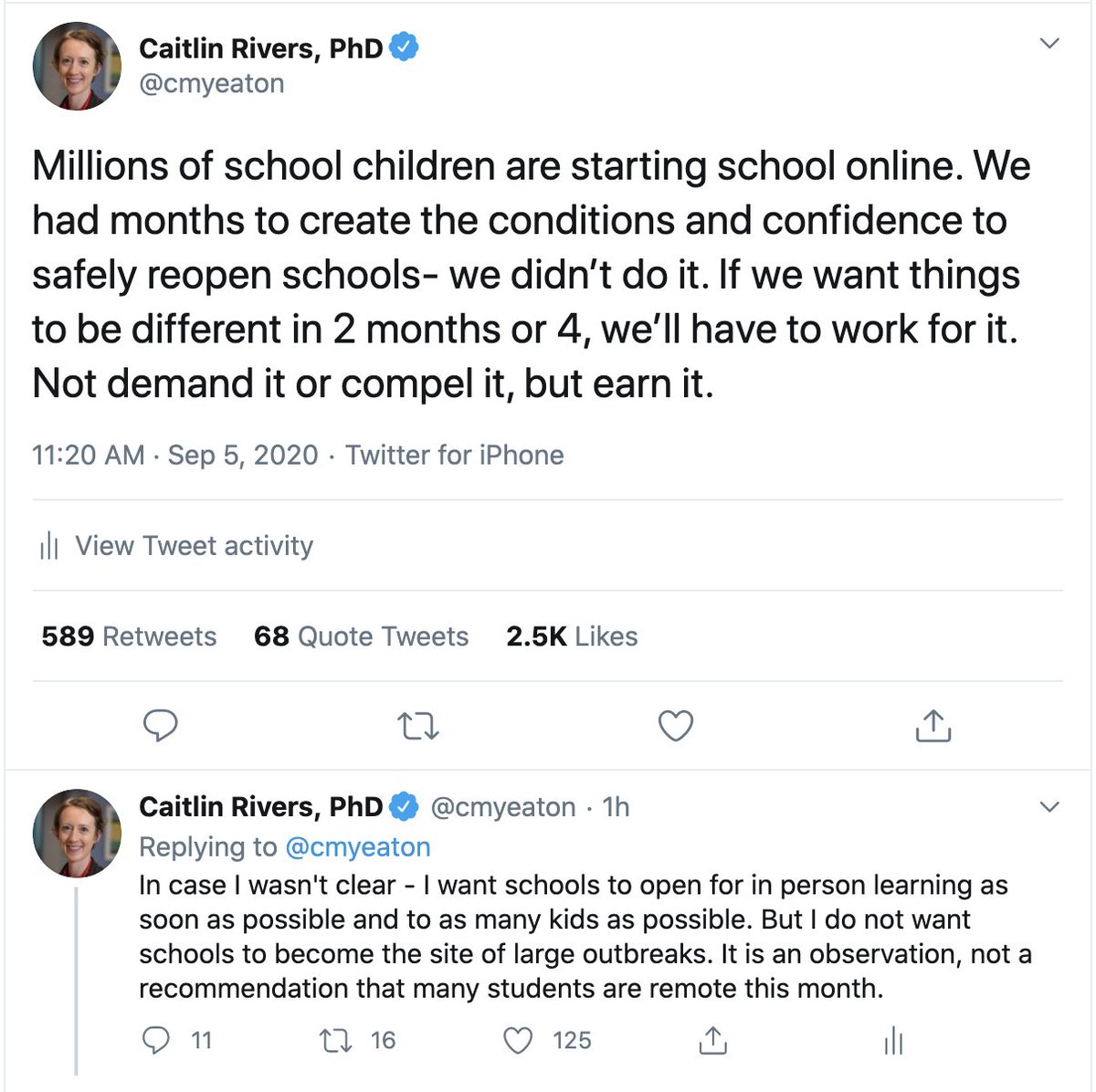 I'm archiving this bc it wasn't clear enough. I meant to refer to leaders who demand schools open in person without attending to the public health, funding, and public engagement pieces that would enable it. I don't want more months to pass and still not have in person learning. https://t.co/HXo9TZNvTJ