We looked inside some of the tweets by @Viktorbw and here's what we found interesting.
Inside 100 Tweets
Time between tweets:
11 days
Tweets with photos
28 / 100
Tweets with videos
44 / 100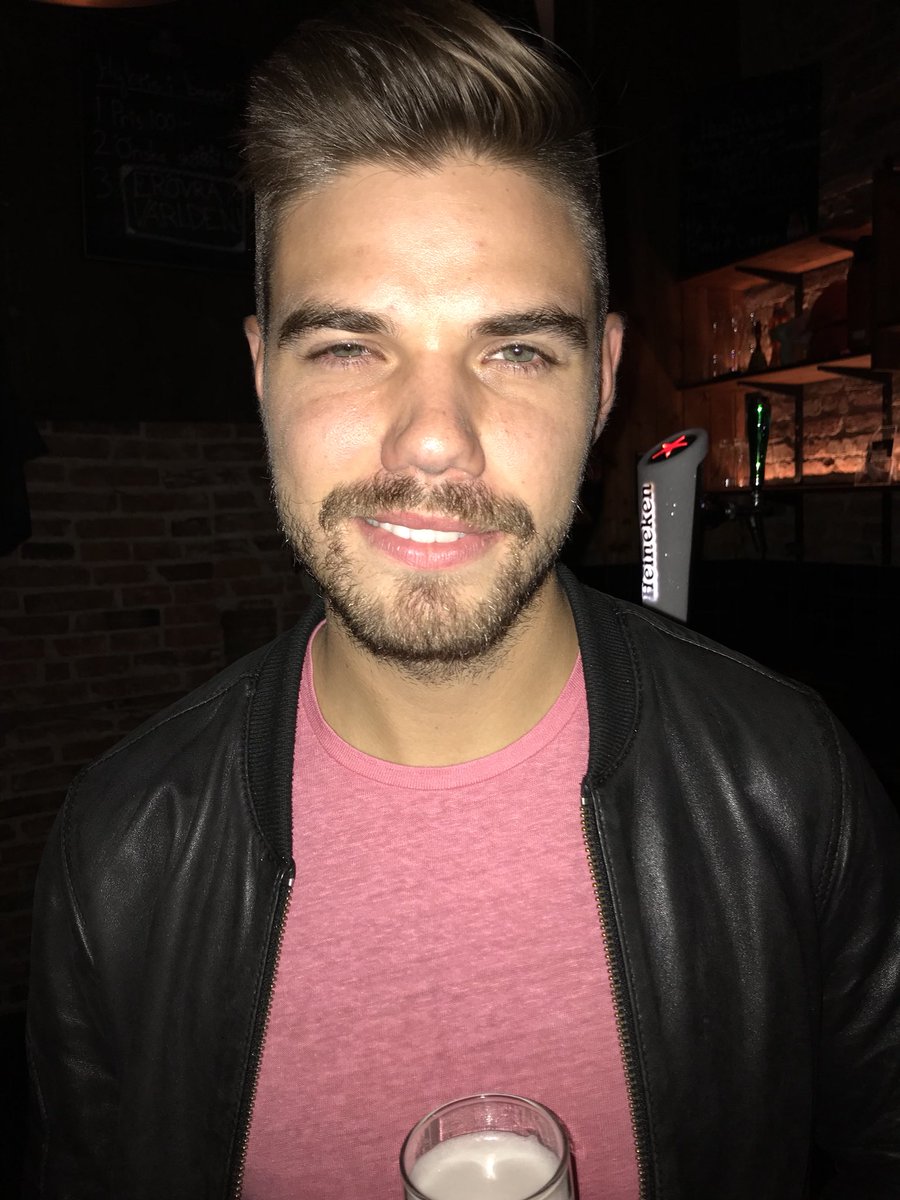 Min klasskompis skulle färgs håret, han insåg att han var allergisk mot hårfärg. BÄSTA JAG SETT https://t.co/Z1w8odFwXQ
Hahahahaha så jävla stolt över dessa två. Aldrig sett några så förvirrade sen Mehmet började i vår klass i 4an och vi dansade runt midsommarstången https://t.co/eCmWtf6bz1
Hallå i solen snus lovers! Ni är sååååå många som frågat hur stor snus jag tar så här kommer det på film, ni som sedan kan sätta hur många dosor lös OCH portions dosor jag måste ha med mig till Fotbolls VM ( Kommentera så jag har koll) vinner ett fint pris, blir bra ..😄⚽️☀️ https://t.co/9lqAT8tIZO
Big Shaq vs Welbeck. FIFA18. Vinneren får jakken.