We looked inside some of the tweets by @VandyPyle and here's what we found interesting.
Inside 100 Tweets
Time between tweets:
15 hours
Tweets with photos
40 / 100
Tweets with videos
0 / 100
Quoted @SISforODS
A big THANK YOU to the difficult work that @Principal4GT is doing to make certain all students @BrickellAcademy receive the curriculum they deserve. Patience, flexibility, and most importantly, grace is needed, and you have our support. #oneODSfamily
I've witnessed the most brilliant teachable moments with @Ambrose4gifted this week ... technology glitches = opportunities for patience, problem solving and flexibility.
The song playing in my son's morning meeting got ME in a singing and desk-dancing happy mood. 😂 Thanks for setting the tone of the day, @vabeachteach! ❤️
Me: "Would you run into your brother/sister's class in the building?" Also me to myself: Please don't answer that! #thisis2e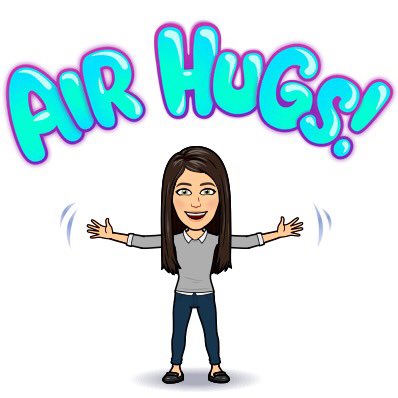 Sending (virtual) hugs to teachers this morning ... thank you for all that you do. Your passion and dedication is amazing and so appreciated. https://t.co/Uxu8E3pvaD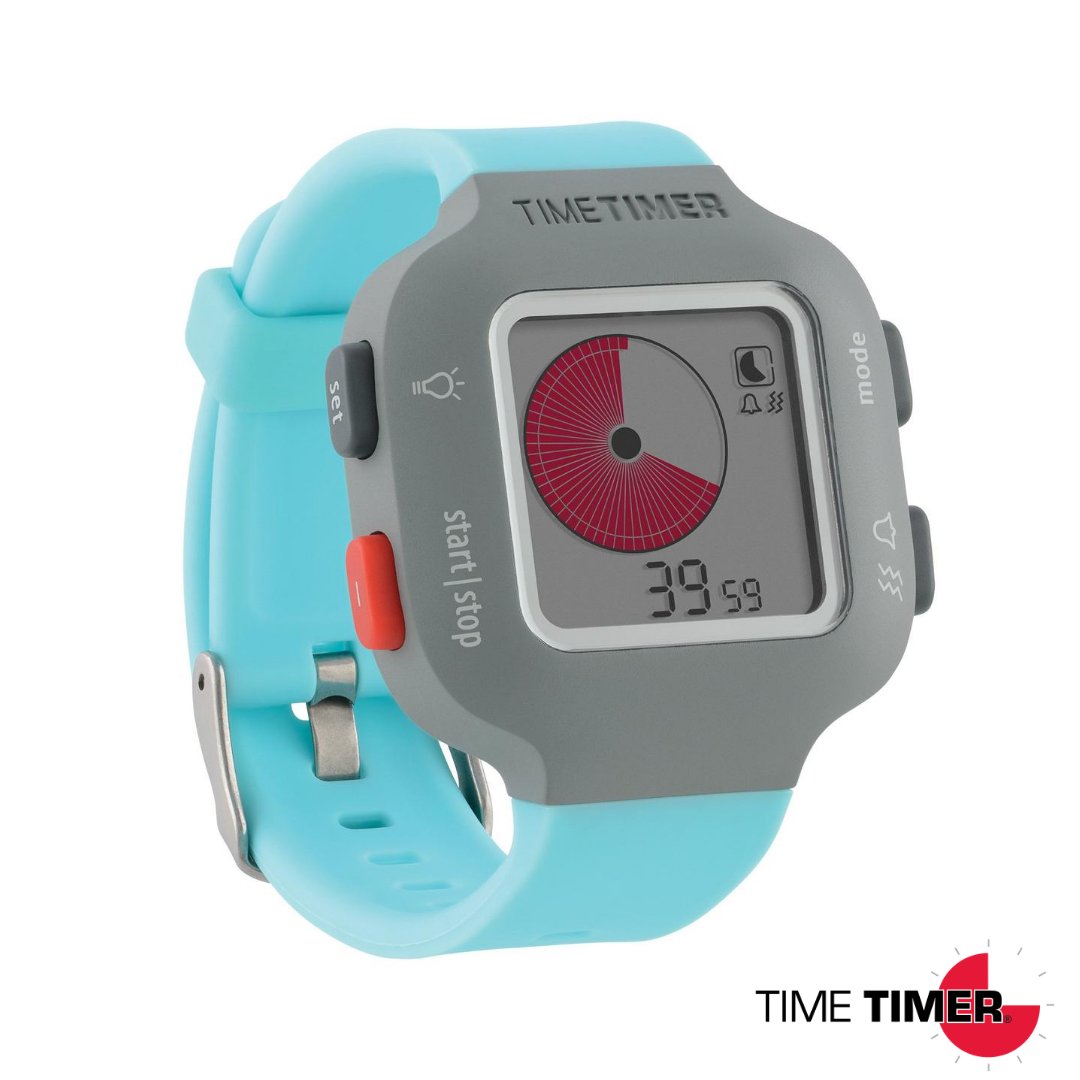 Special offer! Amazon is currently offering a discount on the Time Timer Watch PLUS in Sky Blue. The Watch PLUS provides an easy, portable way to keep daily routines on track, improve focus throughout the day, & improve independence & self-regulation: https://t.co/528ImV9ZvH https://t.co/oQb0h4oxrl
We'd be a little lost without @TimeTimer right now ... brainstorming ways to attach a dry erase board to it because we have multiple timers going at once. 🤔