We looked inside some of the tweets by @V2Phil and here's what we found interesting.
Inside 100 Tweets
Time between tweets:
a day
Tweets with photos
32 / 100
Tweets with videos
5 / 100
@Telegraph We have not received any formal complaints and at present the statue is not under threat from removal.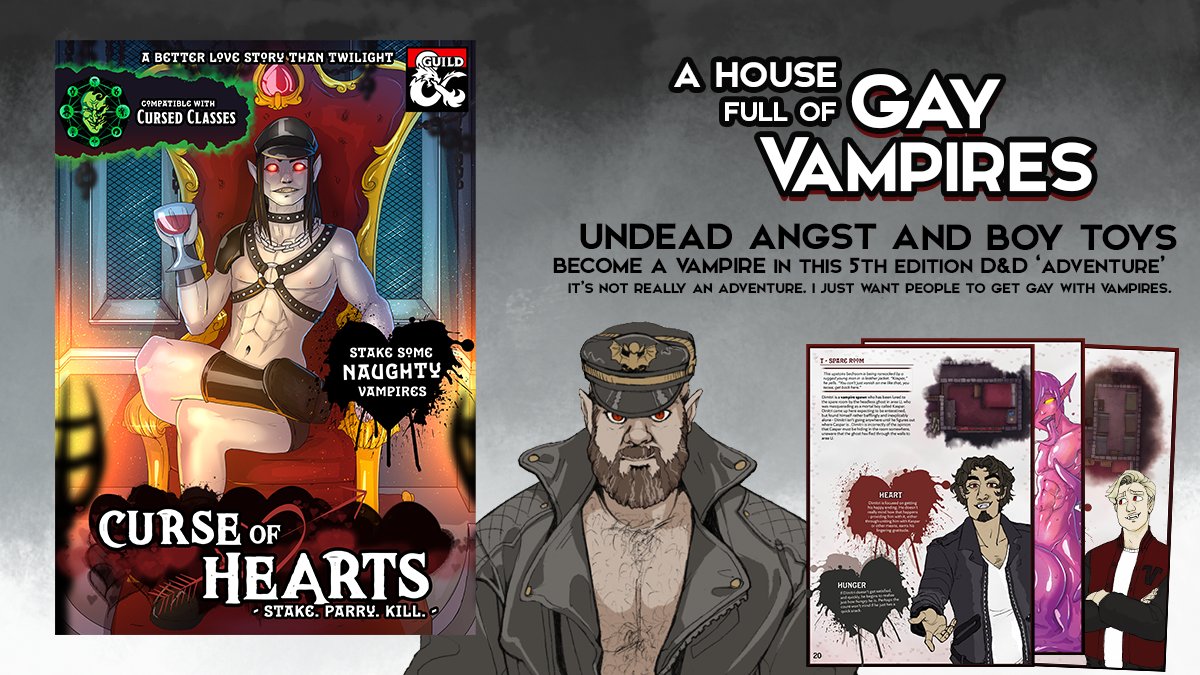 let's talk about queer art and censorship. As you may know, my module Curse of Hearts (shown) was deactivated by the Dungeon Master's Guild yesterday after we failed to reach an agreement about pieces of internal art deemed too provocative for a 'kid/teen friendly' environment https://t.co/7bWIjhe0yS
SATURDAY, JUNE 20th From 3PM to 3AM PDT The Band of Boobs enters... THE TOMB OF HORRORS LIVE on https://t.co/uJKxGqwm33 Bring a snack and a backup character, 'cause it's gonna get MESSY.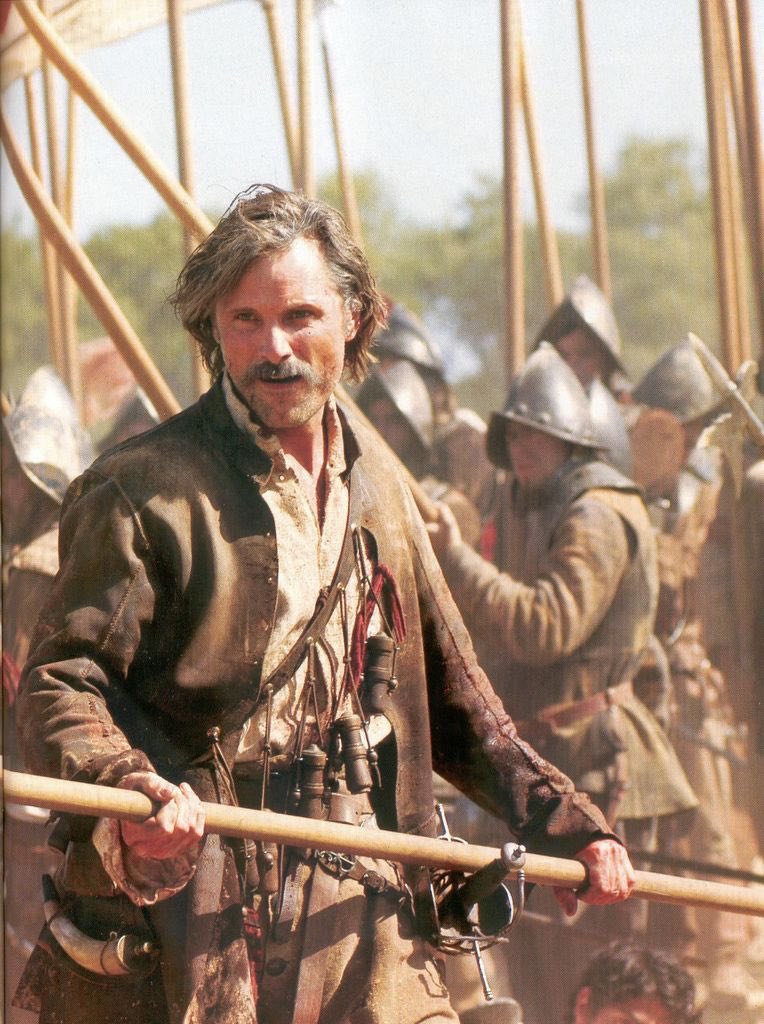 VIGO MORTENSEN IS IN A MOVIE WHERE HE STANDS IN A 17TH C. SPANISH IMPERIAL PIKE & SHOT COLUNELA AND NOBODY TOLD ME https://t.co/bfuwMsDk0m
Incredible. The statute of the slaveowner Robert Milligan has just been torn down in East London. https://t.co/N501jutllI
@MGruffydd Such a bizarre argument. Far more people will know about who this man is and what he did and what that represents now than when people walked past a random statue they largely didn't know anything about. This is the opposite of erasing history: it's forcing us to confront it