We looked inside some of the tweets by @UniSouthWales and here's what we found interesting.
Inside 100 Tweets
Time between tweets:
8 hours
Tweets with photos
37 / 100
Tweets with videos
0 / 100
Rankings
(sorted by number of followers)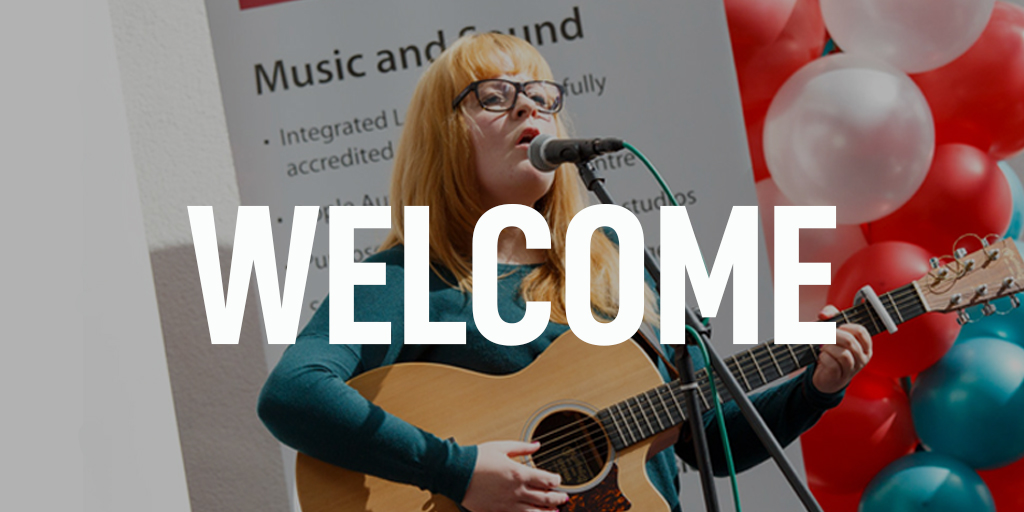 Our Welcome Events include a mix of digital and on-campus activities, dedicated to helping you settle into University life. From cooking classes and competitions to live music and the Virtual Freshers' Fair- there's something for everyone https://t.co/ya4EJ1029A #WelcomeToUSW https://t.co/9KKVUhAooz
Quoted @USWSU
Happy Bisexual Awareness Day! 💜 💙 💗 The LGBT+ Society is a safe place for people of all sexual orientations and gender identities to come together in a social manner, with no fear of judgement. For more info about the USW LGBT+ society, visit - https://t.co/gYHQL1nXEL https://t.co/QfmoelIZZT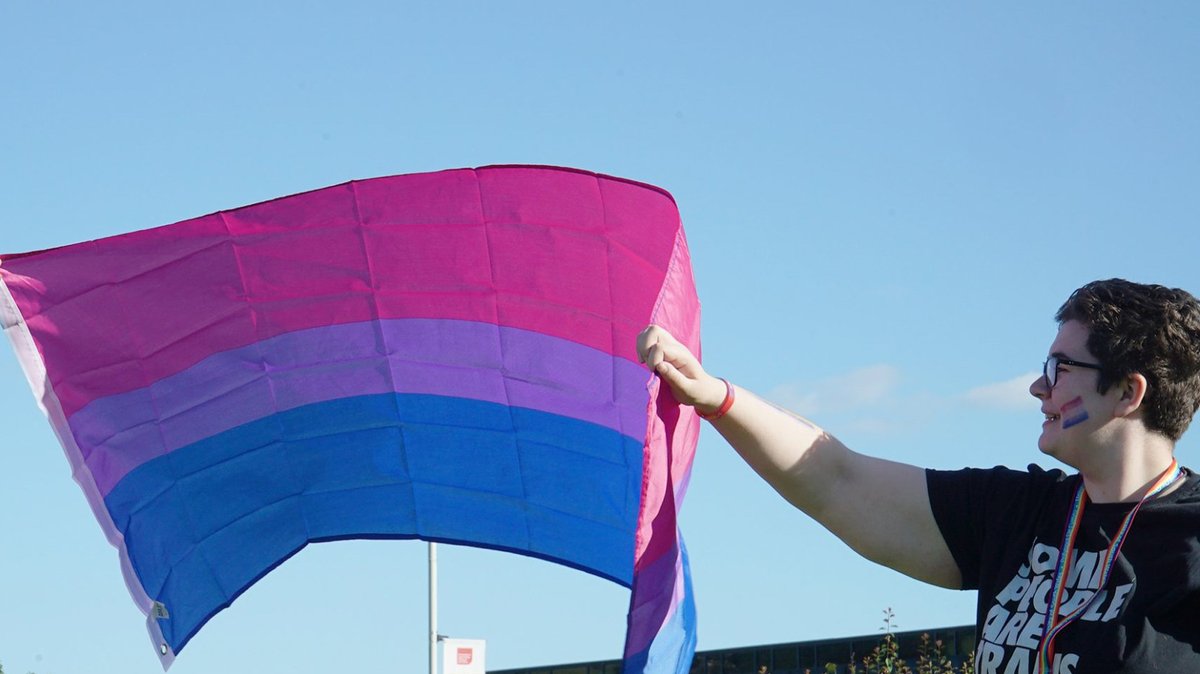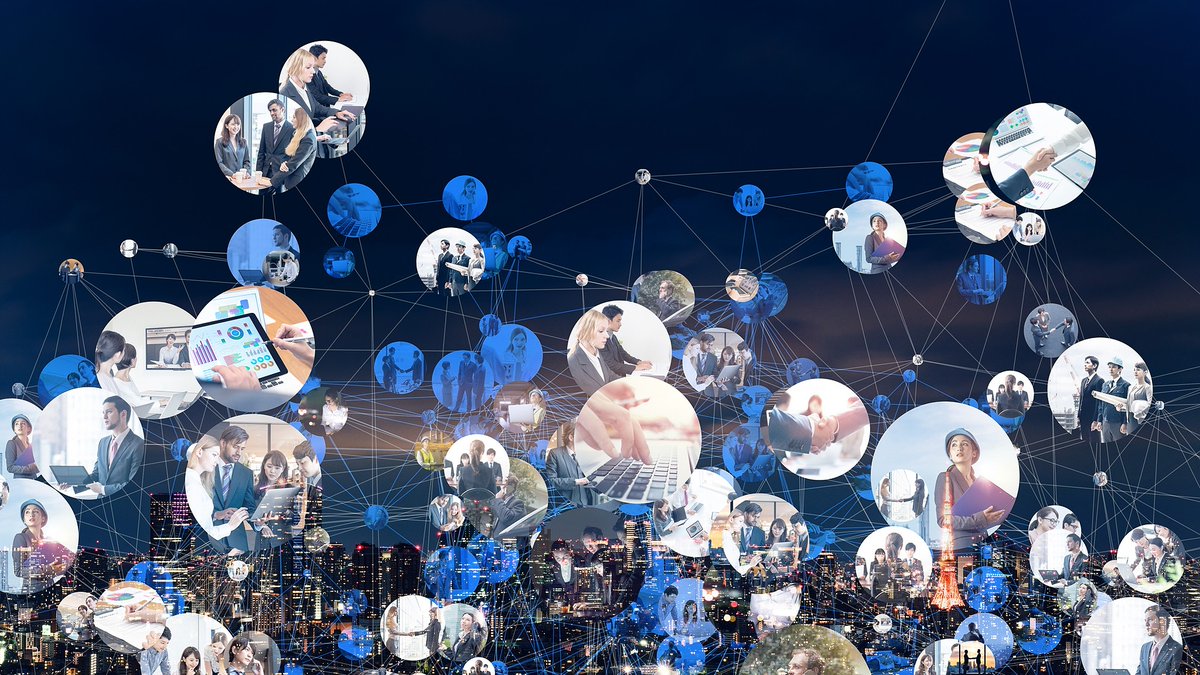 If you're thinking about 'Getting Started with LinkedIn', join our event to find out more about the professional networking platform, developing your online profile and demonstrating your skills and experience. 🗓️23 September ⌚2pm Book your place 👉 https://t.co/9F8J3MUVcl https://t.co/XVAnH65g60
We appreciate that this is an ever-changing situation, and we will continue to keep you updated as we review and operate within the latest guidance. For the latest Welsh Government advice, please visit their website 💻https://t.co/AyGvmaAOJF Thank you for your support.
University life is going to look a little different, but we're continuing to work hard to ensure our students have the best student experience possible, and to keep everyone safe on our campuses. We're all in this together ♥️ #USWFamily
Find out more about our courses in this subject area by booking a place on our Online Open Day 👇 🗓️Saturday 17 October ⌚️10 am 💻 https://t.co/1vyelXJ8hb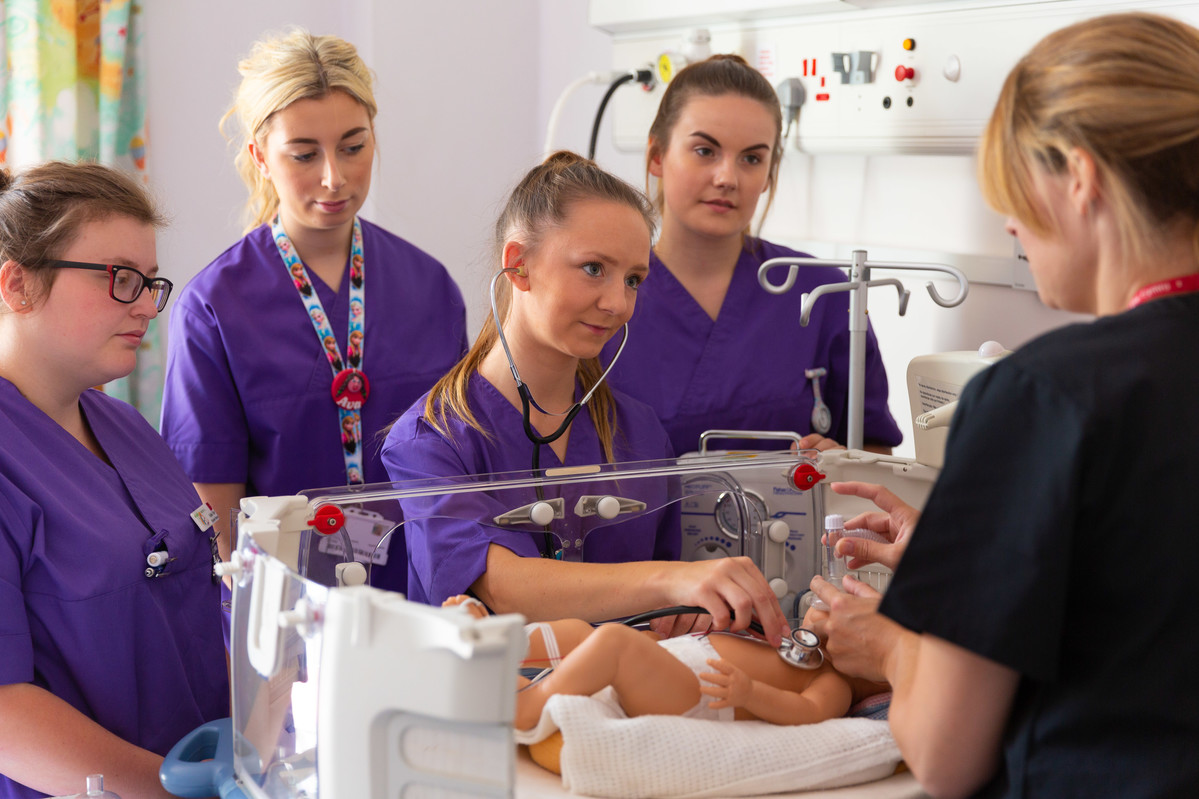 Did you know, our Clinical Simulation Centre emulates a hospital and community settings, preparing you for a career in #nursing or #midwifery? It's part of the reason why we're Top in Wales for Course Satisfaction, for Nursing and Midwifery, Guardian League Table 2021. https://t.co/AV6rX1IJZa