We looked inside some of the tweets by @UmaruFofana and here's what we found interesting.
Inside 100 Tweets
Time between tweets:
2 days
Tweets with photos
15 / 100
Tweets with videos
5 / 100
Throughout this week I've been listening to #SierraLeone music by Afro National, Sabanoh 75 and Super Combo. Truly feeling nostalgic about the good old days. I wonder where they are. What's your favorite song of that era?
Losing control and forcing it can only force you to lose more control. With people moving to and fro when the border is officially closed on both sides, it only makes sense for #Guinea and #SierraLeone to officially reopen it.
Outspoken ruling party MP in #SierraLeone, Ibrahim Tawa Conteh has resigned as Chairman of the Committee on Transparency & Accountability. It comes in the wake of the release of a perception survey which named Parliament as one of the 4 most corrupt institutions in the country.
Are you up today? Just pause for a moment and praise Him. Work hard to earn a genuine living. Share some with someone who isn't necessarily your relative. Hate no one. Be peaceful and civil. May we see tomorrow. Best wishes. God bless #SierraLeone
"Investing in innovation will not just transform the School; it could transform the country, too." – Rev Canon Leonard Ken Davies, Sierra Leone Grammar School Principal https://t.co/pwIVVNR8dK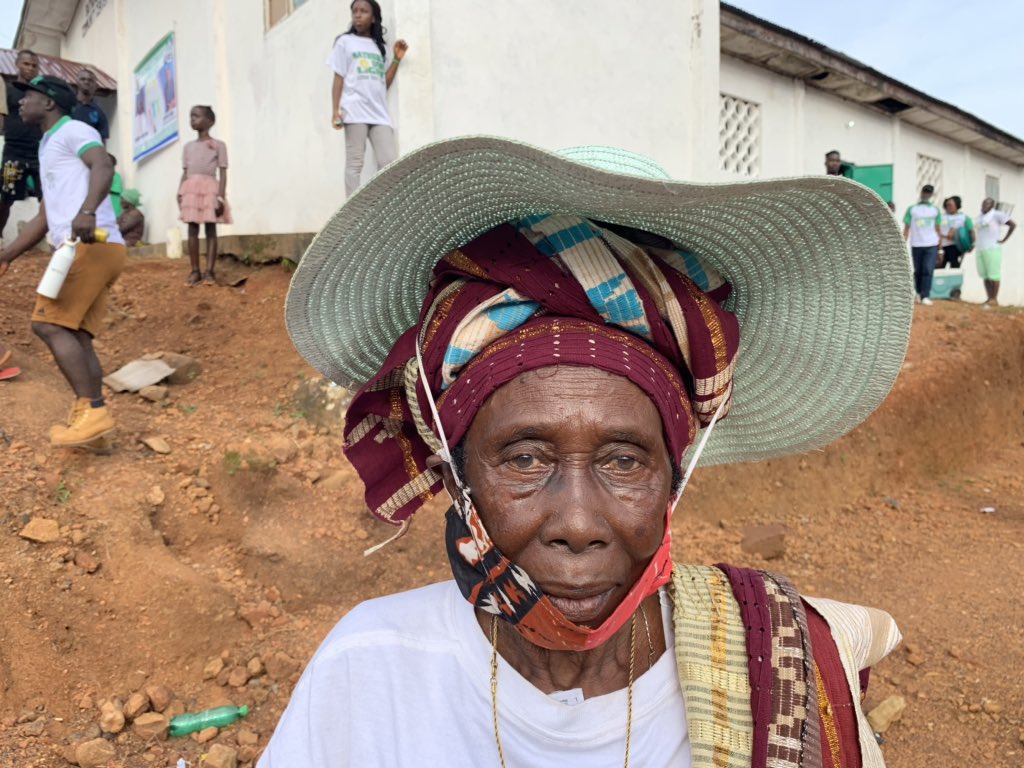 For the first time in 204 years, the historic Bathurst Village, outside the #SierraLeone capital, was today connected to the central grid and lit up. "I never thought I'd live to see this day", says this 90-year-old, one of the oldest in a community of more than 3,000 residents. https://t.co/v2XZ8C2pzh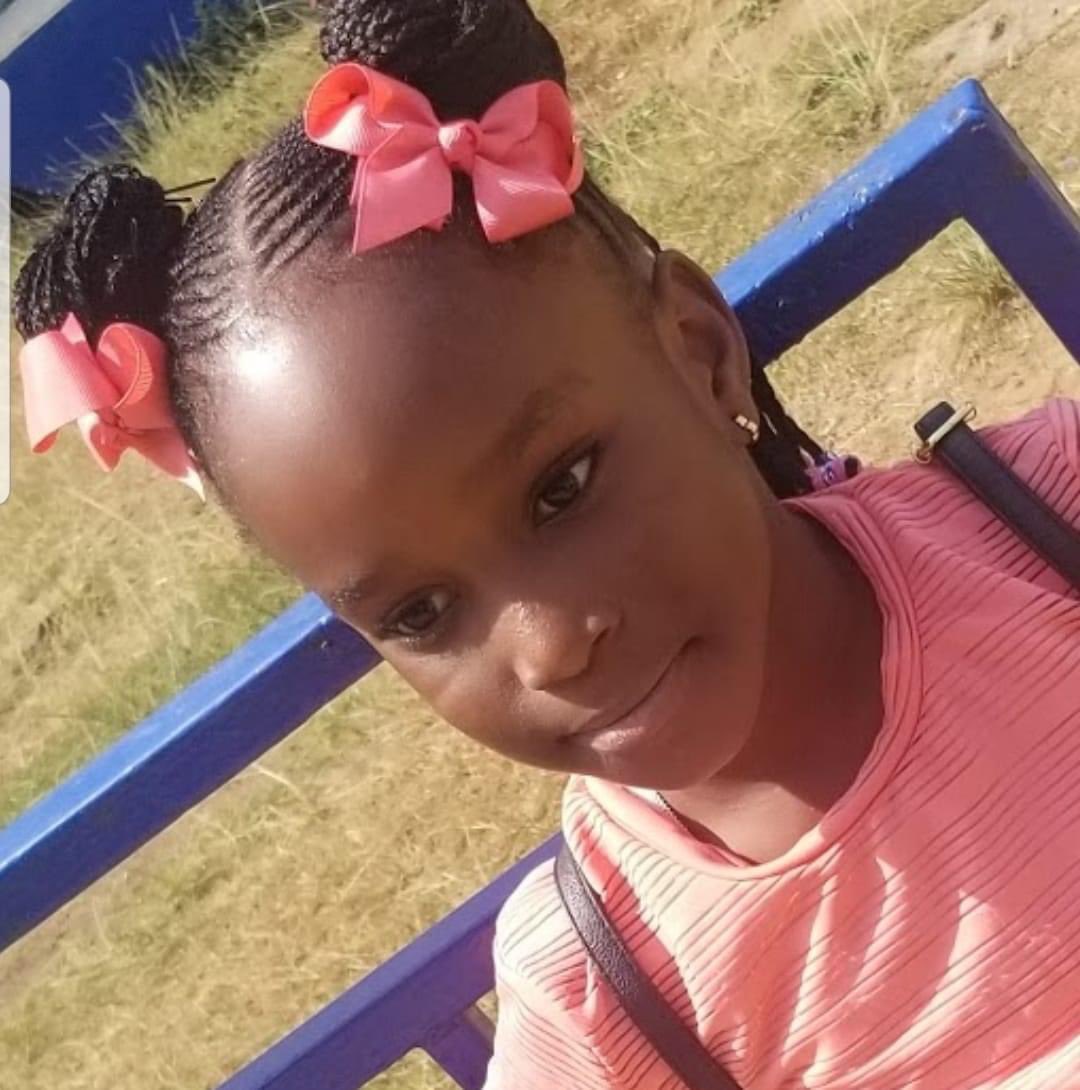 Happy Birthday my darling, Anna Tina Fofana. You've been eight years of joy and happiness to us. We're grateful to God for blessing us with you. https://t.co/FSJcwQtQa8
A pulsating final awaits us on Sunday between @BayernMunich_AZ and #PSG. Both German and French sides secured 3-0 victories in their respective Champions' League semifinal clashes. Who is your bet on?
This ruined my day! One of my favorite religious leaders is no more! Council of Bishops: Bishop John Yambasu of #SierraLeone dies in road accident; he was also chancellor of Africa University https://t.co/dmZrdHmlqf