We looked inside some of the tweets by @Tyler_Fulghum and here's what we found interesting.
Inside 100 Tweets
Time between tweets:
3 hours
Tweets with photos
11 / 100
Tweets with videos
11 / 100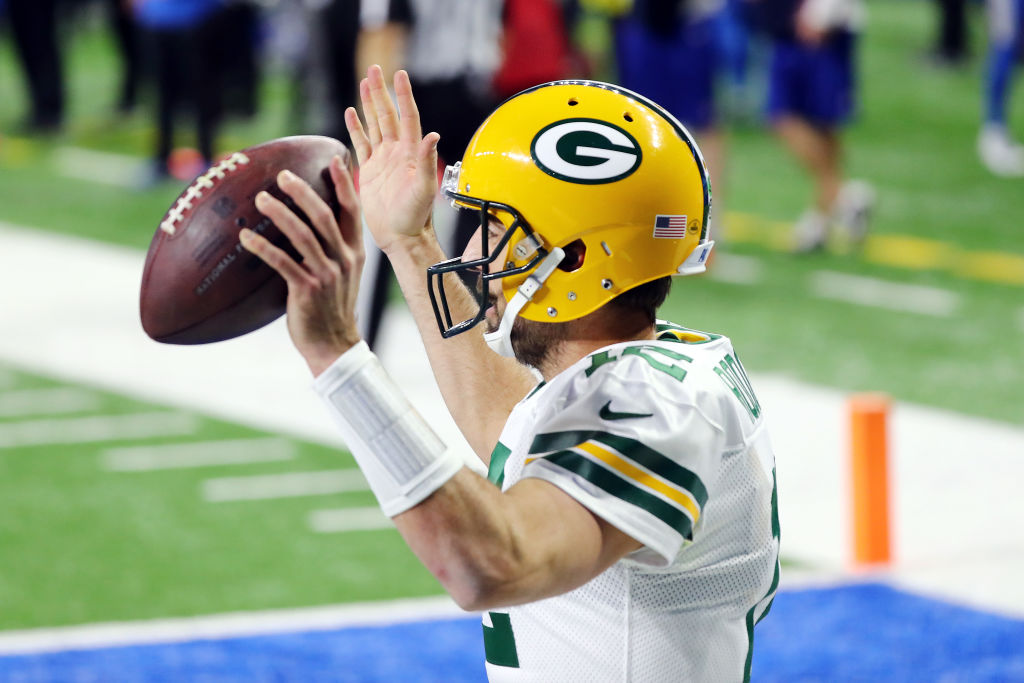 Aaron Rodgers in goal-to-go situations this season: 🔸 PFF Grade - 93.5 (1st) 🔸 TD Passes - 28 (1st) https://t.co/4M5qVKhpsx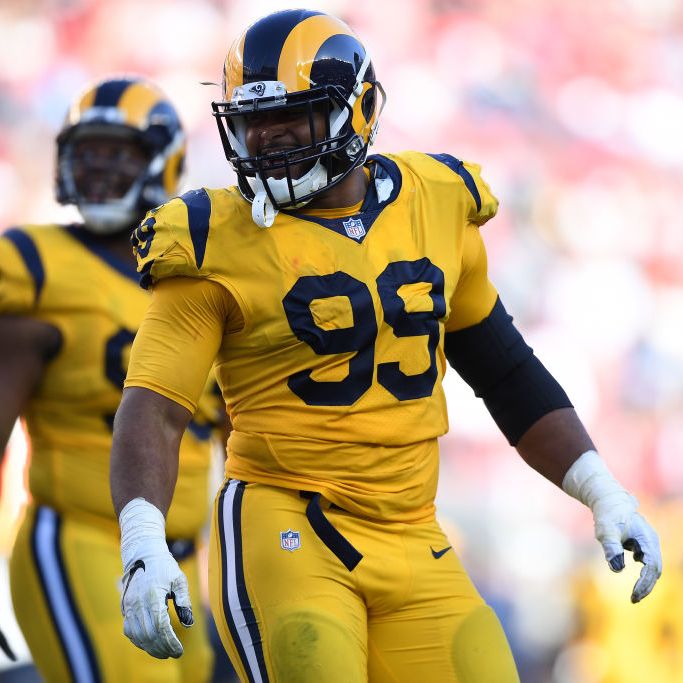 Most QB pressures since 2014: 🔹 Aaron Donald - 579 🔹 Khalil Mack - 504 The only players over 500 😤 💪 https://t.co/0sD2ovcalS
Quoted @RamsNFL
McVay: QB John Wolford will be OUT on Saturday vs. Green Bay
😢 We will rally around Jared Goff...and we will play good football. https://t.co/IJeI9Nov2O
The #Lions are set to name Rams college scouting director Brad Holmes as their next general manager I spoke with Holmes two years ago on his scouting beliefs in a wide-ranging interview (link inside the other link, ha) https://t.co/BxHYhibrPM
Lions fans, if interested, these are the kind of progressive evaluation and draft practices Brad Holmes was key in helping implement w/ Rams. Cognitive bias-removal in talent eval, data as a tool, decision-making psychology and much more. https://t.co/RLPdj0v6jO
Quoted @MikeTagliereNFL
Here's a fun fact: #Packers QB Aaron Rodgers is the only quarterback in NFL history who's thrown 40-plus touchdowns in three separate seasons.
Expanding on this, there are only three instances where a quarterback has thrown 40-plus touchdowns and fewer than eight interceptions. Aaron Rodgers (2020) Aaron Rodgers (2016) Aaron Rodgers (2011) https://t.co/XkCOUxlB3t
Quoted @MikeTriplett
Sean Payton has raved about Alvin Kamara's rare level of intelligence from the time the Saints first visited him at Tennessee before the 2017 draft to the time Kamara called his own TD run last month https://t.co/TpUKS1BzUY
This is the second time I've seen a coach compare Kamara to Marshall Faulk. Bruce Arians did it mid-season. https://t.co/l6BNo50tQp