We looked inside some of the tweets by @TundeTASH and here's what we found interesting.
Inside 100 Tweets
Time between tweets:
2 hours
Tweets with photos
16 / 100
Tweets with videos
5 / 100
See how Mercedes conducted interviews for some candidates in Portugal. Can you deliver in such interview 😃 ? https://t.co/PdFgterId6
Better still, check if your Nigerian institution is on https://t.co/6jSvO9pgXT If it is, email the school in Canada directly and ask that they check your institution on WHED. This will help, if you are unable to get the waiver letter from your school in Nigeria.
Quoted @TundeTASH
Are you looking to apply for a school program outside Nigeria? Is IELTS one of the admission requirements? Have you already studied in Nigeria? Then you can submit an IELTS waiver/ exemption letter by requesting one from your school in Nigeria. Can be as simple as sample: https://t.co/Hy0nOzDBvu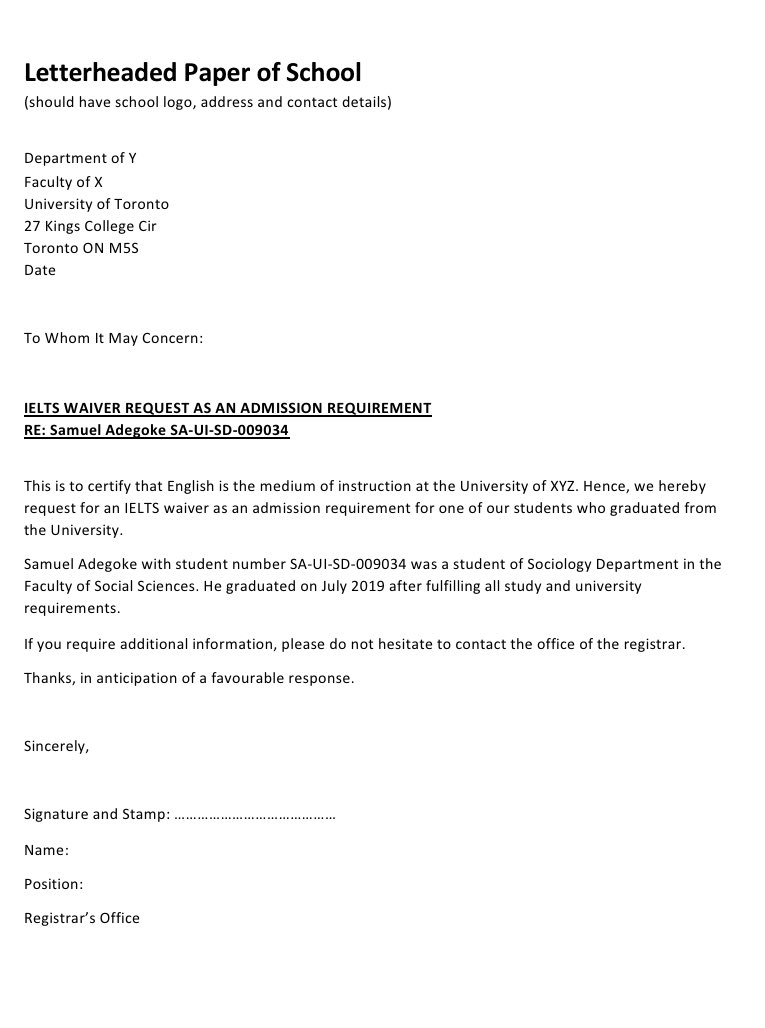 If you need a sample waiver letter: https://t.co/MvY8F4riWN https://t.co/gyf0H34LY5
Quoted @aoteh
Celebrating, a woman of noble character, a beautiful woman inside out, my mother, Jane Egbichi Oteh (19th February - 9th July 1995). https://t.co/u73Zh9QO7r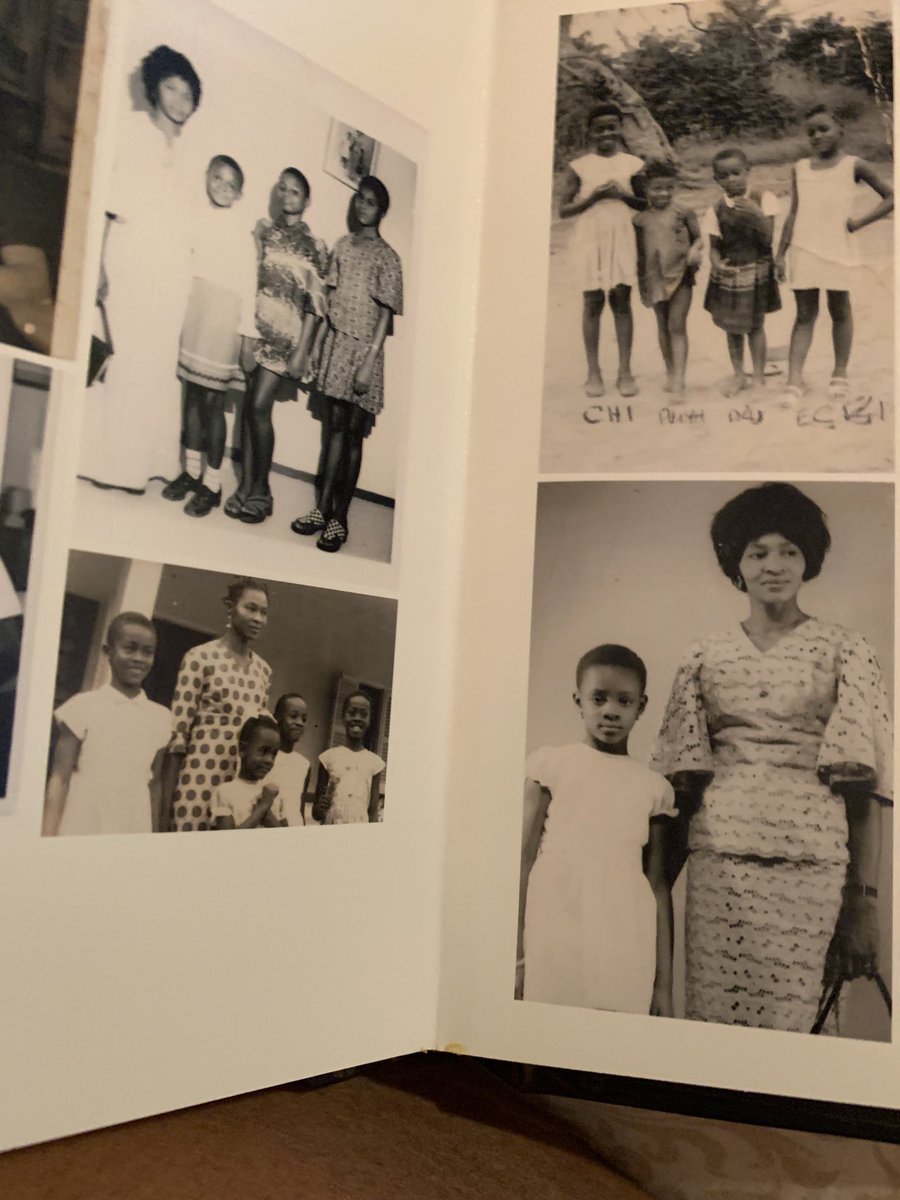 May her soul continually rest in the bosom of the Lord. She raised a woman of noble character. A woman of astute competence and indeed a woman of indefatigable capacity. A global icon. Integrity personified. Bold and beautiful. Thank you for being a shining example to the world. https://t.co/zDLcVj1AaN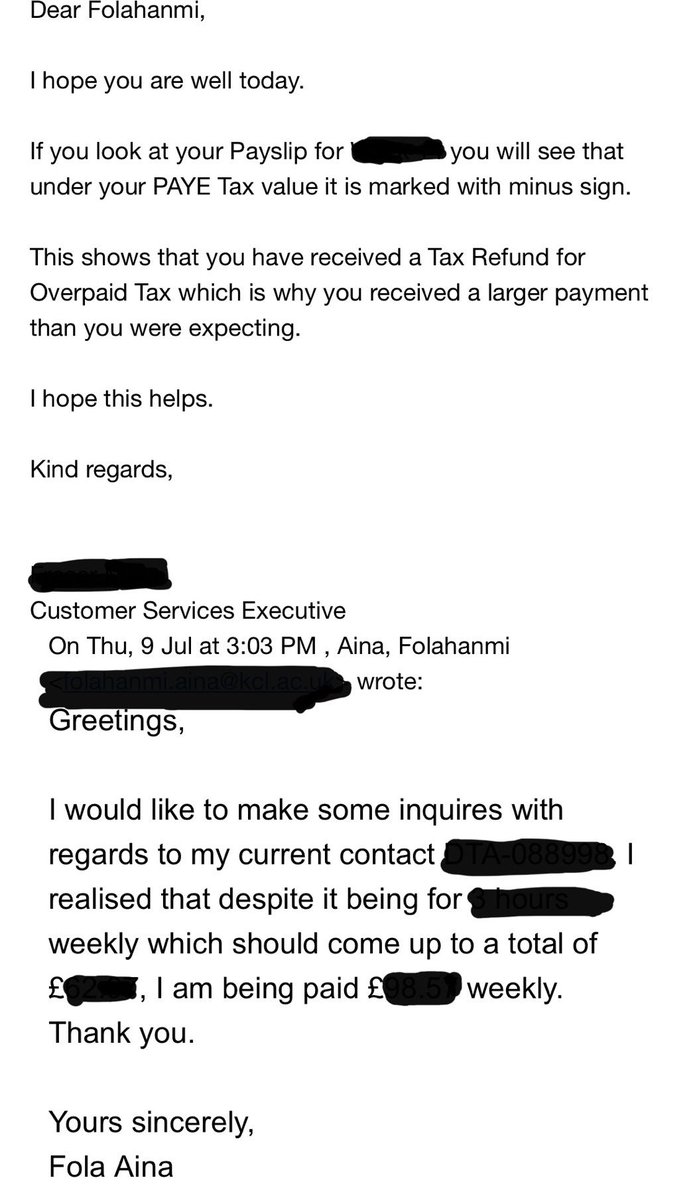 Recently I noticed an increase in the amount of money I was being paid at work. I thought this was an error so I emailed HR informing them of the 'error'. Here's their reply. As a youth advocate, I'm sharing this publicly to encourage honesty and integrity amongst the youth. https://t.co/8HvozKf6Oi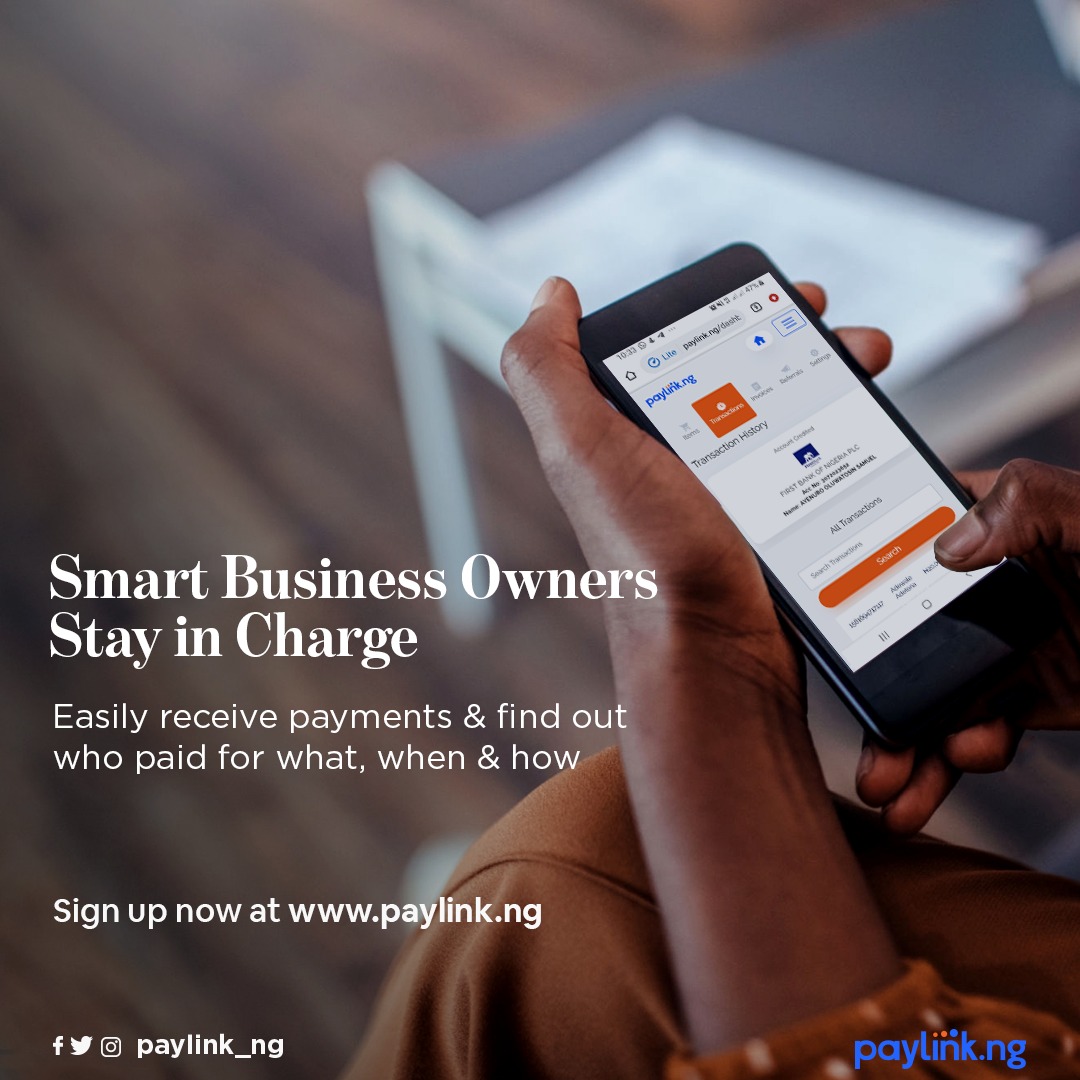 Where are the business owners on my TL? - Say goodbye to "DM for price" - Create a customised payment link and build your own online store for FREE. Now, tell me why you haven't signed up for Paylink and I'll list all the benefits you're missing. https://t.co/WN2qvnT108
Congrats to the regular winners of our #HumanSquadTrivia. Today's Trivia: What country has the highest number of international students in Canada? A. Turkey B. China C. India D. Ghana Reply with #humansquadtrivia to be selected for this week. You will receive a DM.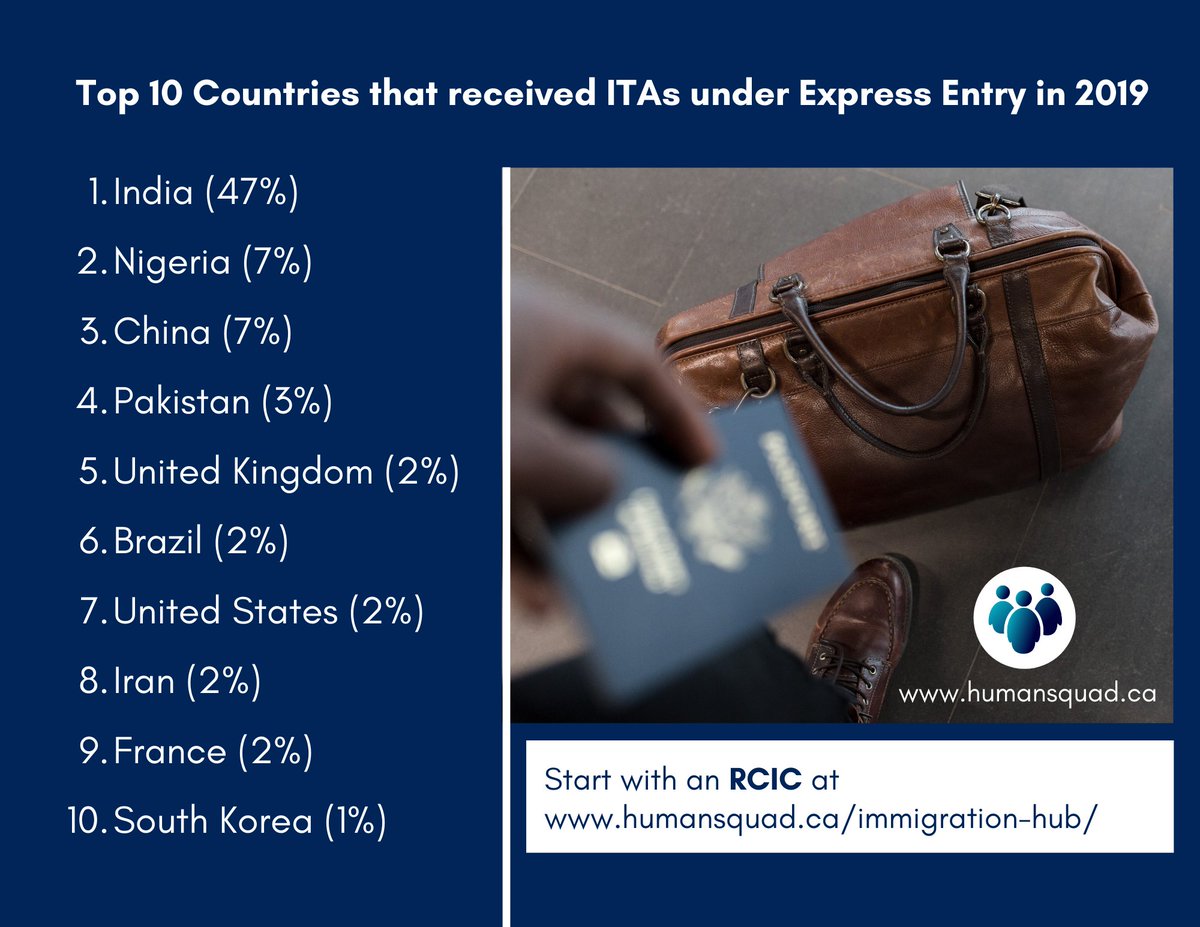 Here are the Top 10 countries that received ITAs for Express Entry to come to Canada in 2019. Do you see your country here? FYI: Our RCICs process requests from citizens of all countries looking to come to Canada. https://t.co/EZyeeP1Yl5