We looked inside some of the tweets by @TumiMolekane and here's what we found interesting.
Inside 100 Tweets
Time between tweets:
2 hours
Tweets with photos
5 / 100
Tweets with videos
5 / 100
Rankings
(sorted by number of followers)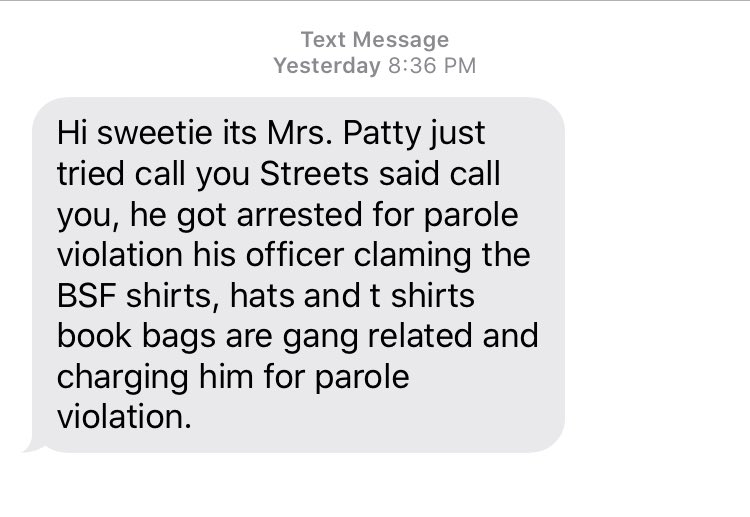 If u buy a shirt from me your gang related according to Buffalo Police and Parole...be careful https://t.co/1kvF0VttSk
@Mahoota11 Understand that Stogie T did this every week PLUS a live Instagram every Friday evening to afford lesser known rappers the opportunity to audition to be a part of #FreestyleFriday AND each person who was voted 'yes' on that live, made it on. What an incredible time for Hip Hop.
Quoted @VinceVynell
@TumiMolekane The beauty is also in how he goes from blaming Reagan, Oliver and how he ties it up by taking collective responsibility. Like "I didn't create the situation but I was also not a victim/passager."
Quoted @TumiMolekane
Let The Beat Go! 11 years ago "I can fall and spring back Cuz really I am a winner some are doubters but in fact I am seasoned like pig fat Read it and weep black Like eulogies, what could you do to me" The rule for me is 'if you are not impressed, you are missing something'
fall (Autumn) spring winner (slant homonym for Winter) some are (slant homonym for Summer) season(ed). Read it & weep = phrase used to taunt a rival when you out-perform them. But also, people (are) usually weep(ing) when a eulogy is being read at a funeral. cc. @sabzaMK 😅 https://t.co/WTjDJHaNfZ