We looked inside some of the tweets by @TriciaKicksSaaS and here's what we found interesting.
Inside 100 Tweets
Time between tweets:
2 hours
Tweets with photos
16 / 100
Tweets with videos
0 / 100
"Focusing on what I cannot control takes me away from playing my part." "I push through, calling on the strength of fighters that fought before me." "I know I can't carry the responsibility of others who choose the path of willful ignorance or willful hate." #steffirmations https://t.co/bwn21t1atK
Shameless self promo - follow @holisticyber for security news and memes And check out #DRCSE for some sales/marketing related humour (I promise a new episode will be coming out soon lol) #IDGTECHtalk
@TriciaKicksSaaS from a larger perspective you are correct. from a more granular aspect it would most likely be cognitive algorithms (intelligence based software). agility shouldn't be tied to access of knowledge but rather use of knowledge.
A4: Often the tools that are already in place aren't being properly used to begin with. Start with your people, update your processes/policies, and then look at technology. #idgtechtalk https://t.co/T4ZLiajhhz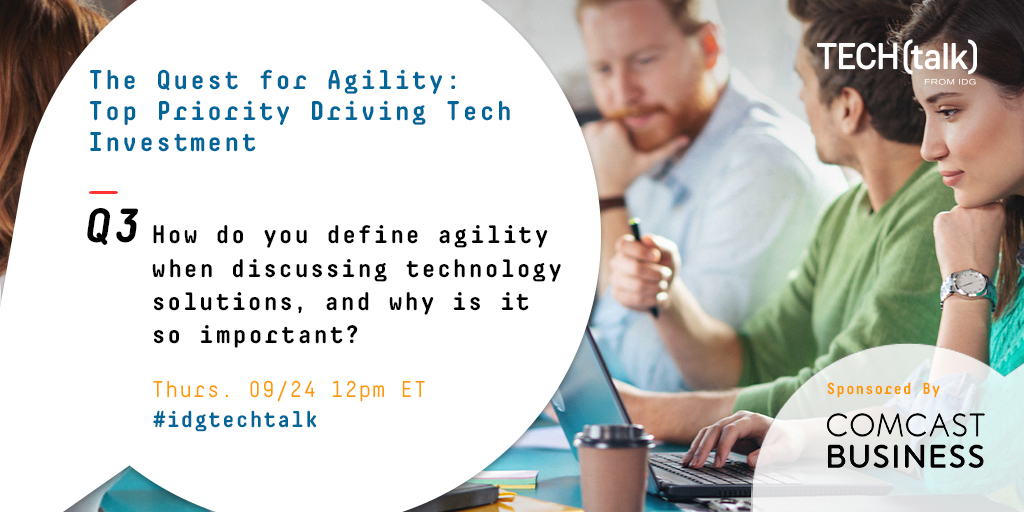 A3: I define agility as being able to respond and adapt swiftly AND effectively. Speed ≠ effectiveness. It depends on the situation. It's important because effective agility is crucial (esp in detection or prevention) #idgtechtalk https://t.co/NGNEYW6nhD
A2: if this year has shown us anything it's that outside influences can drive drastic and rapid changes - many of which were never planned/budgeted for. #idgtechtalk