We looked inside some of the tweets by @Tonijt23 and here's what we found interesting.
Inside 100 Tweets
Time between tweets:
17 days
Tweets with photos
20 / 100
Tweets with videos
0 / 100
O L-A D-I P-O!! !!! He's Baaaaaack! Great game tonight Vic! So happy to have you back! You were missed! @VicOladipo @Pacers
Just watched Trendon Watford Kids got game! Imagining him at IU w/TJD, I see us at the dance! I'm an IU alum & ❤️IU bball but Trendon Watford gained a fan & I'll be watching when I can. Loved Christian at IU too, he's one of my all time favorite IU players. @Cwat205 @Trendon_2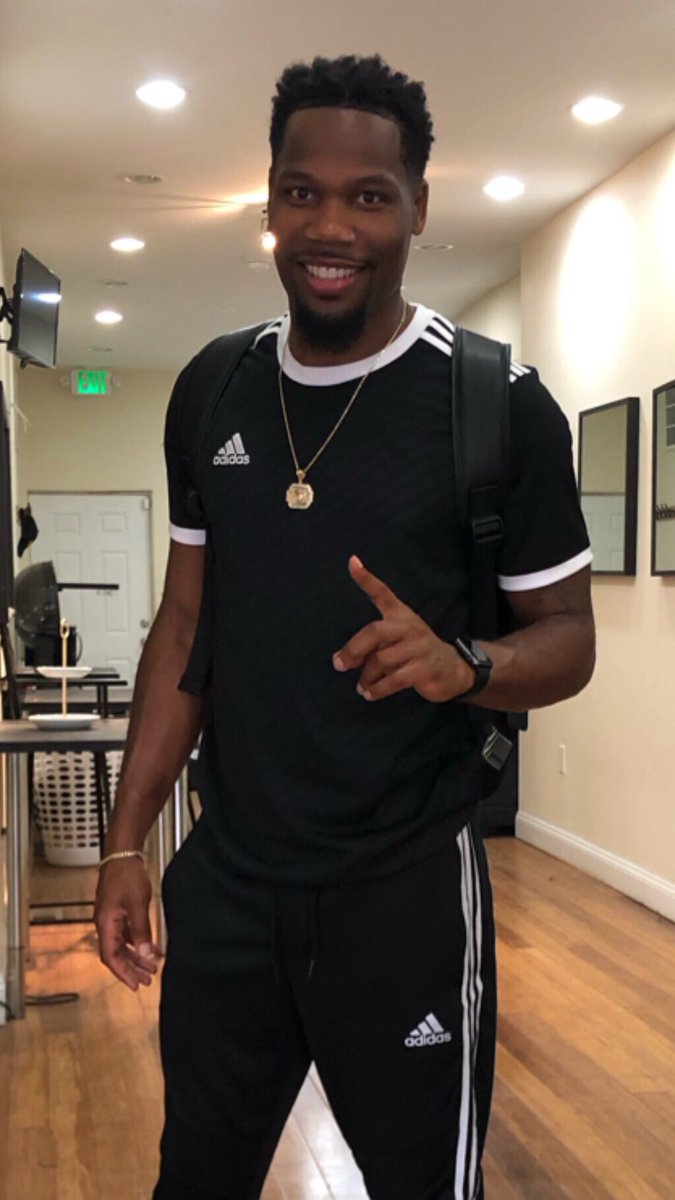 Forgive the people that did you wrong. They hurt you once; don't let them continue to hurt you. They can't stop your destiny unless you allow them to. You're not forgiving for their sake; you're forgiving for your sake. https://t.co/Qftog2T9kN
Listening to my faves, @FLAGALine on @SIRIUSXM LOVE hearing @PlayBkPlay singing some solo stuff tonite along with @THubbmusic They both have amazing voices and harmonize incredibly. What a great show this is!!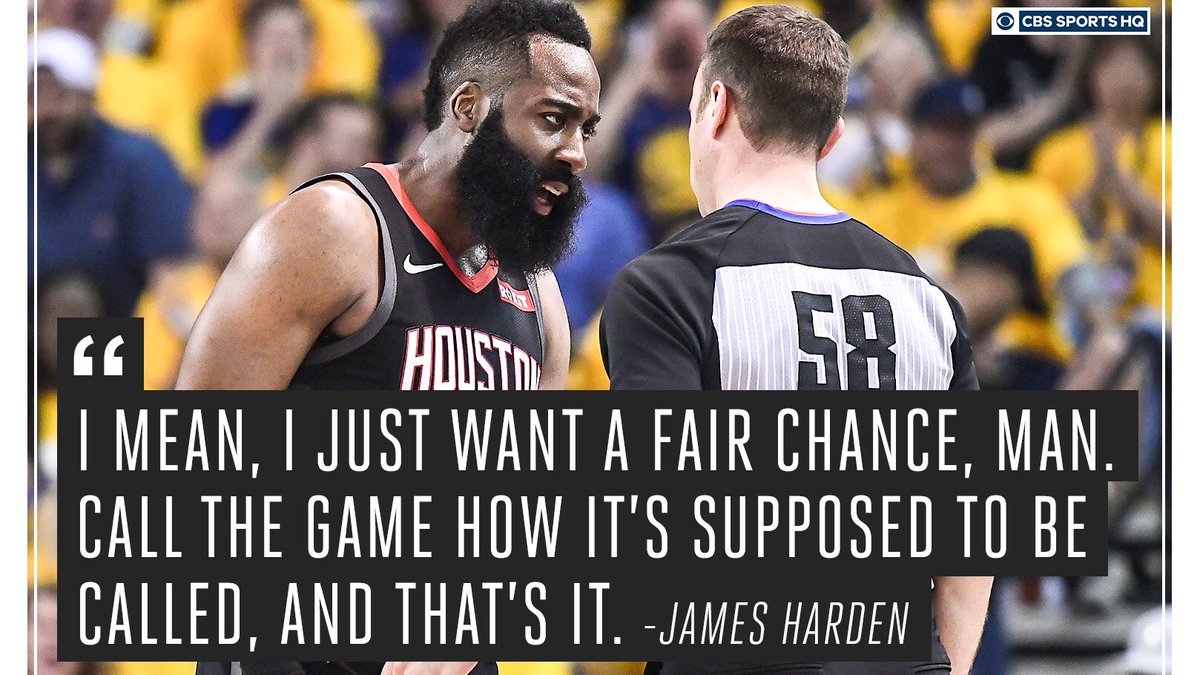 Officiating totals favor the Rockets through first two games. Houston Rockets: • 38 personal fouls • 4 technical fouls • 54 free throw attempts Golden State Warriors: • 45 personal fouls • 2 technical fouls • 51 free throw attempts https://t.co/zITTQhFWeN
He had an impact on the game, but off the court he changed lives. The world could use a lot more DWade's. https://t.co/q0wIqcyXMq