We looked inside some of the tweets by @TomTillander and here's what we found interesting.
Inside 100 Tweets
Time between tweets:
4 hours
Tweets with photos
21 / 100
Tweets with videos
26 / 100
Trump, speaking at a Whirlpool plant, is boasting at length about his washing machine tariffs, which he says are evidence of how much he, unlike Biden, cares about American workers. The tariffs also raised costs to consumers, research has found. https://t.co/CBHWrS6ZNv
This is another cat we saved today in Gemmayze/Mar Mikhail area please rt to find its owners I'm sure they must be worried sick https://t.co/eWX47qZLE5
We just saved this little lost dog in gemmayze near em nazih he was terrified and shaking hiding in the rubble. Please retweet to find its owner it had a collar on. The dog will be with animals Lebanon ❤️ https://t.co/sw7J9dOfdM
Lindsey Graham: refuses to extend Covid unemployment assistance or fight for working families. Also Lindsey Graham: spends nearly $1M on private planes and golf, gives himself 3 pay raises. 🤔🤔 https://t.co/ML8KXXAXoB
A Lebanese bride poses for a wedding photo shoot. Then 2750 tonnes of ammonium nitrate exploded. https://t.co/CZJbFaQpvo
Quoted @realDonaldTrump
Nevada has ZERO infrastructure for Mail-In Voting. It will be a corrupt disaster if not ended by the Courts. It will take months, or years, to figure out. Florida has built a great infrastructure, over years, with two great Republican Governors. Florida, send in your Ballots!
Have you reported this tweet as misleading about an election? https://t.co/ou1vocd3W7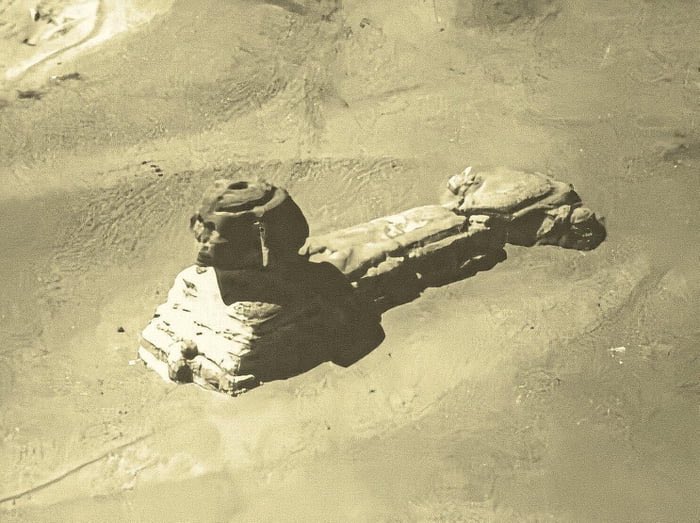 This is a photo of the Sphinx in the late 1800s. It was taken from a hot air balloon and it was still covered by sand https://t.co/zv1Z3rKFFf
Quoted @realDonaldTrump
So Crazy Nancy Pelosi said horrible things about Dr. Deborah Birx, going after her because she was too positive on the very good job we are doing on combatting the China Virus, including Vaccines & Therapeutics. In order to counter Nancy, Deborah took the bait & hit us. Pathetic!
It's hard to believe this has to be said, but if I'm elected president, I'll spend my Monday mornings working with our nation's top experts to control this virus — not insulting them on Twitter. https://t.co/o7p3e0kgRJ