We looked inside some of the tweets by @Tiniwana and here's what we found interesting.
Inside 100 Tweets
Time between tweets:
16 days
Tweets with photos
32 / 100
Tweets with videos
11 / 100
Quoted @lieastxo
UK boys aren't romantic at all, all they know is come buck me
You lot come on here everyday just tell us no ones tryna take you seriously, UNPROVOKED https://t.co/BAQoLRLn3W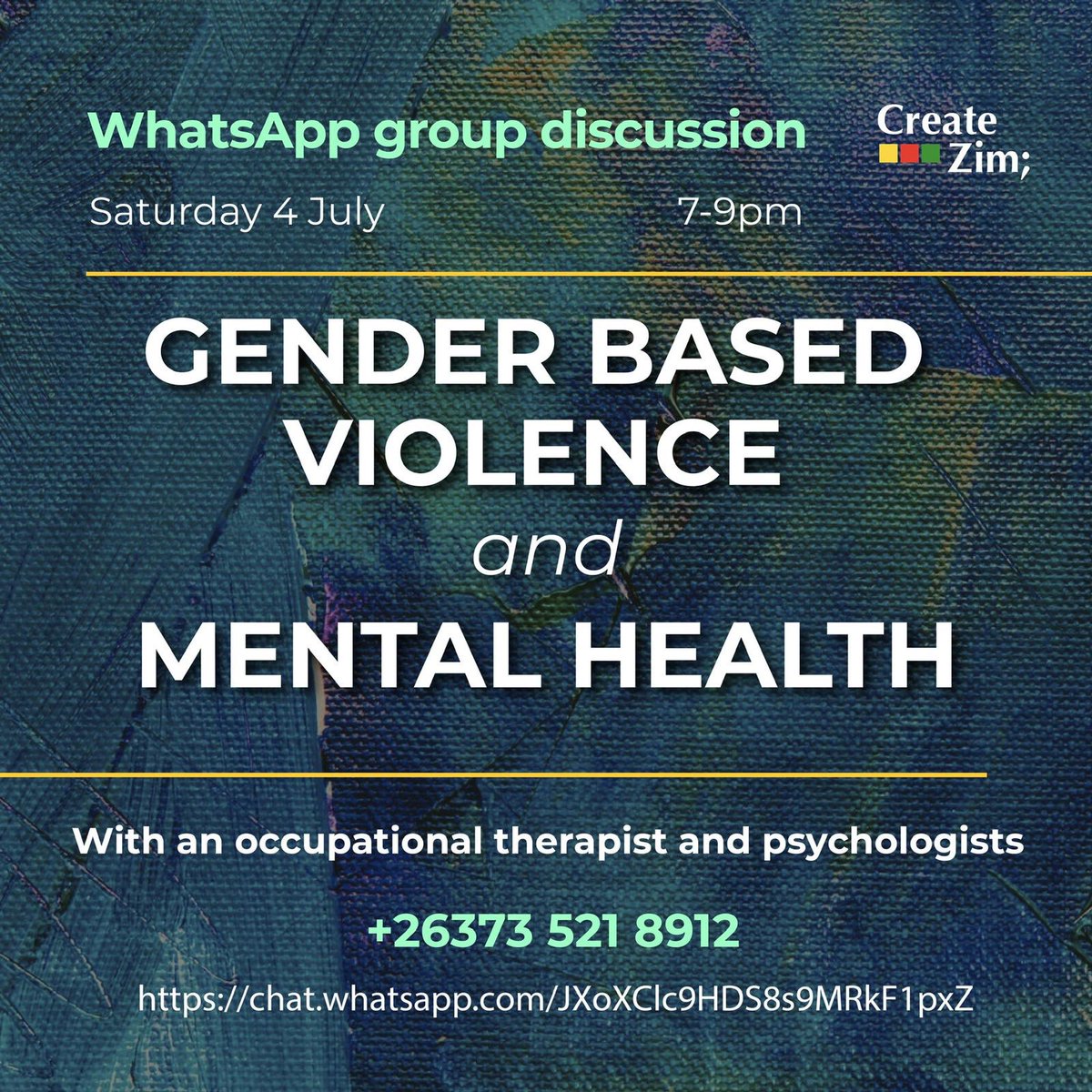 Tonight I will be hosting a WhatsApp group discussion with @CreateZim on GBV towards women & Sexual Assault & how this affects our Mental Health as Women. There'll be a therapist and psychologist present as well. I urge both men and women to join the discussion🙏🏾 https://t.co/0P6Th3ZPMZ
Quoted @miss__hove
Ladies if you can only have two people in your delivery room who would you choose out of these three... your mom, your husband and your mother in law?
Husband and mother in law 🗣 https://t.co/33udoCowSD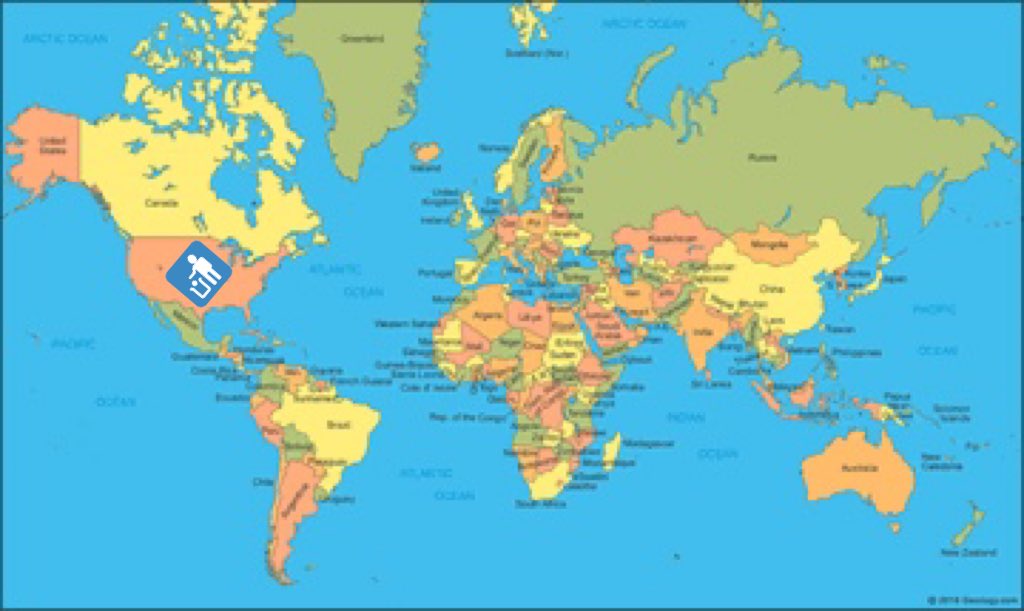 The fact that it's super difficult to find a map that accurately depicts the size of Africa in comparison to the other continents makes me uncomfortable https://t.co/MJR9I5fvyF
Time for some forgotten history. *Twenty two* African Americans served in Congress during the 1800s after the Civil War. Right before Southern racists took voting rights away from black people again. Since many people don't learn this in schools, let's do an important thread: https://t.co/lcifJ68JsE
This is one of the most famous paintings in American history: Declaration of Independence. I decided to put red dots on all the men who held slaves. Next time someone puts them on a pedestal and says we can't question their judgement on guns or whatever, show them this image. https://t.co/oA6vjjzW8V