We looked inside some of the tweets by @TinaSmithMN and here's what we found interesting.
Inside 100 Tweets
Time between tweets:
4 hours
Tweets with photos
10 / 100
Tweets with videos
5 / 100
Rankings
(sorted by number of followers)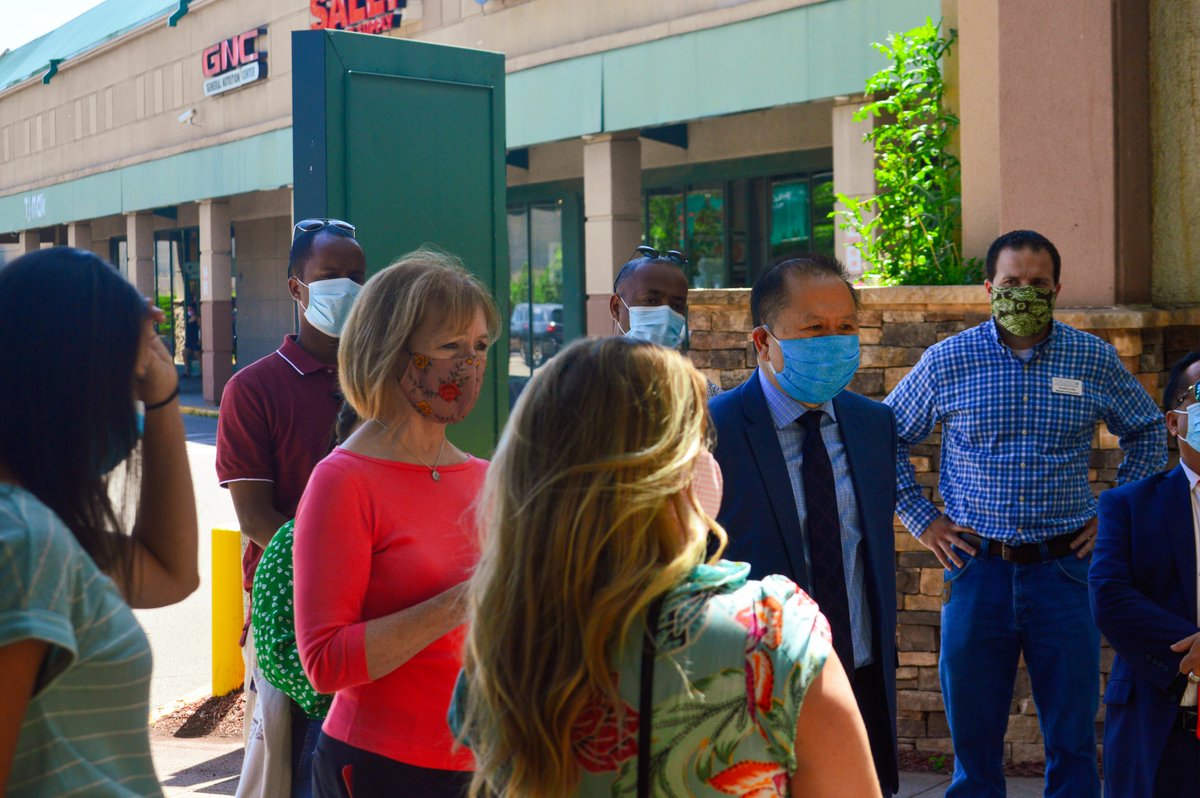 Yesterday I joined Sen. @founghawj & Rep. @KaohlyVangHer to visit the Sun Ray Shopping Center in St. Paul. Small businesses in this community have been hit especially hard by COVID-19 and recent city-wide riots. We need to ensure they have the resources to come back stronger. https://t.co/7Mvo1NRzlJ
I joined Sen. @BobMenendezNJ and my colleagues in calling for increased public transit funding in the next COVID-19 stimulus package. Public transit is essential for millions of Americans. We need to make sure these systems have the resources they need to serve our communities.
We need to pursue racial justice in communities across Minnesota, not just in the Twin Cities. This powerful story exemplifies what it means to expand a community and do good for others. We could learn a lot from Mateo and Erin. https://t.co/rVtVLzD3J1
Quoted @amyklobuchar
Happy anniversary John! Thank you for 27 years filled with three Ls: love, laughter and loyalty. From going canoeing the morning of our wedding to being the best dad ever, you have always stood by my side and there has never been a dull moment! Here's to many more years💜 https://t.co/xkyNX6W3jv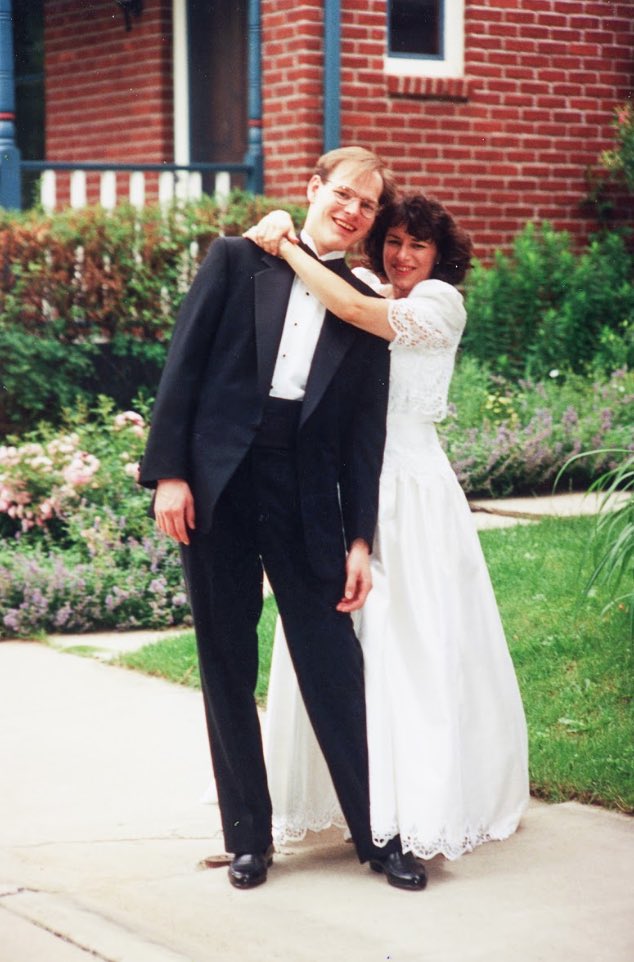 Happy anniversary to my friends Amy and John! I hope your day is filled with joy and fun as you celebrate from the comfort of your home. https://t.co/nwlnzm3zFJ
No one should question your patriotism, @TammyforIL. Pushing the country you love to be a more perfect union stems from patriotism. I'm proud to call you a friend and colleague. https://t.co/i7SfHKwmTI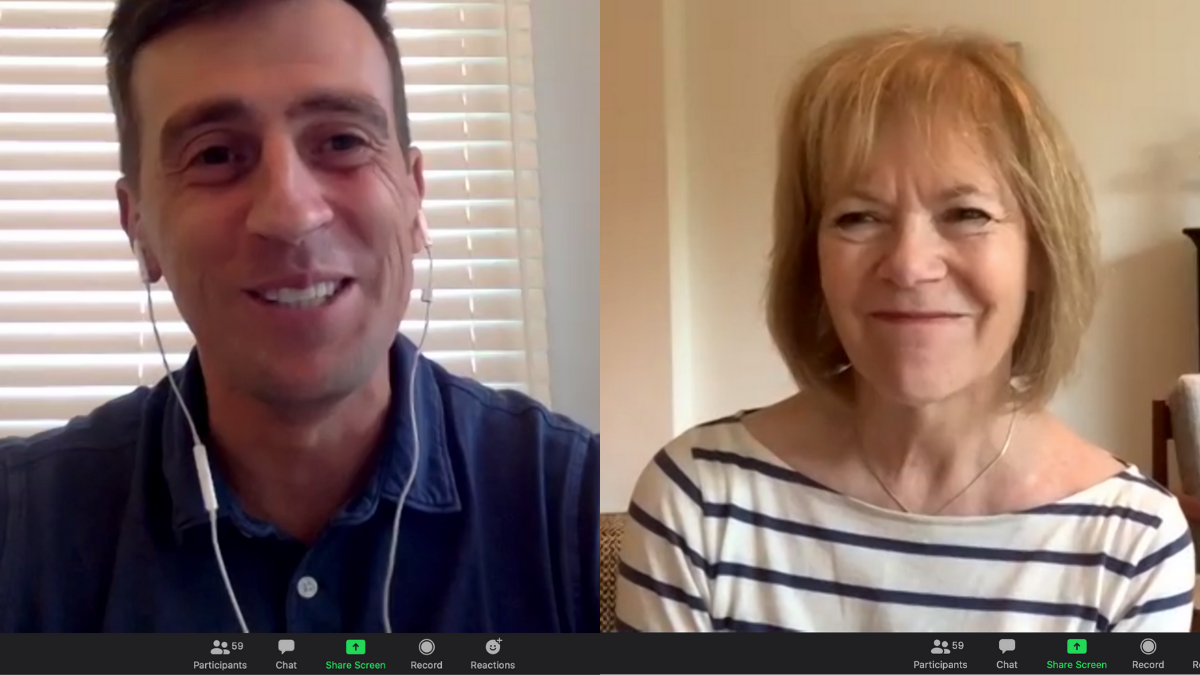 Thank you to the volunteers who joined me and @DanielFeehan for our phone bank kick-off last night. Dan, I'm glad we could celebrate your wedding anniversary with you! https://t.co/qGBA6XAgS1
Hachalu Hundessa had a profound impact on the world through his passion for music. My heart goes out to the Oromo community. His legacy will be the hope and inspiration he wove into his music. https://t.co/Sbj9jOYcFv
I'm excited to be joining leaders from Minnesota's 7th Congressional District today at 5pm CT for a virtual community event to talk about the issues Minnesotans care most about. RSVP to join us using the link below! ↴ https://t.co/5xxYOPenAd
Hey Team Tina! 📣 Want to show off your support for our campaign? With tote bags, t-shirts, buttons, and more, you can do just that. Grab your merch today and show your support for Tina → https://t.co/N2VOr3whv3 https://t.co/t3YfHxFc9R
This is a major victory for Indian Country. Creek Nation is a reservation, and it should be treated as such under the law. https://t.co/OZdRzfQiXM
Last week I introduced the Pharmaceutical Supply Chain Defense and Enhancement Act alongside @EWarren. This comprehensive bill would take bold steps in supporting America's manufacturing capacity and ending our reliance on foreign drugs that are critical to millions of Americans.
I'm excited to be joining leaders from Minnesota's 7th Congressional District this Friday at 5pm CT for a virtual community event to talk about the issues most important to you. RSVP to join us ↴ https://t.co/5xxYOPenAd
This is truly a crisis within a crisis. COVID-19 has further exposed the racial disparities that plague the United States. We must do better. https://t.co/z5NMKr0Zn7