We looked inside some of the tweets by @TimTurnerMusic and here's what we found interesting.
Inside 100 Tweets
Time between tweets:
4 days
Tweets with photos
11 / 100
Tweets with videos
0 / 100
Rankings
(sorted by number of followers)
My iPhone 4 still works like a champ... it's your new shit that sucks @Apple ... steady decline since then.
Thanks for absolutely fuck all @apple ... known issues with the phone get to cost your customers because of some shit loophole. I've had iPhones since iPhone 3. I'm tired of the planned obsolescence... your parts only last until your warranty is up.
So the left side of my screen stops working and I figure out it's the digitizer. But the local Apple retailer tells me I can't get it replaced cuz the back of my phone has a crack. Seriously thinking of forsaking my @Apple allegiance due to the 1000$ POS in my hand.
Ok first company to make Cream Cheese Frosting flavored Ice Cream wins! On your marks... GET SET... (Talking to you @HaagenDazs_US !!!)
JUST ONNE TIME... I'd LOVE to see one of these unaware morons going 50 in the fast lane pulled over and given a ticket for obstruction. #NeverGonnaHappen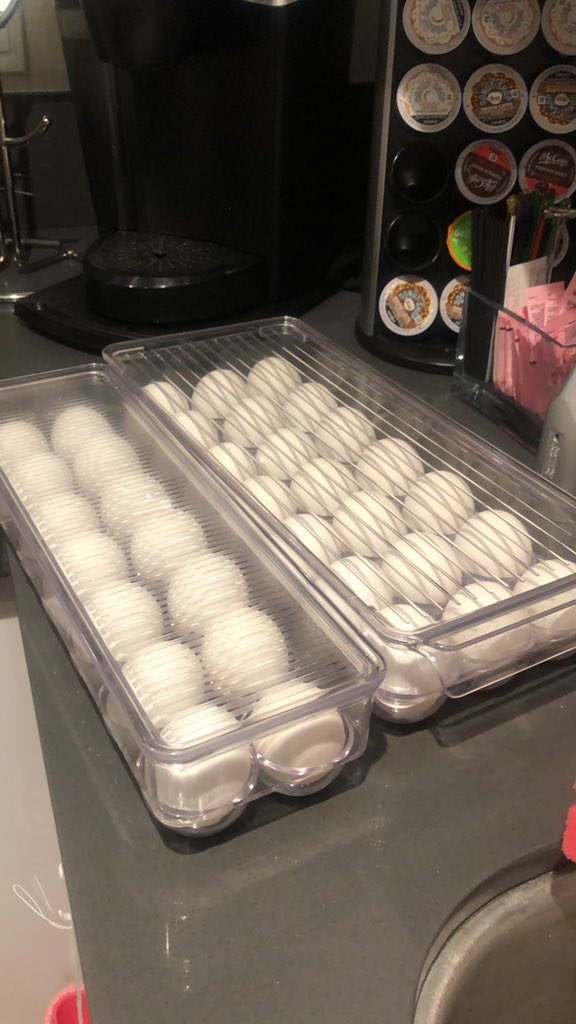 What kind of moron do you have to be to make an egg stacker that doesn't have a multiple of 12 eggs?! Who the hell buys 21 or 14 eggs!? https://t.co/16XIEaB9tr
Hey Twitter!!! What's the ULTIMATE walk out song? I always think of combat sports... Boxing... MMA. But all sports are fair game... #WalkOutSong
If you have amazon prime and use amazon music at all... listen to a song or two... if you like it, awesome! If not... umm wrong Tim Turner? Haha https://t.co/gV1D5s81M1
Protest... but do it peacefully. You're not helping the cause if you're being violent and looting. Stay focused on what this is really about. https://t.co/YpLjBJisUz