We looked inside some of the tweets by @TimRunsHisMouth and here's what we found interesting.
Inside 100 Tweets
Time between tweets:
5 hours
Tweets with photos
15 / 100
Tweets with videos
10 / 100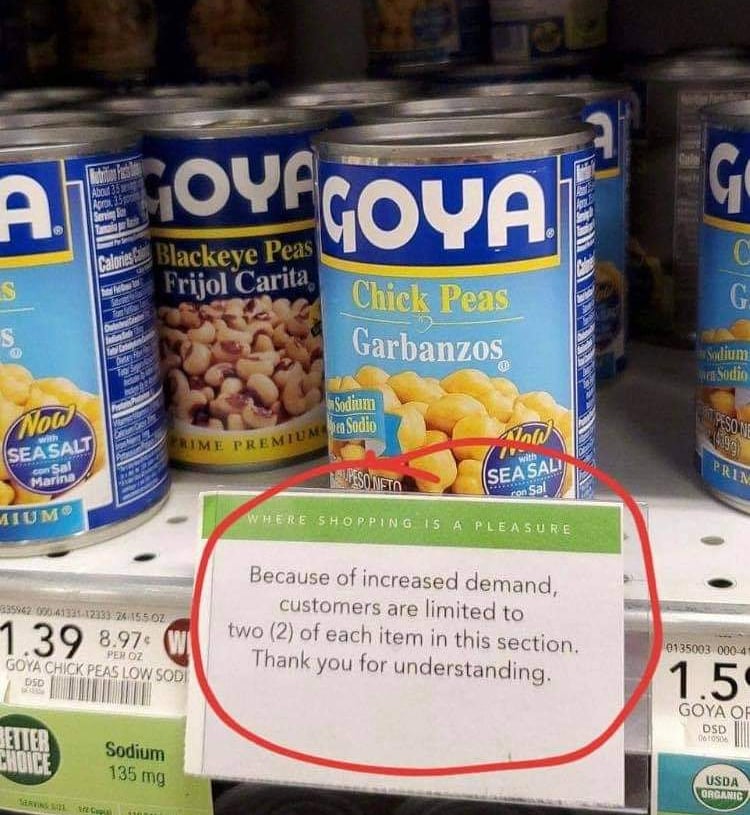 Por experiencia propia, puedo confirmar que estos intentos de boicot de la izquierda destructiva, de los enemigos de la inversión y la generación de empleo, han resultado ser un exito sin precedentes y la mejor estrategia de mercadeo que cualquier empresa pueda poner en marcha. https://t.co/dmXuPZrdd2
Democrats should probably check out crackhead, deadbeat dad Hunter Biden's resume before screaming #NepotismBarbie at Ivanka...
Literally no one gives a shit that Burger King is reducing cow farts... what a complete waste of money on marketing for some stupid virtue signaling. #COWSMENU
So your hands can be clean when you adjust your overworn, bacteria filled homemade mask dozens of times before touching everything else in the store. https://t.co/EmyQLdwZC8
Dont tell the people making decisions... but studies actually show that you unknowingly touch your face waaaay more than usual when you wear a mask... and everyone naturally touches a bunch of stuff in grocery stores. https://t.co/5byxtBJoPE