We looked inside some of the tweets by @ThxbisoPhala and here's what we found interesting.
Inside 100 Tweets
Time between tweets:
2 days
Tweets with photos
11 / 100
Tweets with videos
0 / 100
Quoted @OunahNtabeng
O ntse ore "This stays between us🔇", ke go dumedise ko Radio'ng😂😂
Quoted @L_Tido
Amu doesn't get enough credit for paving the way for local hip hop ... give that man his fucken flowers 🌺 Why we always gotta wait till someone dies before we show appreciation???
"Why we always gotta wait till someone dies before we show appreciation?" https://t.co/psuxljO3xg
Quoted @Ozifteddy
There's a bit of turmoil here and there hey? 😅 .. This ATI plot is like Sadi now .. it thickens corner to corner🤭
Quoted @thedymondnicole
Jay Z said "couple mistakes here & there & I'm not always right. But I'm always real & that's how I sleep at night"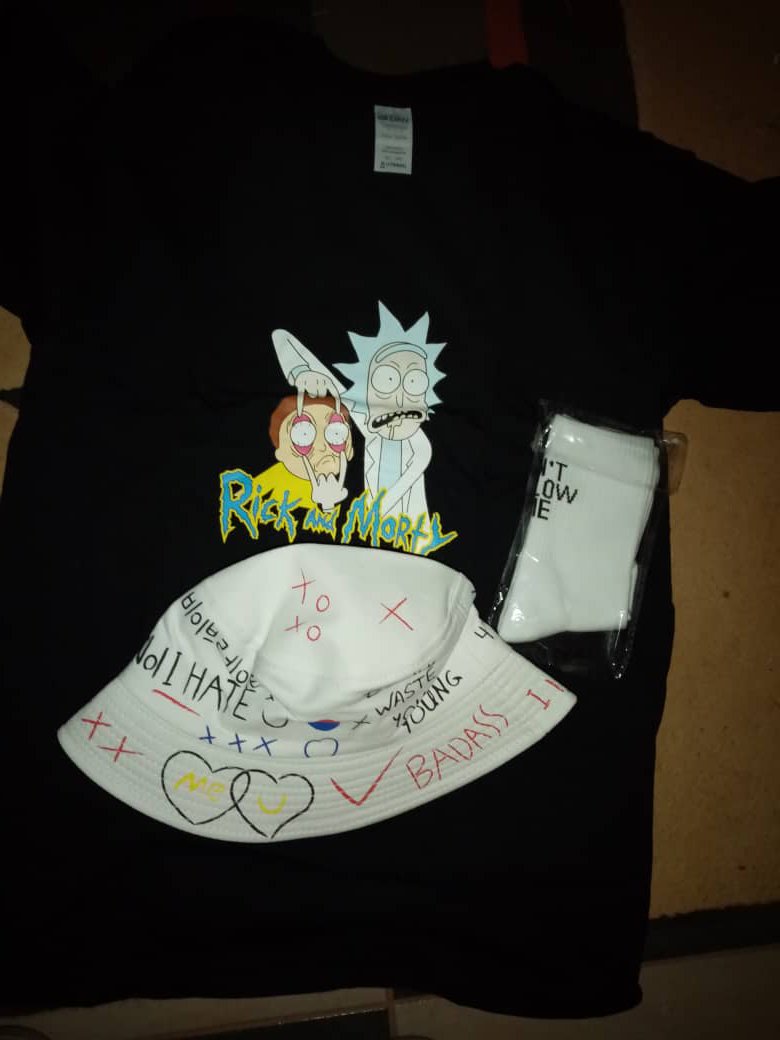 And with that being said, pls don't forget to purchase P60 - Bucket Hat P80- "Don't follow me, I'm lost too" socks P125 - Rick and Morty tees 😗The details are on my profile as you scroll https://t.co/c95Ow9una6