We looked inside some of the tweets by @Thornrayne and here's what we found interesting.
Inside 100 Tweets
Time between tweets:
10 hours
Tweets with photos
50 / 100
Tweets with videos
15 / 100
We are LIVE! with episode 109 of The Blackwatch Report: Don't Share VODs Kids There's some spice in the scene this week, the ban hammer has been slammed and Trials results are in giving us a look at Contenders August. Come hang out here: https://t.co/zqnLvqF9wn https://t.co/WiCBwqM11p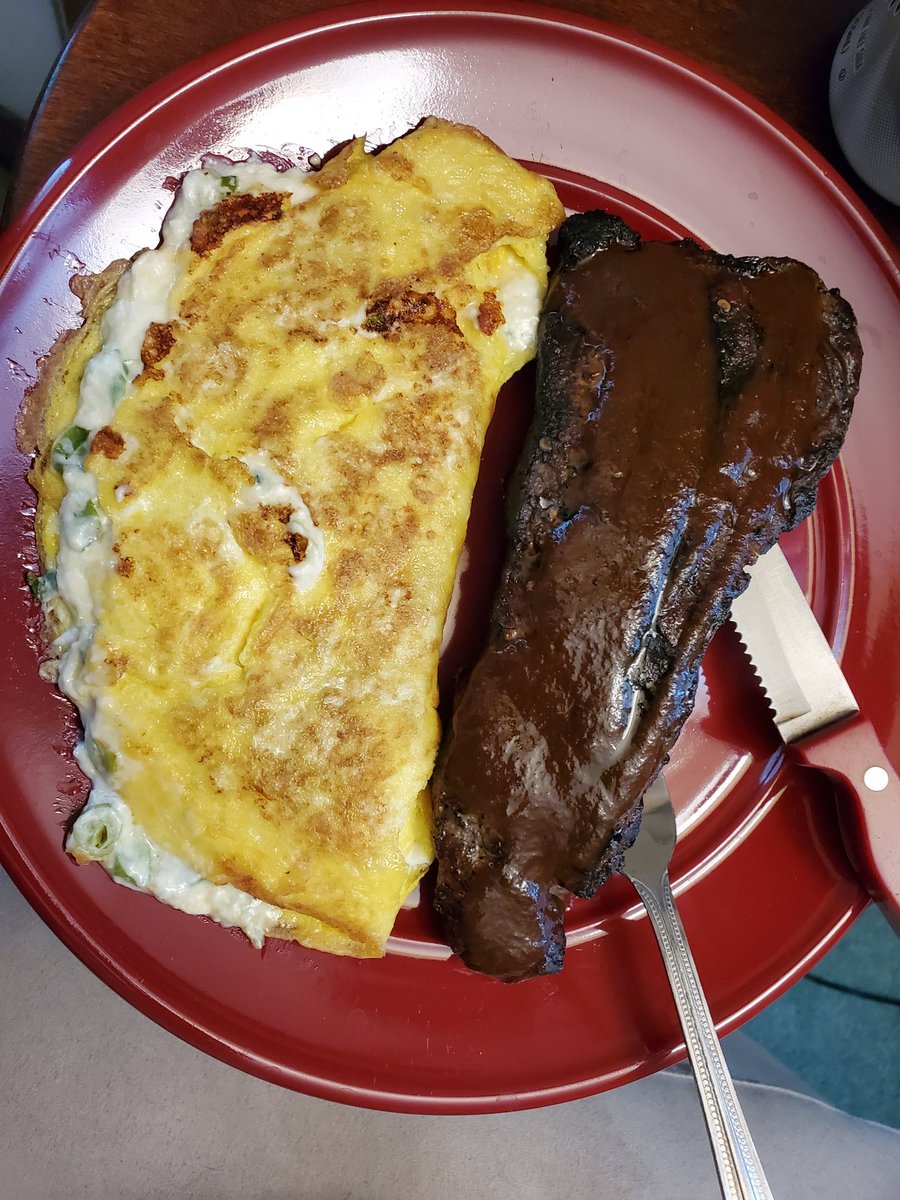 Scallion and Pepper Jack Cream Cheese filled omelet with Ribeye for lunch, pretty proud of this one https://t.co/Ur6hbOtAF6
When @Kephrii thinks your OW Varsity team is 6-stack hacking>>> (hint: we're just that good)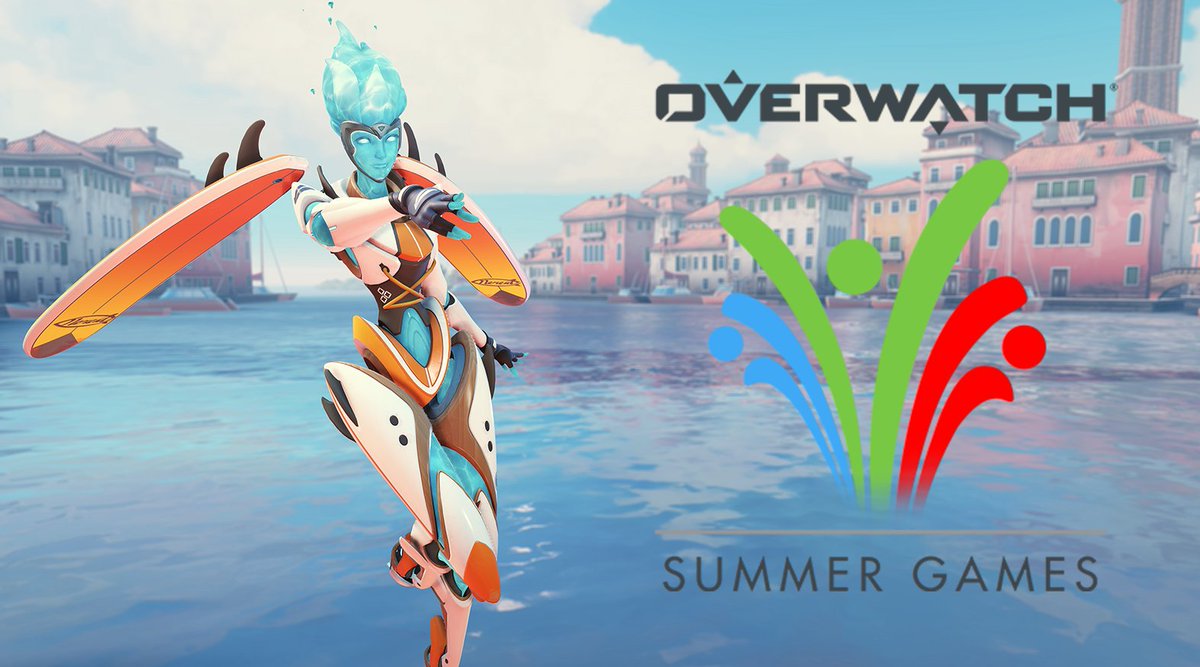 Hey everyone! Blizzard gave me some @PlayOverwatch Summer Games boxes to giveaway~ Just follow, RT, and tag a friend to enter for a chance to win: 💙 24x Summer Game boxes for you! 💚 15x boxes for your tagged friend! ❤️ Giveaway ends August 15th (redeem before August 25th!) https://t.co/5w0mdH10Bb
Pssst. Hey OWL/OWC peeps! Got some thoughts on this weekend's matches? I'm still looking for a third for today's @tactical_crouch. We record at noon PST (about 3 hours from this tweet).