We looked inside some of the tweets by @Tendaijoe and here's what we found interesting.
Inside 100 Tweets
Time between tweets:
15 hours
Tweets with photos
26 / 100
Tweets with videos
5 / 100
Rankings
(sorted by number of followers)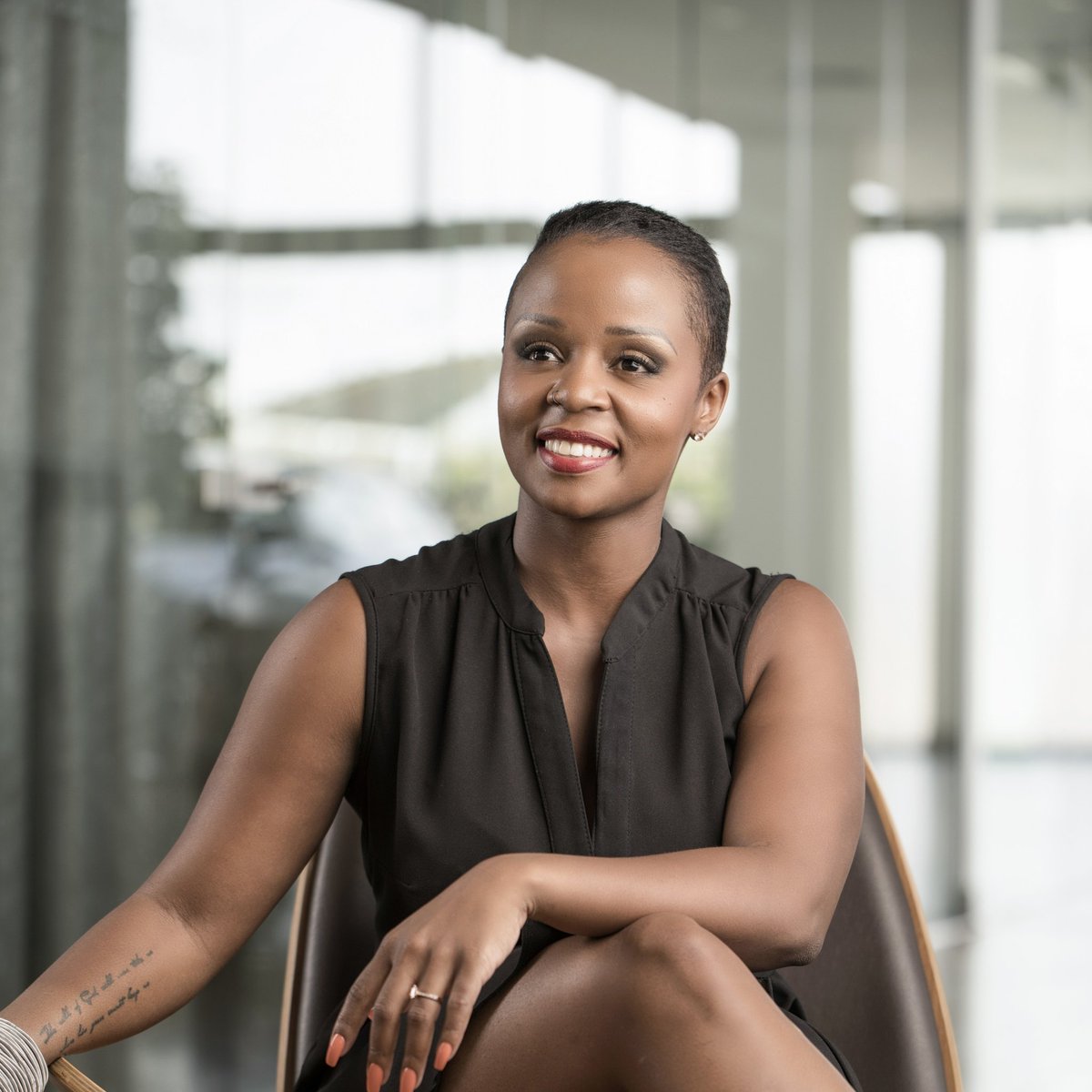 Congratulations @MagneMav! She has been appointed as @VolvoCar_SA new Director of Customer Experience. Mavudzi moves into the role after joining the company as Head of Marketing and Communications in 2018. https://t.co/pHqKsFn1Po
So these kids found money in the bushes eLamonti and now the owners of the cash are looking for them and the money 😭 https://t.co/lApQ3xm357
Quoted @iTsoaeli
I'm using Peppa Pig to demonstrate how TV programming can influence prosocial or aggressive behavior in young children, for this assignment due in a few days. I knew the Rude Swine would come in handy one day
What makes Peppa Pig popular? Kids love it. https://t.co/SudHJOG5qz
Quoted @BergmannFiona
If you live outside South Africa, please buy South African wine if you possibly can. We are now completely reliant on exports and this renewed ban on alcohol sales is devastating for the livelihoods of so many who are already struggling after months of restrictions.
Now let's have a conversation about how much farm workers are paid by these South African wineries. https://t.co/mnh8EWjeCO
Quoted @Tendaijoe
How many of you have considered giving your employees who use taxis alternative and safer transport, to show that you are a caring employer beyond the 100% taxi capacity worry? People need to work and feed families right?
in the week after lockdown, one company was *lending* employees money for taxi fare. at minimum wage, their daily wages would be less than the cost of an uber ride to work and back. https://t.co/PkjFKBbcN6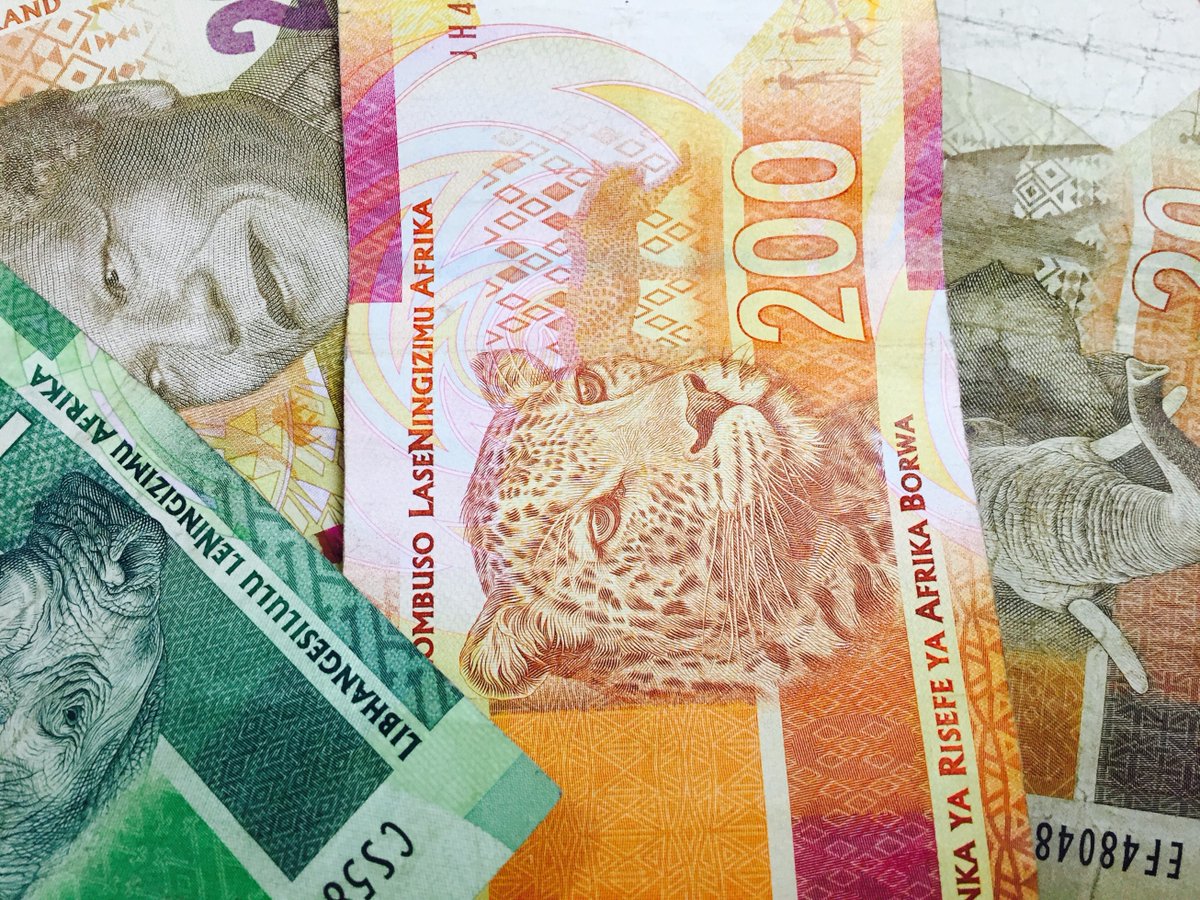 How officials siphoned R160m: Unscrupulous officials at Fetakgomo Tubatse Local Municipality in Limpopo had access to the keys to the strongroom where bid documents were kept, and they tampered with them for their selfish ends https://t.co/VUq3Kq1kxq https://t.co/9gRUwjYgVG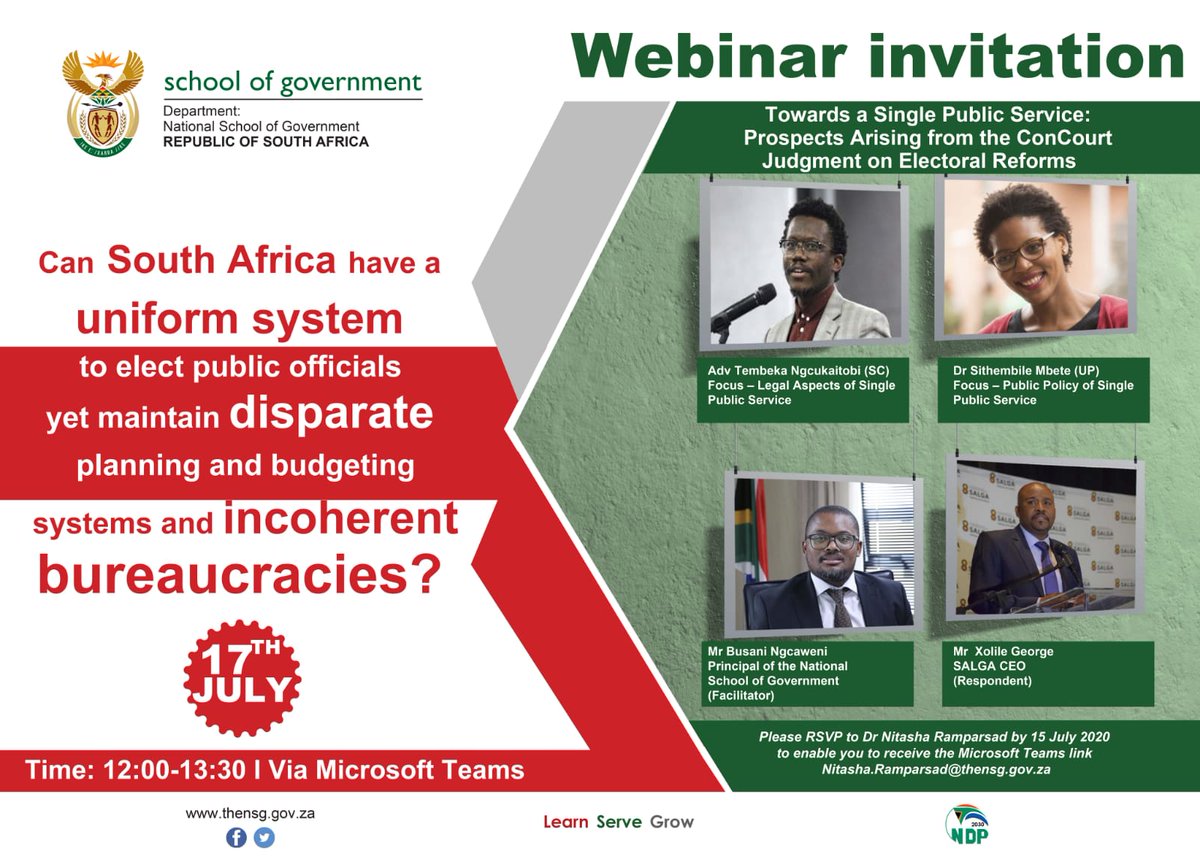 Reminder | Webinar Invitation "Towards a single Public Service: Prospects arising from the ConCourt Judgment on Electoral Reforms" Date: 17 July Time: 12:00-13:30 Via Microsoft Teams RSVP by 15 July: Nitasha.Ramparsad@thensg.gov.za to receive the Microsoft Teams link https://t.co/fqXRo4hzlv
Mental health consequences of war: a brief review of research findings. Who benefits from War? https://t.co/ZxLjAIa7Lt
First it was a pest control company. Now, a wholesaler of sweets. The more we look into the PPE contracts awarded by the Government, the more questions that arise. https://t.co/3hqTdt2IfO