We looked inside some of the tweets by @Technothepig and here's what we found interesting.
Inside 100 Tweets
Time between tweets:
4 days
Tweets with photos
30 / 100
Tweets with videos
10 / 100
im being informed by big brain people that i could just make a hashtag for this so i hereby decree that #technofanart is now a thing. rally my goons!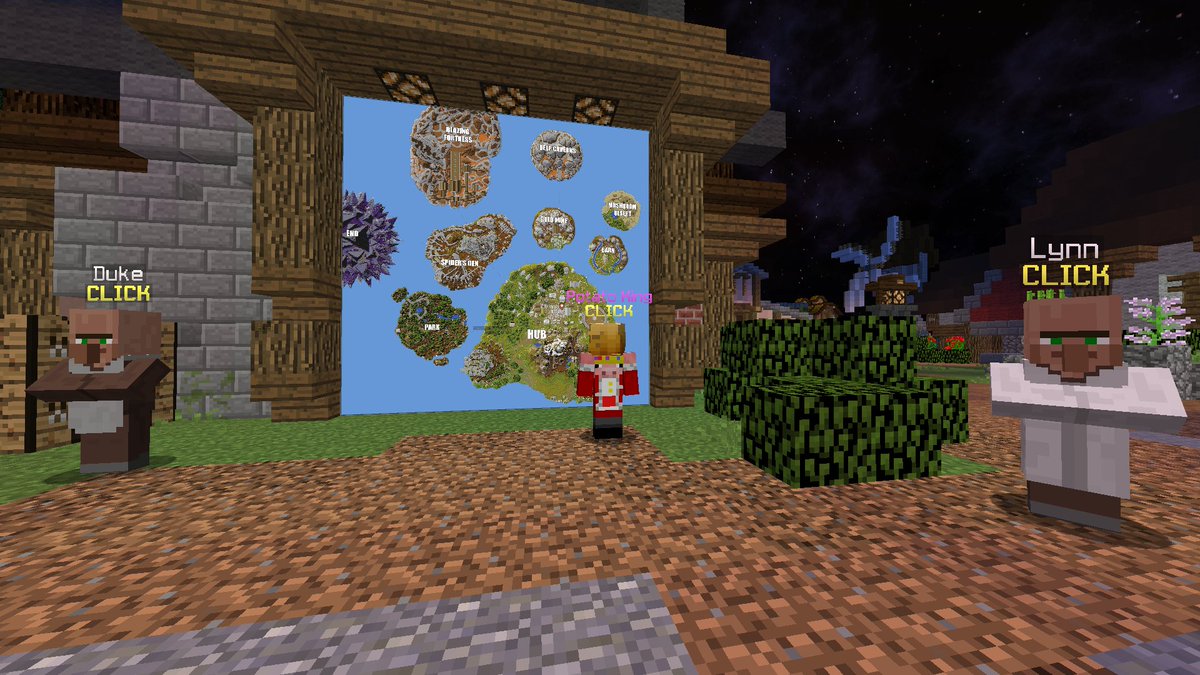 The potato war is won! The admins added a temporary NPC to the skyblock hub to celebrate- for a limited time (about 24h) you can claim a new Potato Talisman from the Potato King! https://t.co/3Z2GogP7K3
you win this round @DreamWasTaken but I'LL BE BACK FOR THAT CLOUT. THE TRAINING ARC BEGINS
🐷 TECHNO TAKEOVER 🐷 For the next five minutes, Technoblade controls the Decision Dome! OR DOES HE? 🙃💚 Vote for the game you'd like to see Technoblade play in the next round of today's MCC! 👑
🚨 AUDIENCE TAKEOVER 🚨 For the next five minutes, YOU control the Decision Dome! Vote for the game you'd like to see your favourite streamers play in the next round of today's MCC! 👑
thinking of streaming some bannerlord but it's a not-minecraft game so im worried i'll get destroyed online, send me your energy
That Time College Discovered My YouTube Channel (new video) (also go buy my youtooz it's out) https://t.co/GBgV2ui57t