We looked inside some of the tweets by @Teamchandler3 and here's what we found interesting.
Inside 100 Tweets
Time between tweets:
15 days
Tweets with photos
70 / 100
Tweets with videos
10 / 100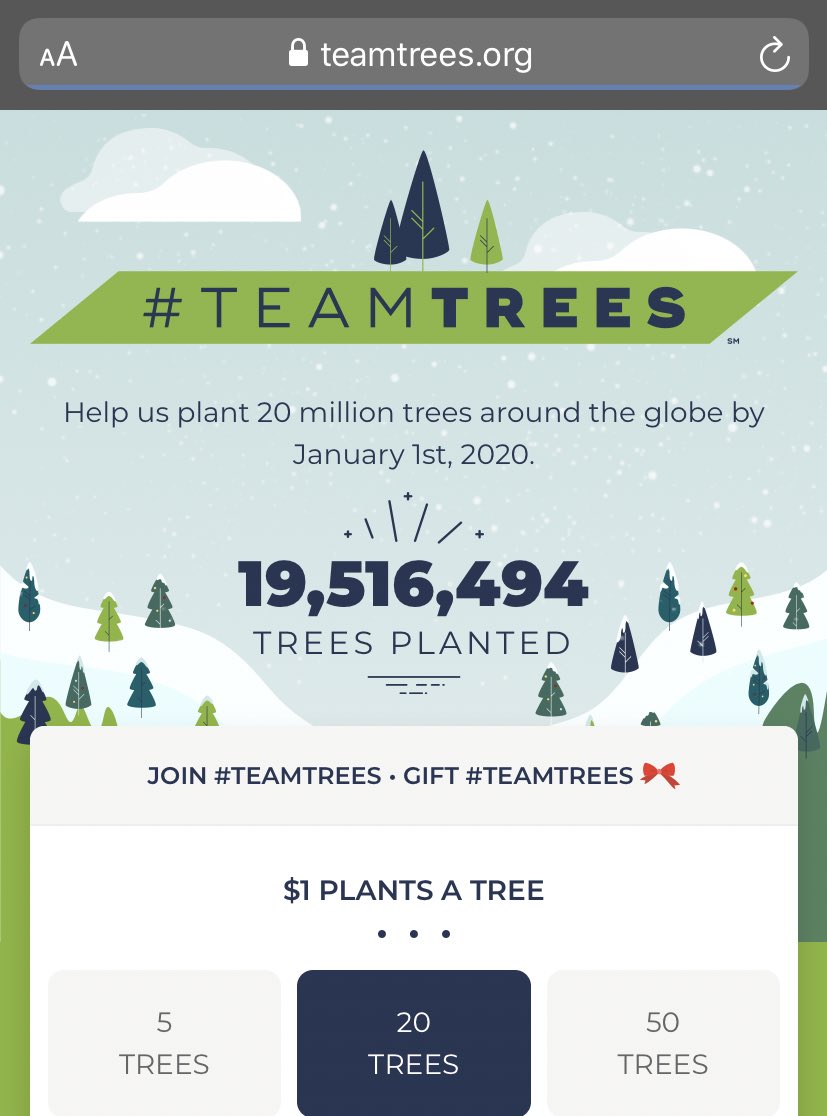 YouTube community > Literally anything ❤️❤️❤️❤️❤️❤️❤️❤️❤️❤️❤️❤️❤️❤️❤️❤️❤️❤️❤️❤️❤️❤️❤️❤️❤️❤️ :))))))))))))))))) https://t.co/AbTD6X8aFa
Last to take hand off $1,000,000 keeps it, goes public tomorrow! Someone literally became a overnight millionaire!!! Can't wait for you to see this :) https://t.co/uLYTUxvpUk
I'm going to give away $30,000 to 1 random person who retweets this tweet AND follows Twitter Philanthropist @Pulte and me!!! (If you don't follow us, we can't dm you the money) Will show proof!