We looked inside some of the tweets by @TRR_Ink and here's what we found interesting.
Inside 100 Tweets
Time between tweets:
6 hours
Tweets with photos
40 / 100
Tweets with videos
10 / 100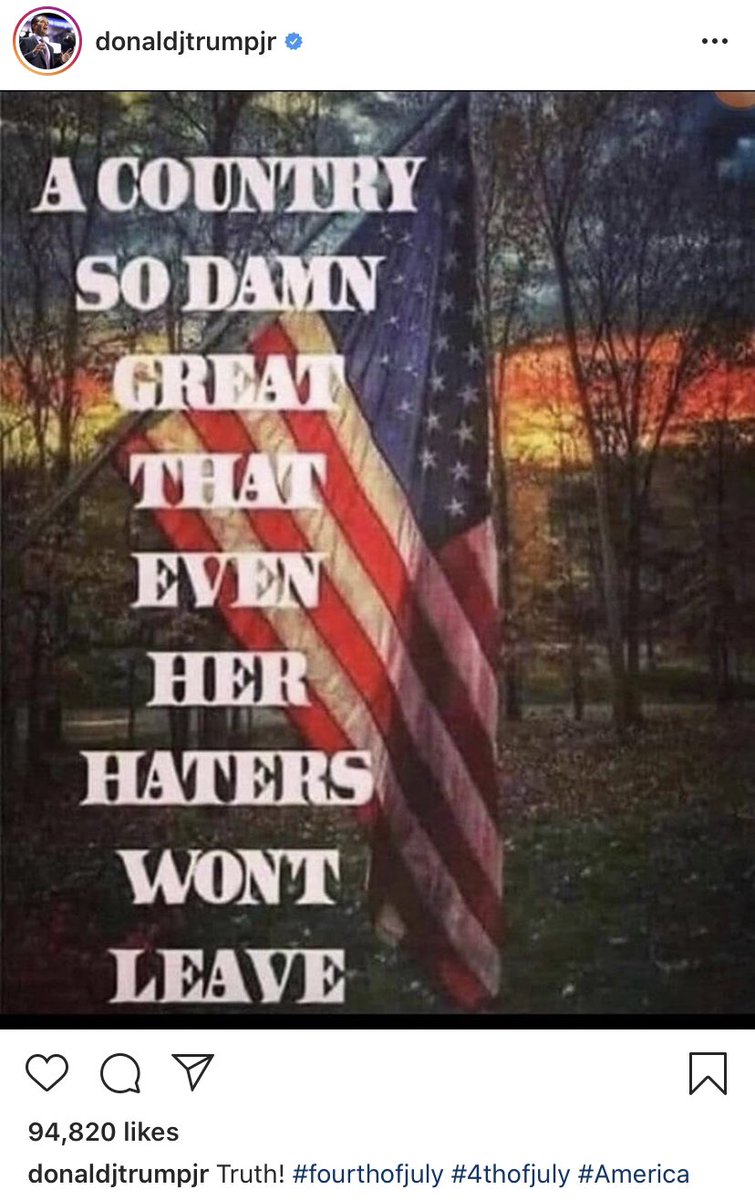 We're not haters, we're critical of a racist country and want it to change. That's what democracy is built on, and your and your father's inability to understand that is why you are unfit to lead. https://t.co/IsnUL37l9Q
PLEASE READ AND SHARE. Move DCPS online for fall! This outlines the safety concerns of parents, students, teachers, and other citizens. We need the superintendent to ACT NOW to save lives & implore our governor to redirect resources to help working parents https://t.co/sO9kPYWi2n
Quoted @ACTforAmerica
Imagine if the left was focused on coronavirus instead of impeachment back in January.
mother F***** YOUR GUY WAS IN THE OFFICE AND DENIED ITS EXISTENCE STFU https://t.co/NT45bW6g43
Quoted @chrizmillr
The development of new groundbreaking art techniques being done for the next Spider-Verse movie are already blowing me away. It's going to make the first movie look quaint
LETS GOOOOOOOOO https://t.co/C6wLOrXLT7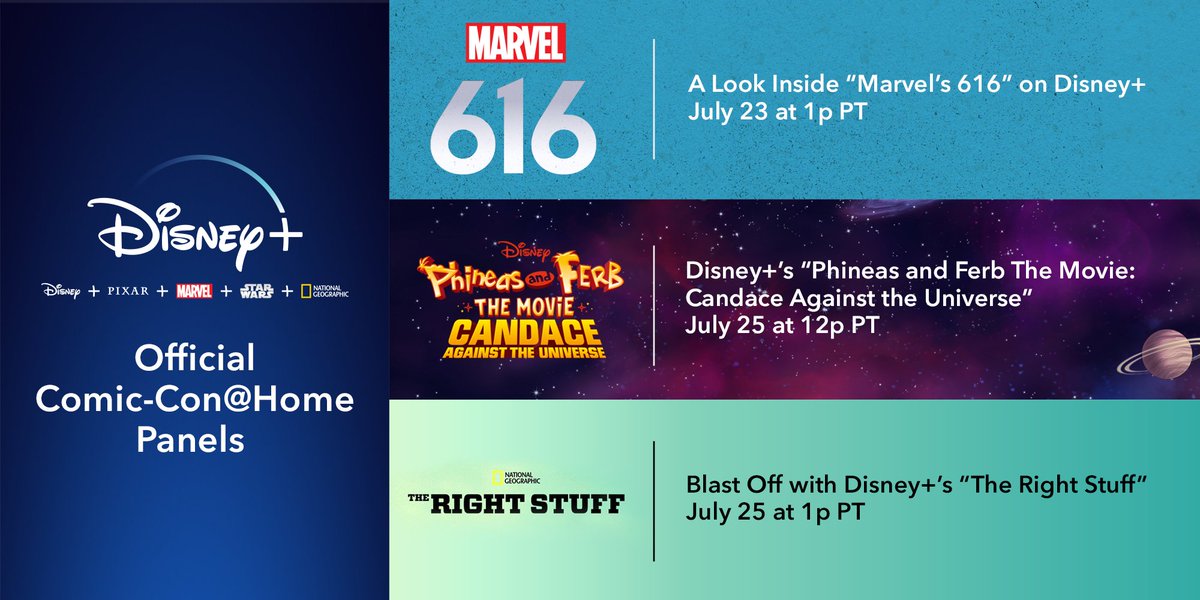 This can't be right bro there's no way we arent getting anything for falcon and the winter soldier https://t.co/b8LaYYZFqm
Quoted @lorihershey4
Are you in favor of DCPS Middle & High School students, who prefer online instruction, being able to enroll in Duval Virtual for 2020-2021 School year yet retain their seat at their respective magnet, or neighborhood school?
Why am I not allowed to be healthy and have an education at my school with my teachers and friends? This is ridiculous. https://t.co/pXHx3QgrtD