We looked inside some of the tweets by @THINK_Lyndon and here's what we found interesting.
Inside 100 Tweets
Time between tweets:
2 hours
Tweets with photos
11 / 100
Tweets with videos
0 / 100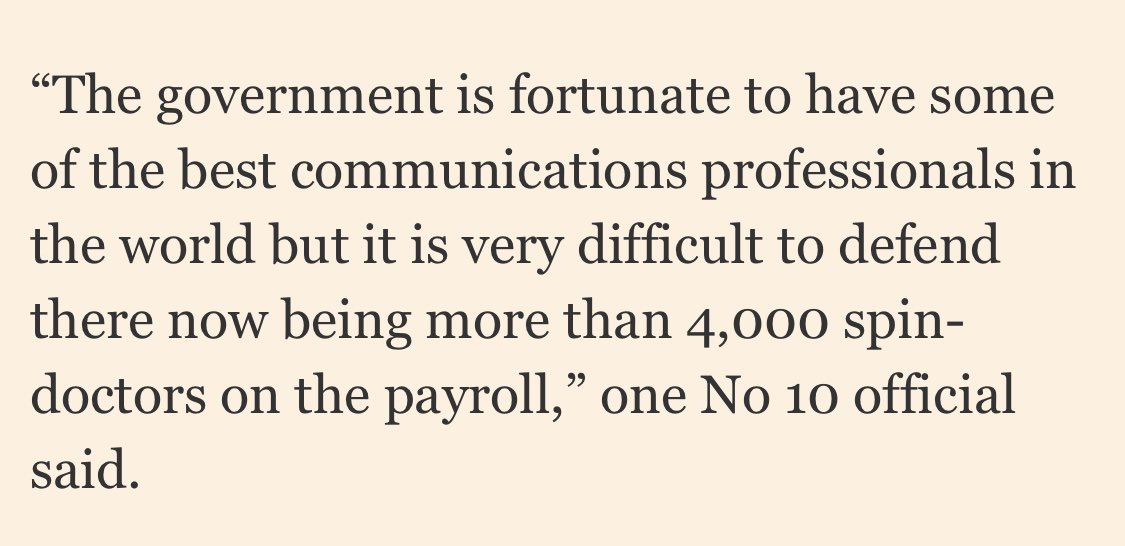 But it does highlight how we are perceived. We need to do more to dispel this perception 👇🏻 https://t.co/fbu1rfsMFA
Quoted @limitlessleila
I hate the "enjoy your 20s!" advice... as if going out, traveling, having nothing to show for a decade of your life is the only way to find enjoyment. You're going to be 10 years older at the end of it. Wouldn't having something to show for it be more enjoyable? A family even!
I hate those "do X by the time you're Y" guides. Shit happens and life doesn't always go to plan. Doesn't mean you failed. But those guides suggest you should shoot yourself if it doesn't work that way. Social media amplifies it. https://t.co/DiHASJcgjf
A7) False. Our level of enthusiasm fluctuates across many dimensions. I think our ability to be enthused can become jaded with age, but since it is a choice, age is no excuse. We just find different things to be enthused about. #BizapaloozaChat