We looked inside some of the tweets by @THEDONTTELLSHO1 and here's what we found interesting.
Inside 100 Tweets
Time between tweets:
4 hours
Tweets with photos
11 / 100
Tweets with videos
0 / 100
Quoted @TicoRomao
Abel Gance #BOTD French film director and significant pioneer of film style including montage, superimposition, and split-screen. All of these stylistic elements were brought together in his masterwork Napoléon (1927) a biopic depicting Napoleon Bonaparte's early life. https://t.co/jIzD0DWGW0
Had this sat on my shelf for too long. Gotta bust it out asap https://t.co/lBZLSnu2oC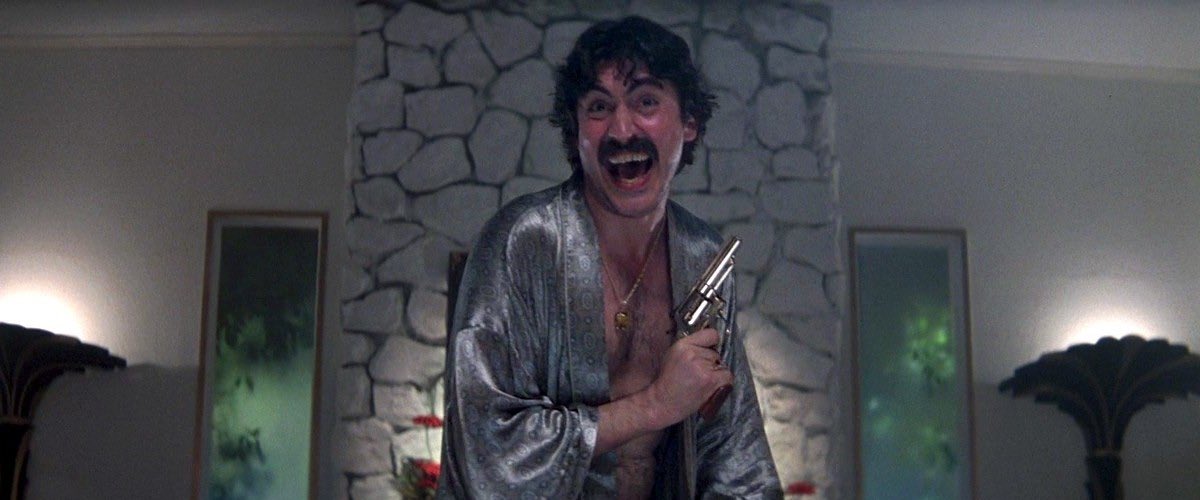 Alfred Molina in Boogie Nights is for sure in the Coked-Up Cinematic Hall of Fame. Plus Ray Liotta in GoodFellas, Al Pacino in Scarface, Uma Thurman in Pulp Fiction... and who else? https://t.co/CBjnwLLPCZ
Quoted @manuthebest58
You've always wanted to see this room, haven't you, madam? Why did you never ask me to show it to you? I was ready to show it to you every day. It's a lovely room, isn't it? The loveliest room you've ever seen. Rebecca (1940) Alfred Hitchcock. https://t.co/TsMOhgXcXU
Classic https://t.co/53KAdJ2lSf
Quoted @Scott_AW_Brown
"Black lives matter. We should do something about racism" "All lives matter!" "Okay then, let's help refugees" "We can't afford to do that when there are starving kids right here in the UK!" "Alright, let's start with feeding kids during the school holidays" "No! Not that either"