We looked inside some of the tweets by @SwiftOnSecurity and here's what we found interesting.
Inside 100 Tweets
Time between tweets:
an hour
Tweets with photos
30 / 100
Tweets with videos
10 / 100
Company threatens patent lawsuits against state governments attempting to track COVID-19 infections with cell phones https://t.co/T4oTERp1po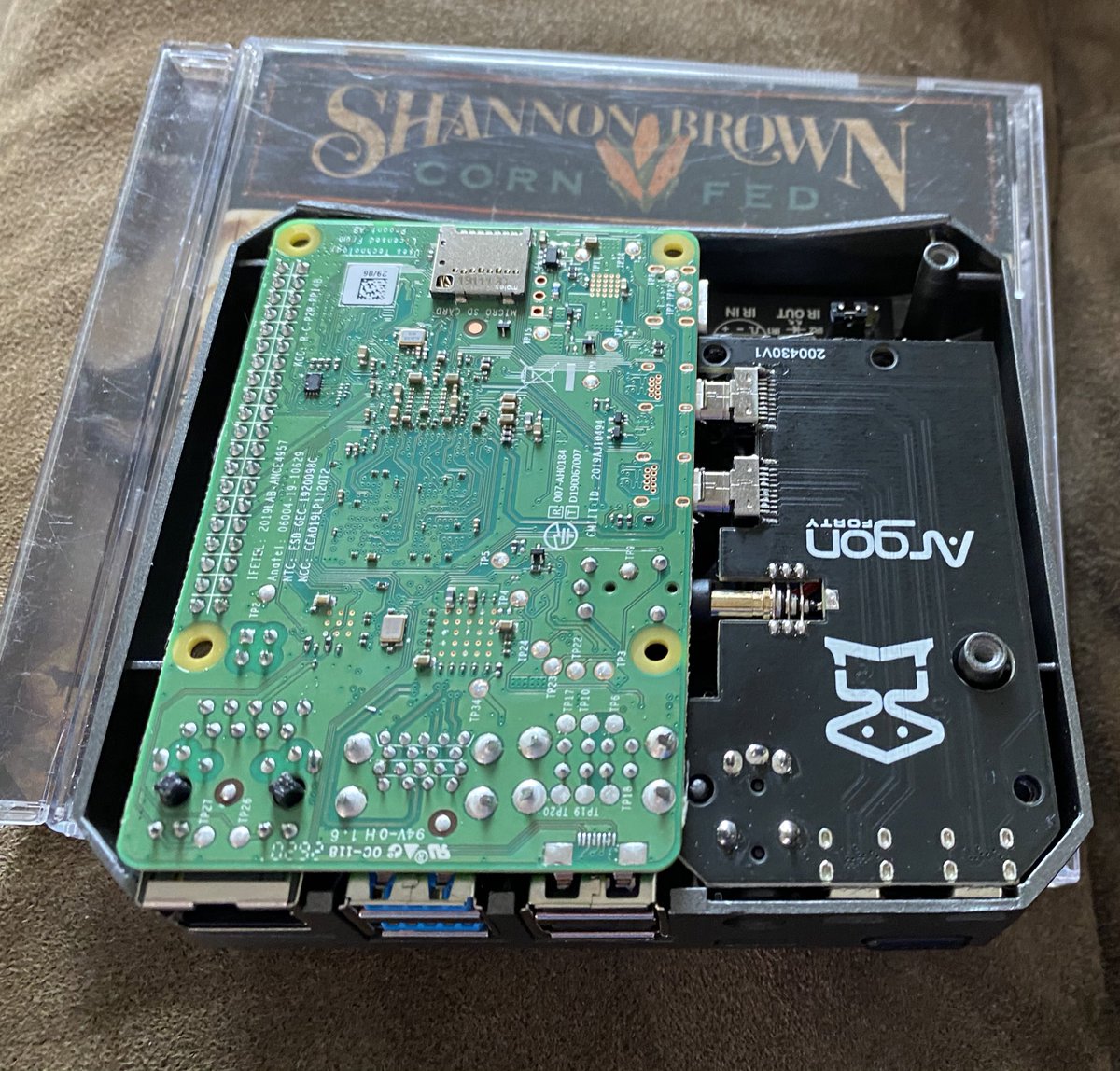 The Raspberry Pi 4 has enough power to emulate Dreamcast now, and there has never been a good Crazy Taxi port, so.... I bought one and a case with cooling and I'm loading it with RetroPie. Will also run Kodi (XBMC) to finally fully replace my HTPC and free up rack space for XBSX https://t.co/zCQrxRIxTJ
Quoted @SwiftOnSecurity
Another time an arborist knew the kinds of climate-specific flora outside one of my windows and told me the metro area I live in. Don't fuck with arborists.
@stephen_czn @SwiftOnSecurity I've blown large client projects apart with many weeks of effort sunk in and months more planned by, just by asking simple questions. "How will the data go from x to y" etc
Although yes some questions can appear basic, but they help sync up mental states on subtleties in an environment that are impossible to otherwise discover. "No you can't get to Google on the WiFi." ...later... "No we all use a second WiFi network in the office for that." Me: https://t.co/JnSKp7N7Qn
@SwiftOnSecurity I once derailed an entire cross-team meeting by asking a question. Really dumb question, about a term being used. Only problem was, once someone answered me, the meeting broke down because the teams realized they had different ideas about that term's meaning.
Quoted @ceeoreo_
After my first week on my new job, I'm learning to ask lots of questions, no matter how obvious they seem. Suffering in silence is not worth it
My CISO kind of recognized me based on my willingness to ask questions in meetings https://t.co/jb4fXKFO3F
Had to find a way to bypass IT- imposed screen saver settings this afternoon so the engineer could work on our microCT into the evening (so I didn't have to return each time to log back in every time he needed to operate the system )... is this what the PhD was for?😁 https://t.co/1Gb3BFyJ0R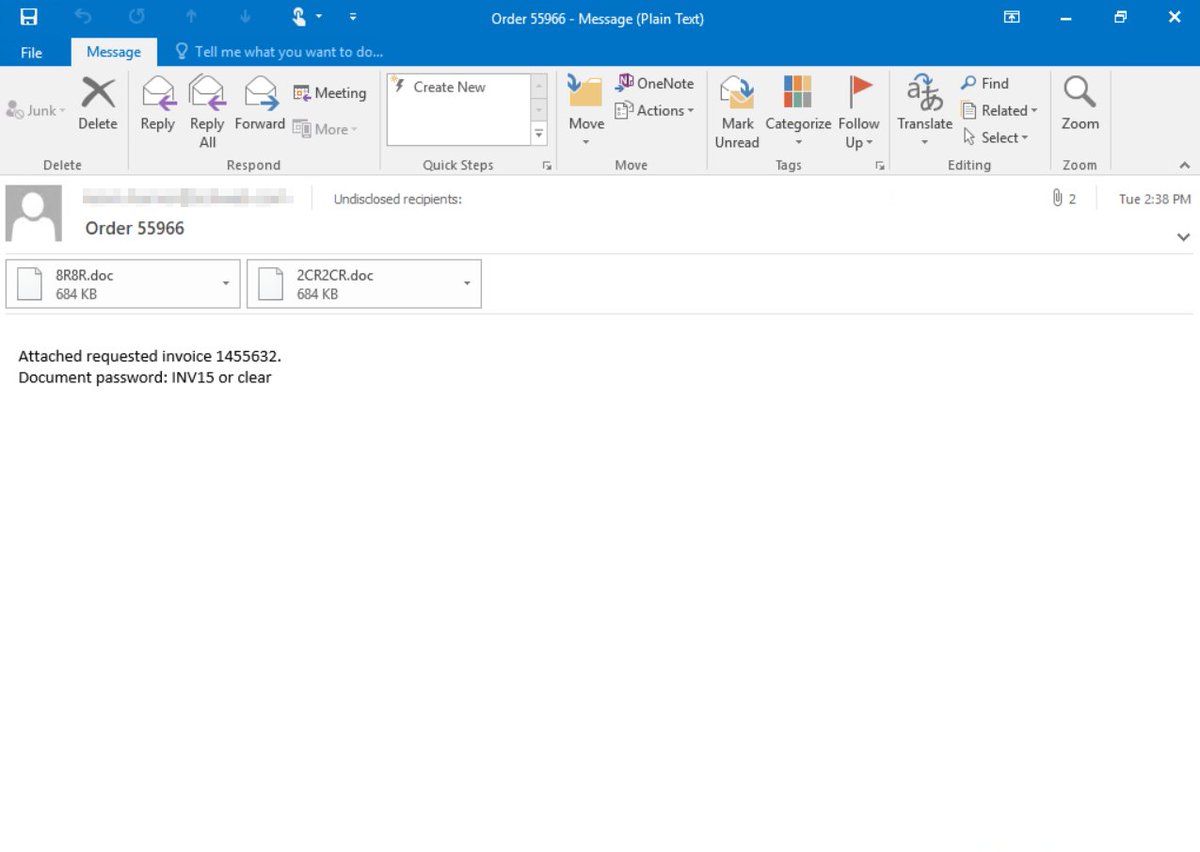 Earlier this week we started seeing a spike in the use of password-protected documents in multiple malware campaigns, including Trickbot. These documents are attached to emails that use varying social engineering lures like the typical "order", "invoice", "documents". https://t.co/rkOrjGTBMQ