We looked inside some of the tweets by @StelliniTweets and here's what we found interesting.
Inside 100 Tweets
Time between tweets:
2 hours
Tweets with photos
26 / 100
Tweets with videos
0 / 100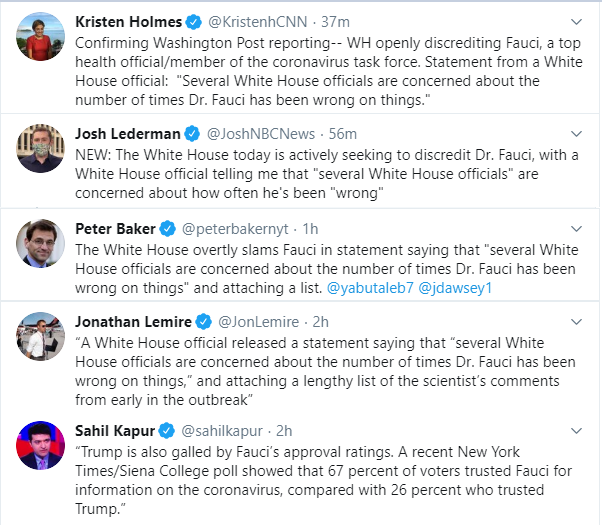 It is possible to report the fact of the White House attacking Fauci without giving WH aides carte blanche to attack him under the cloak of anonymity https://t.co/q2iPlfi7ug

I would be more interested in what Bob Mueller has to say if his investigstion didn't result in a big shrug and a few winks and nods https://t.co/QpVRaCRpXa
Quoted @JamesVGrimaldi
Worst day in the US again for COVID-19 cases: More than 66,000 coronavirus cases in the U.S. on Fri­day. Now to­tal in US is nearly 3.2 mil­lion, The U.S. has about a quar­ter of the 12.5 mil­lion cases re­ported glob­ally.
The disease's spread appears to be heading toward 100,000 new cases a day, just as Fauci warned would happen if country doesn't take action. https://t.co/vRZ4l6DaAH
That's yet another player who passed intake and subsequently tested positive. Royals catcher Cam Gahllager has similar circumstances. https://t.co/afhT5JwQhV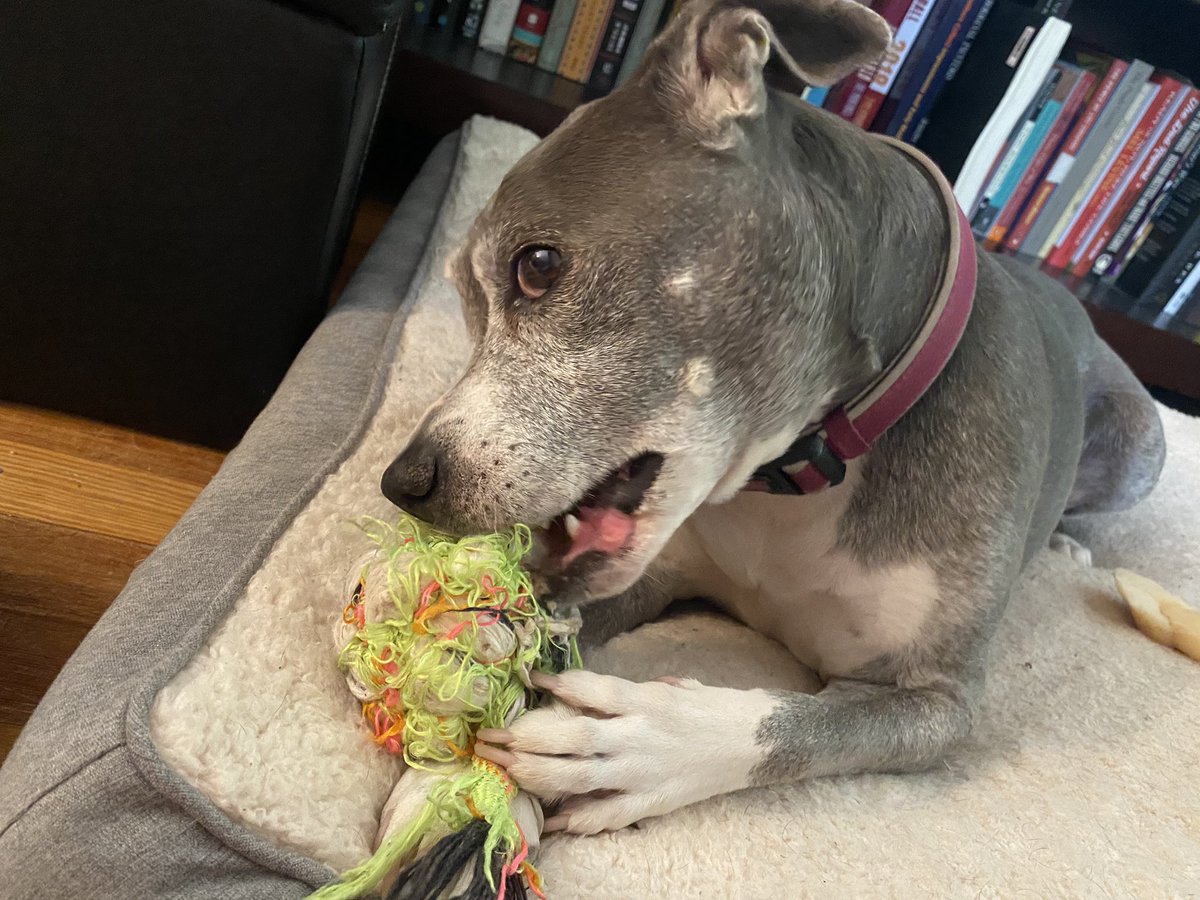 Zoe loves three things. Naps, cheese, and absolutely eviscerating every toy we bring home for her. https://t.co/6uz03FviR1
Quoted @neeratanden
Wow those people who told us the weather would help with the virus were really wrong.
Just like with every other aspect of politics and public life, she and her ilk think that this is a game to be won or lost by the DNC or RNC https://t.co/MEQ2A7YcKy
Quoted @neeratanden
It turns out we were lucky that this virus hit in blue states first. They had the thinking to take action to stop the spread of the virus in their states. Imagine if it hit in Texas and Florida first. The whole country could be seeing their surges.
New York, a blue state run by centrist Democrat Andrew Cuomo, quickly became the world's worst coronavirus hotspot. Not only is this tweet morally indefensible, it's dead wrong and serves only to launder Cuomo's abject failure into some kind of effective response https://t.co/DDjmF1Bl5r