We looked inside some of the tweets by @Stallion2011 and here's what we found interesting.
Inside 100 Tweets
Time between tweets:
6 hours
Tweets with photos
17 / 100
Tweets with videos
44 / 100
After Venezuelan Smartmatic official Marlon Garcia "tweaked" central server during 2016 vote tabulation, Philippine VP candidate's 900k+ lead "was wiped out." Several Smartmatic employees were criminally charged w/tampering. Garcia fled the country. See: https://t.co/AitWUBTo7m https://t.co/BMHOu2x9Wq
It is my Great Honor to announce that General Michael T. Flynn has been granted a Full Pardon. Congratulations to @GenFlynn and his wonderful family, I know you will now have a truly fantastic Thanksgiving!

Good afternoon. Busy day! I need some help from GA Patriots. I need identity of any GA voter who cast a MILITARY ABSENTEE BALLOT. If you cast such a ballot or know someone who did, please email me at lwood@fightback.law. We The People will take action to secure our votes. https://t.co/ZTkbf0jZJK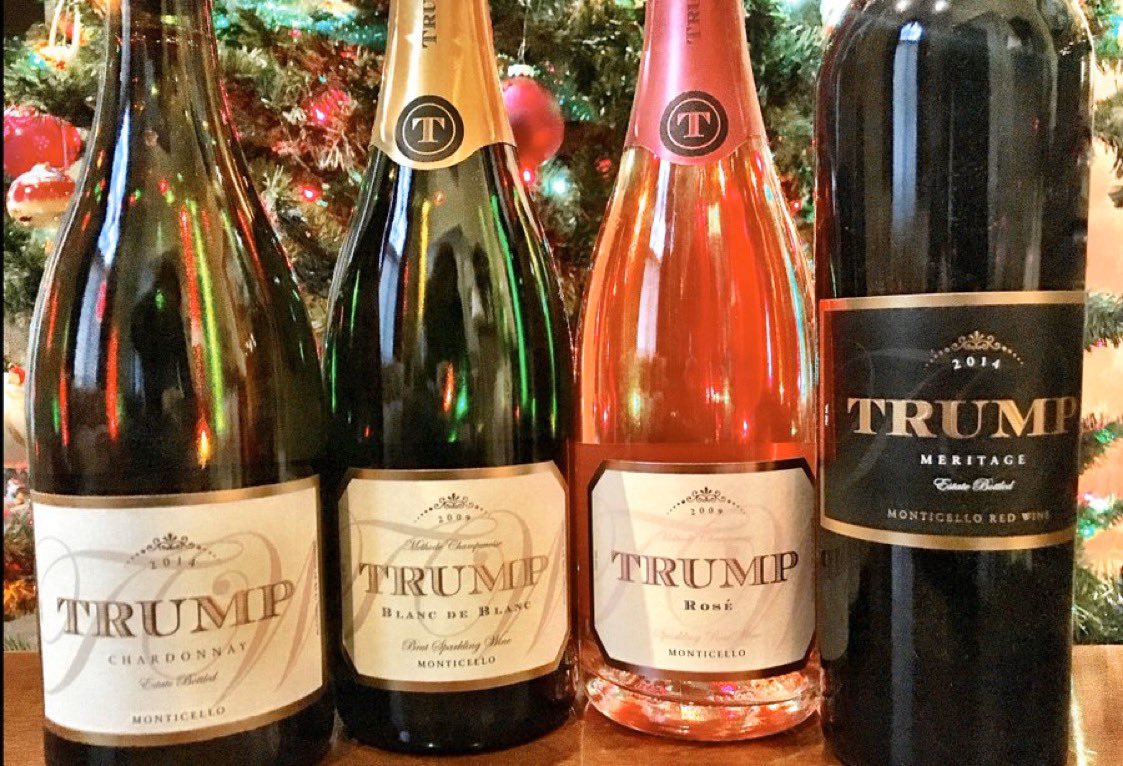 Girlfriend: please don't talk politics w/my liberal parents at Thanksgiving. Just bring some wine Me: sure thing babe https://t.co/tyoEoeGNNO