We looked inside some of the tweets by @StaffordRAYNET and here's what we found interesting.
Inside 100 Tweets
Time between tweets:
20 days
Tweets with photos
35 / 100
Tweets with videos
0 / 100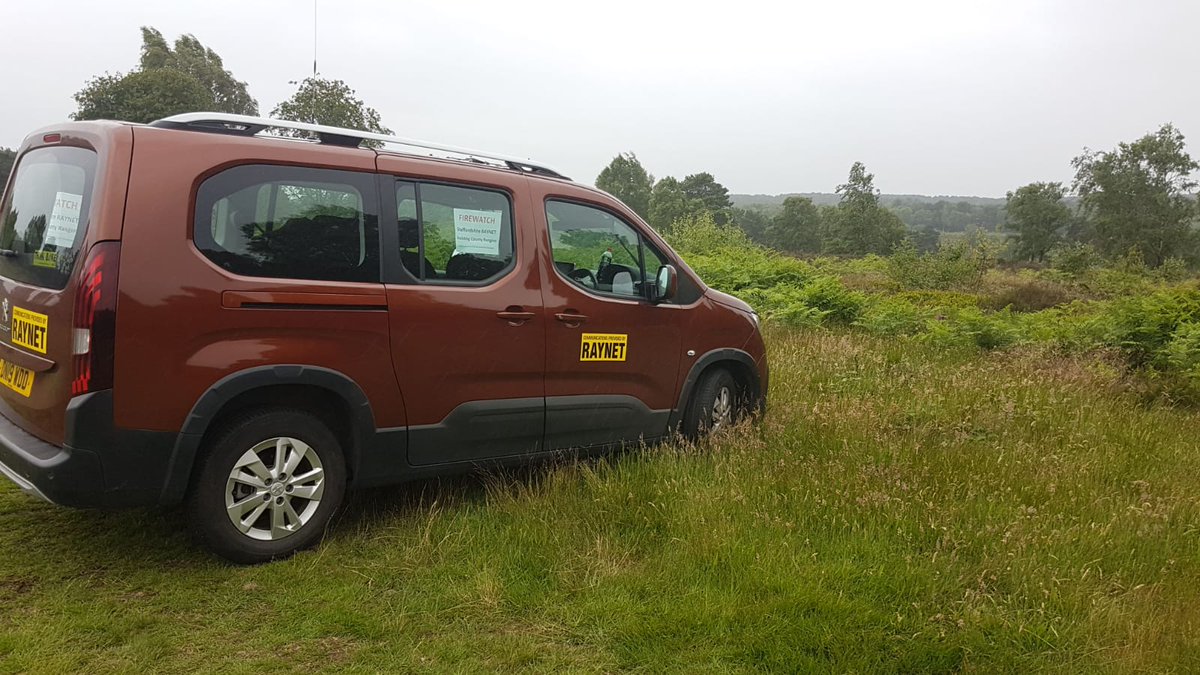 Firewatch - Our volunteer radio operators are continuing with firewatch duties on #cannockchase this week. Although the weather is cooler and there has been some rain, many parts of the area are still very dry. https://t.co/Se0XRvihyr
STANDBY - Stafford #RAYNET have been placed on standby to assist with firewatch duties on #CannockChase. The recent hot weather has increased the risk of fire.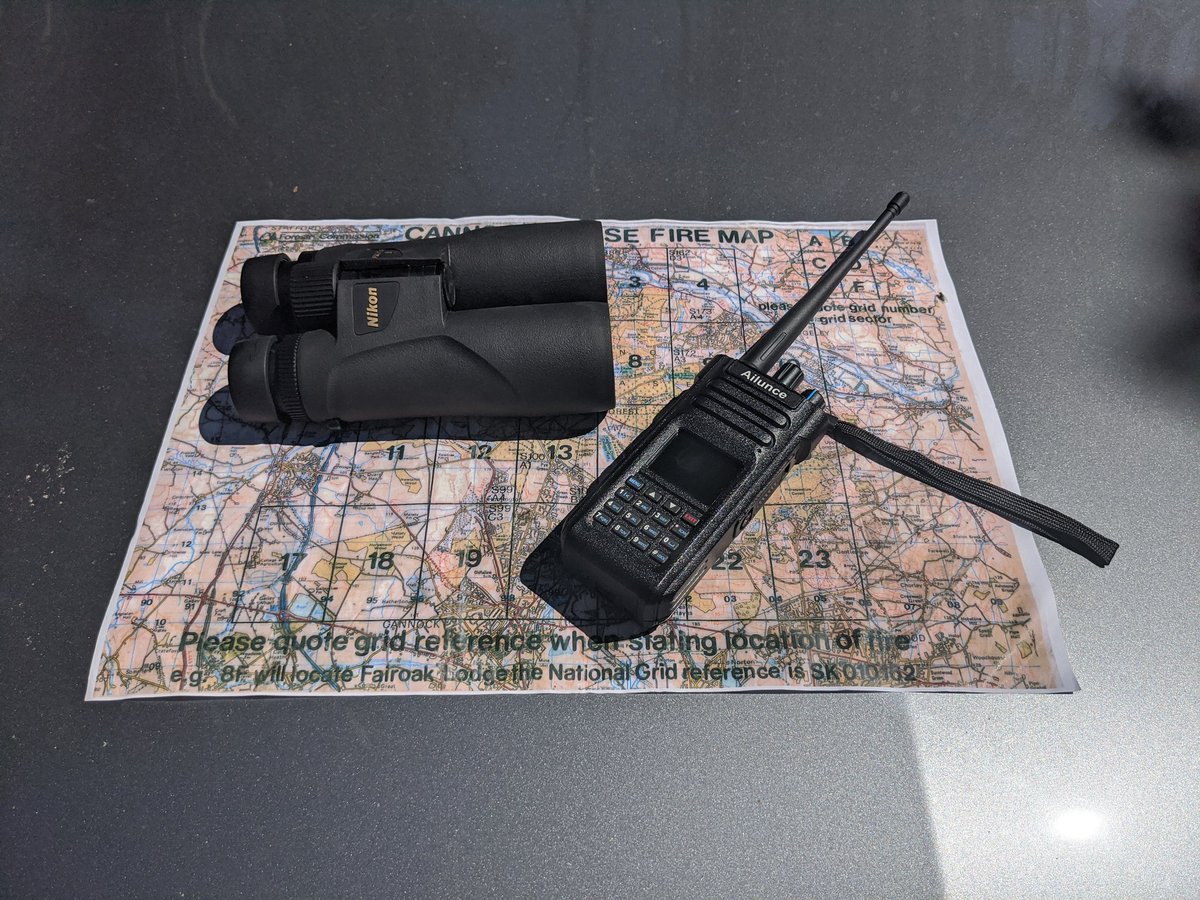 FIREWATCH - Some essential tools for today. Whilst it has rained overnight, the ground is still very dry. https://t.co/UlEyV1NTcA
And they're off! around 2000 #staffordhalf runners passed the start line at 10 AM and are making their way round the course. RAYNET operators are keeping control up to date with lead runners and any issues.
Today is the #StaffordHalf marathon. We will be covering specific points round the course and reporting race progress back to control.
#StormCiara is trying it's best here in Stafford and has already caused some damage. Our radio kit doesn't rely on public networks such as satellites or mobile phone technology so whatever happens, we can always get the message through. #RAYNET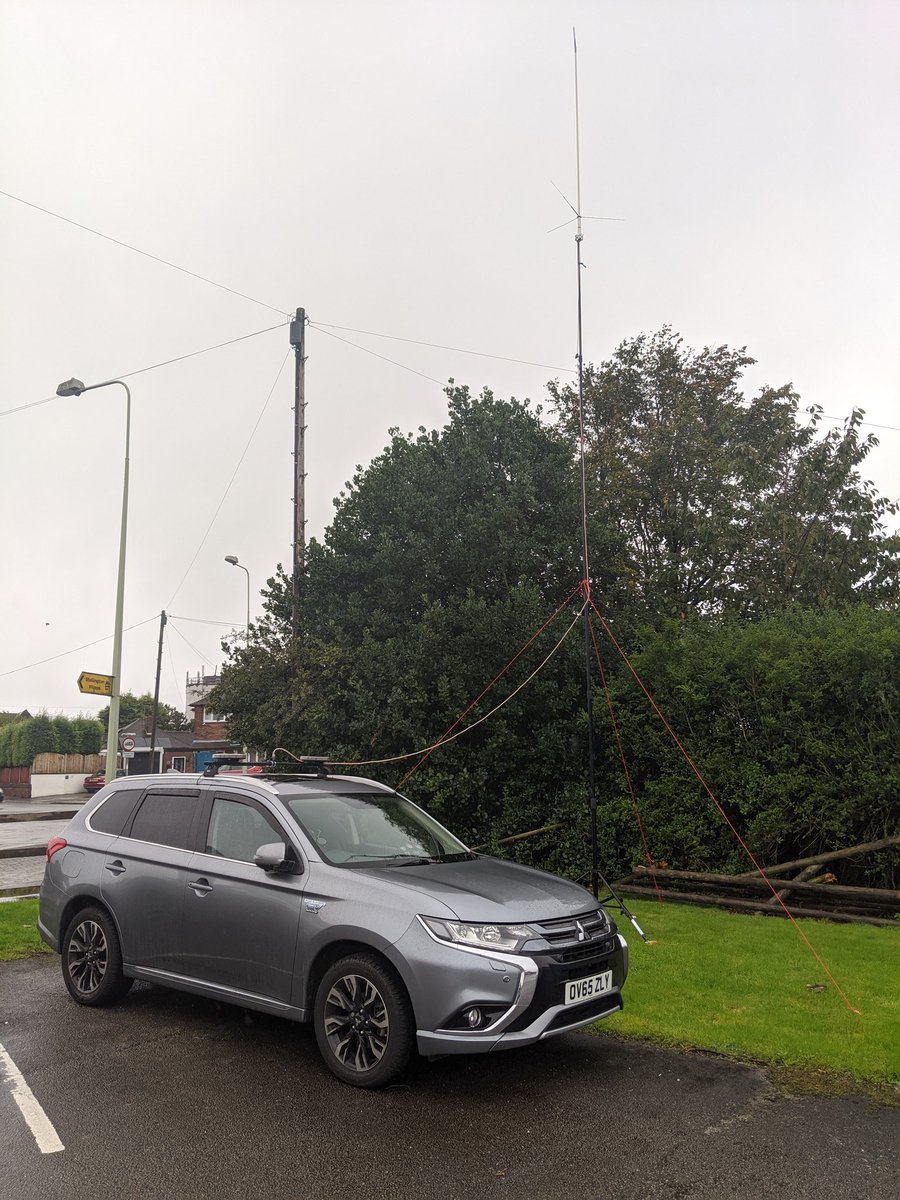 This is our TTU setup. It receives signals from distant stations and relays them to control. These distant stations would normally be out of direct coverage. Finding the best location for this equipment is just one of the planning tasks carried out before the event. https://t.co/X3pzsm4E56
Kit checked and batteries charged for tomorrows event. We are covering the #Stafford10k keeping organisers up to date on the race progress and and requests for assistance.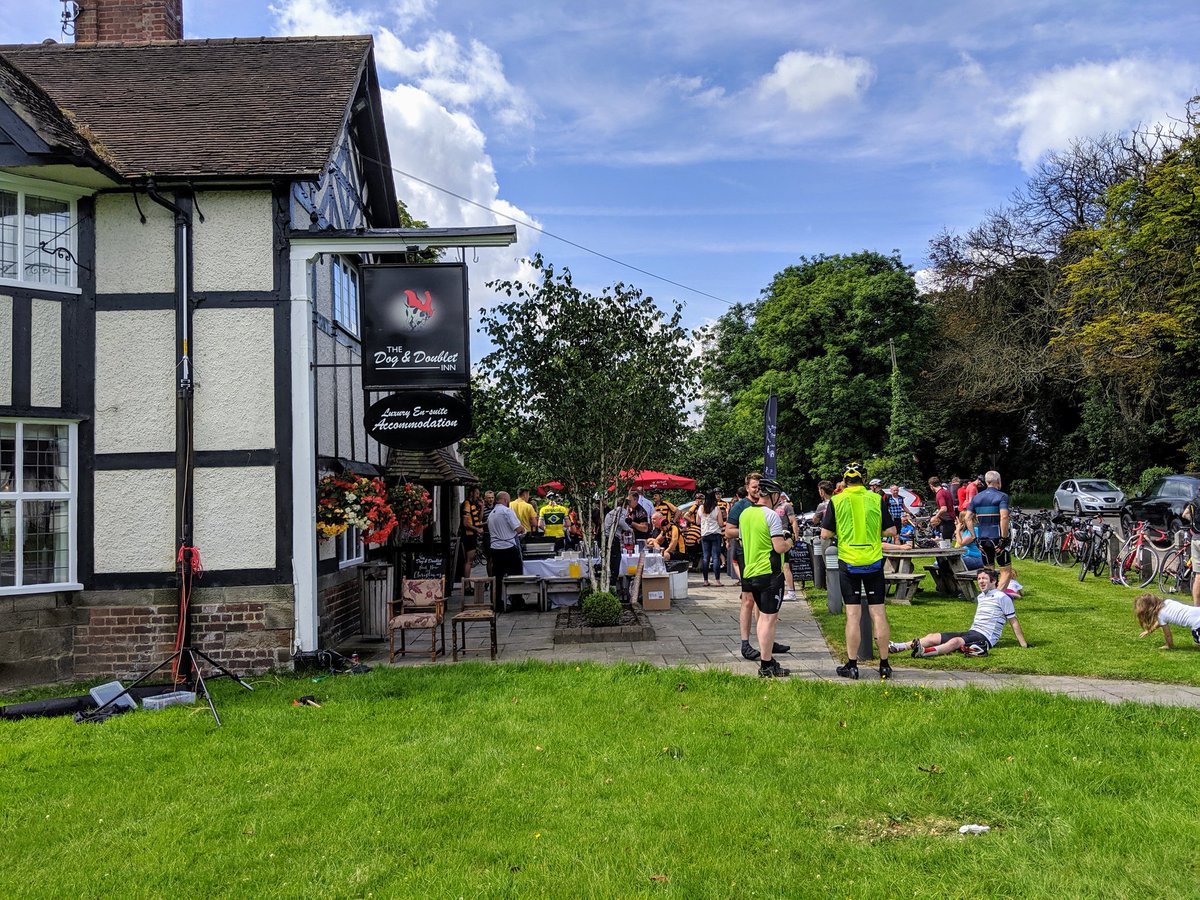 Today's event is progressing well, this is the checkpoint at the Dog and Doublet Inn at Sandon. https://t.co/V5j6TgTwD5
Tonight we are supporting @KHHospice for their neon night run event. We are placed at key points on the course ensuring that everyone has a safe and enjoyable event.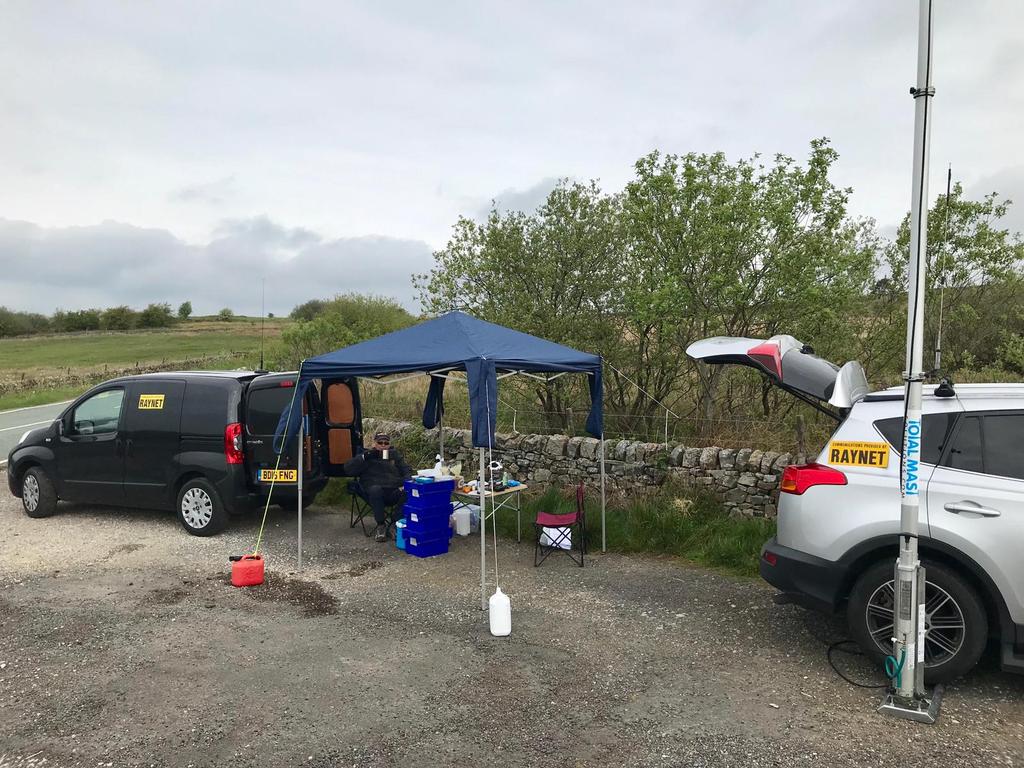 We have been using our cross band repeater today, it relays signals from distant stations and retransmit them so that control are able to communicate with each checkpoint. https://t.co/rw2mCXeIAx