We looked inside some of the tweets by @SrBachchan and here's what we found interesting.
Inside 100 Tweets
Time between tweets:
7 hours
Tweets with photos
55 / 100
Tweets with videos
0 / 100
Rankings
(sorted by number of followers)
Quoted @juniorbachchan
A promise is a promise! This afternoon I tested Covid-19 NEGATIVE!!! I told you guys I'd beat this. 💪🏽 thank you all for your prayers for me and my family. My eternal gratitude to the doctors and nursing staff at Nanavati hospital for all that they have done. 🙏🏽 THANK YOU!
welcome home Bhaiyu .. GOD IS GREAT https://t.co/vtHMQpSPjr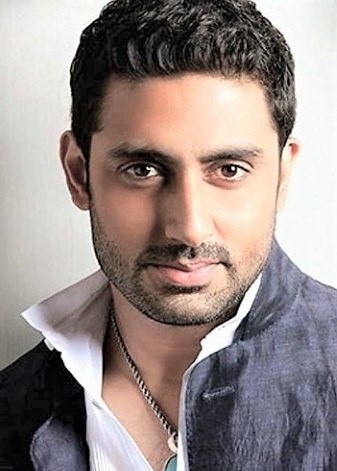 T 3620 - Abhishek tests negative for CoviD .. discharged from Hospital .. on his way home .. GOD IS GREAT .. 🙏🙏🙏🙏 .. thank you Ef and well wishers for your PRAYERS .. https://t.co/aHyBw0SPFH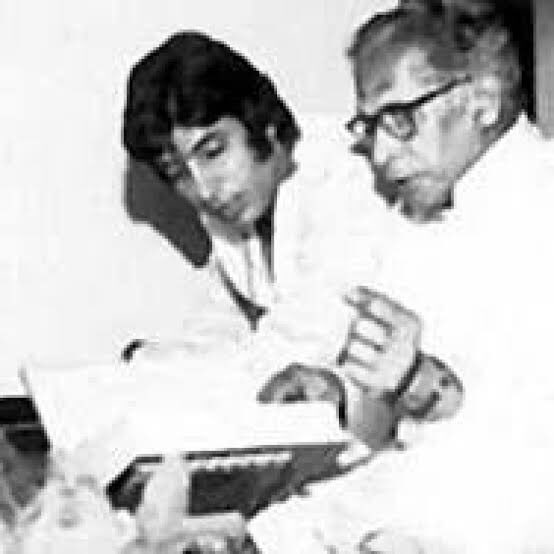 T 3618 - 'आस्‍था' ~ हरिवंश राय बच्चन तुमने प्रतिमा का सिर काट लिया, पर लोगों ने उसे सिर झुकाना नहीं छोड़ा है। तुमने मूर्ति को नहीं तोड़ा, लोगों की आस्‍था को नहीं तोड़ा है। और आस्‍था ने बहुत बार कटे सिर को कटे धर से जोड़ा है। https://t.co/zJyVPZgFhJ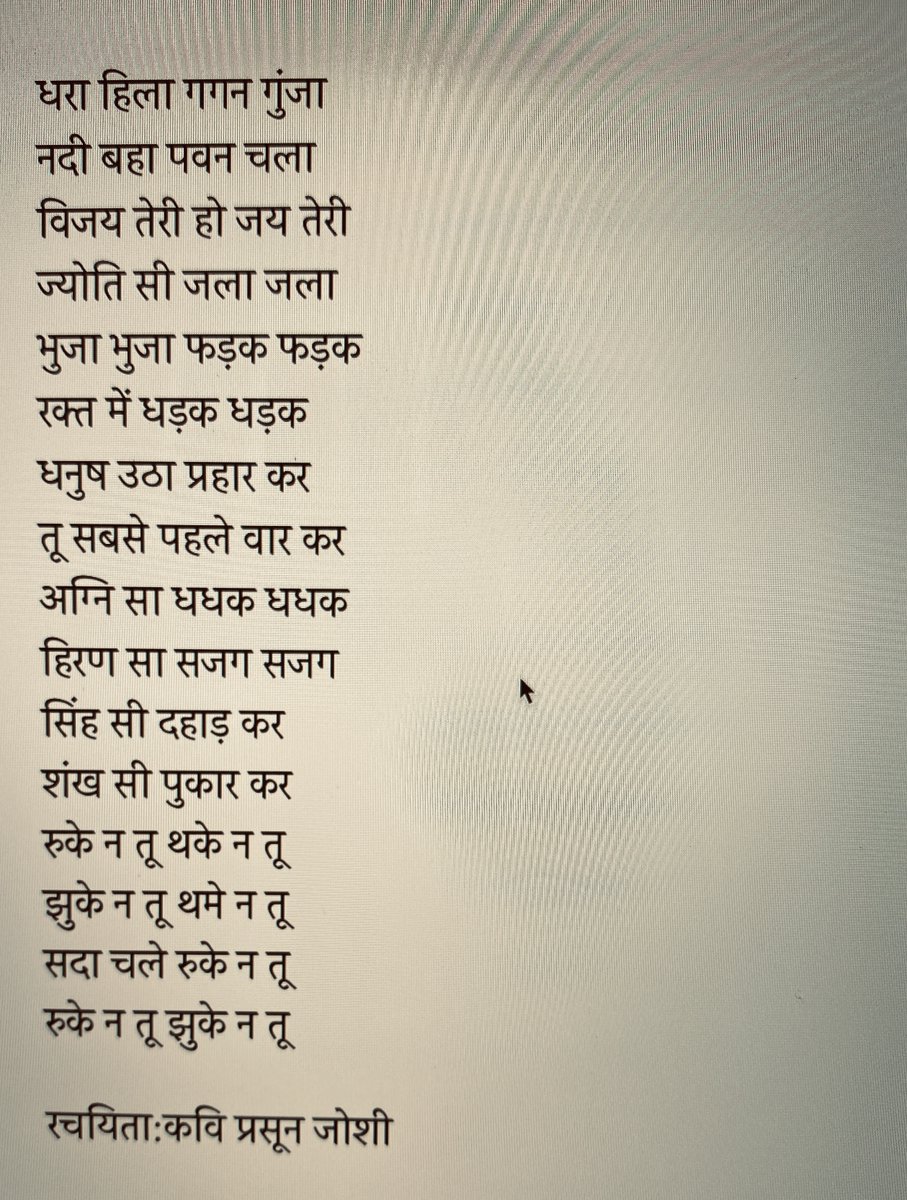 CORRECTION : कल T 3617 pe जो कविता छपी थी , उसके लेखक , बाबूजी नहीं हैं । वो ग़लत था । उसकी रचना , कवि प्रसून जोशी ने की है । इसके लिए मैं क्षमा प्रार्थी हूँ । 🙏🙏 उनकी कविता ये है - https://t.co/hZwgRq32U9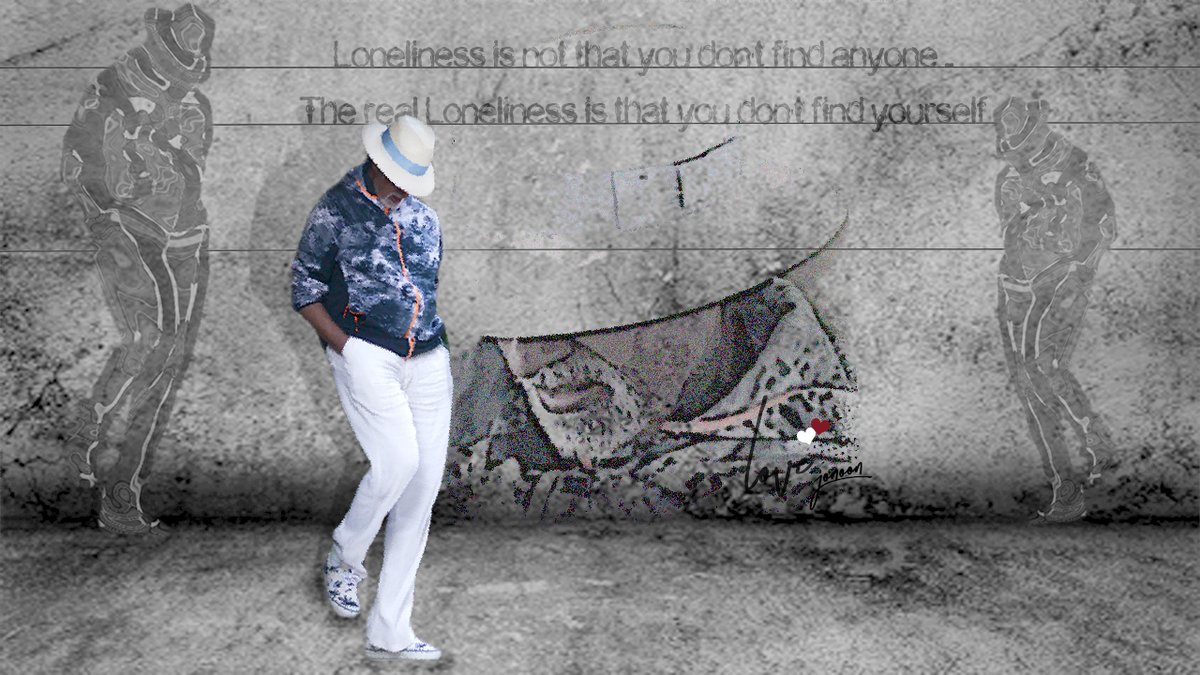 T 3817 - 'अकेलेपन का बल पहचान शब्द कहाँ जो तुझको टोके हाथ कहाँ जो तुझको रोके राह वही है, दिशा वही है, तू करे जिधर प्रस्थान अकेलेपन का बल पहचान । जब तू चाहे तब मुसकाए, जब चाहे तब अश्रु बहाए, राग वही तू जिसमें गाना चाहे अपना गान । अकेलेपन का बल पहचान ।' ~ hrb https://t.co/GDIpfrpVtz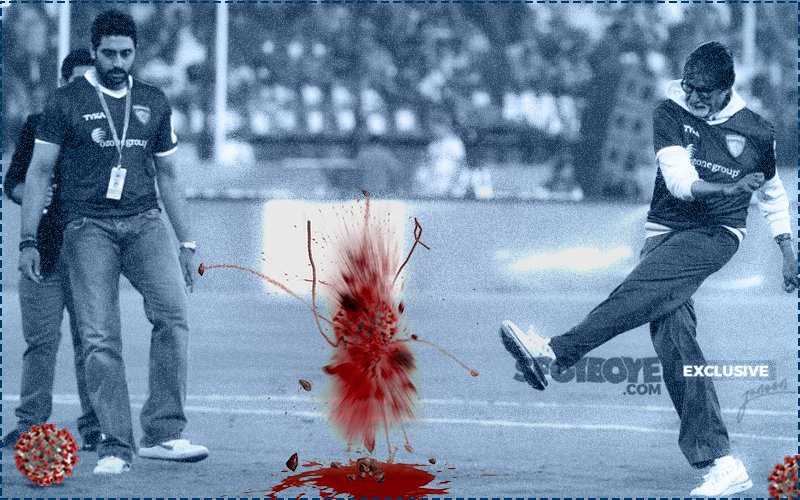 T 3617 - तू न रुकेगा कभी ; यू ना मुड़ेगा कभी ; तू ना झुकेगा कभी ; कर शपथ कर शपथ कर शपथ ; अग्निपथ अग्निपथ अग्निपथ !! https://t.co/hNkFUIIw9K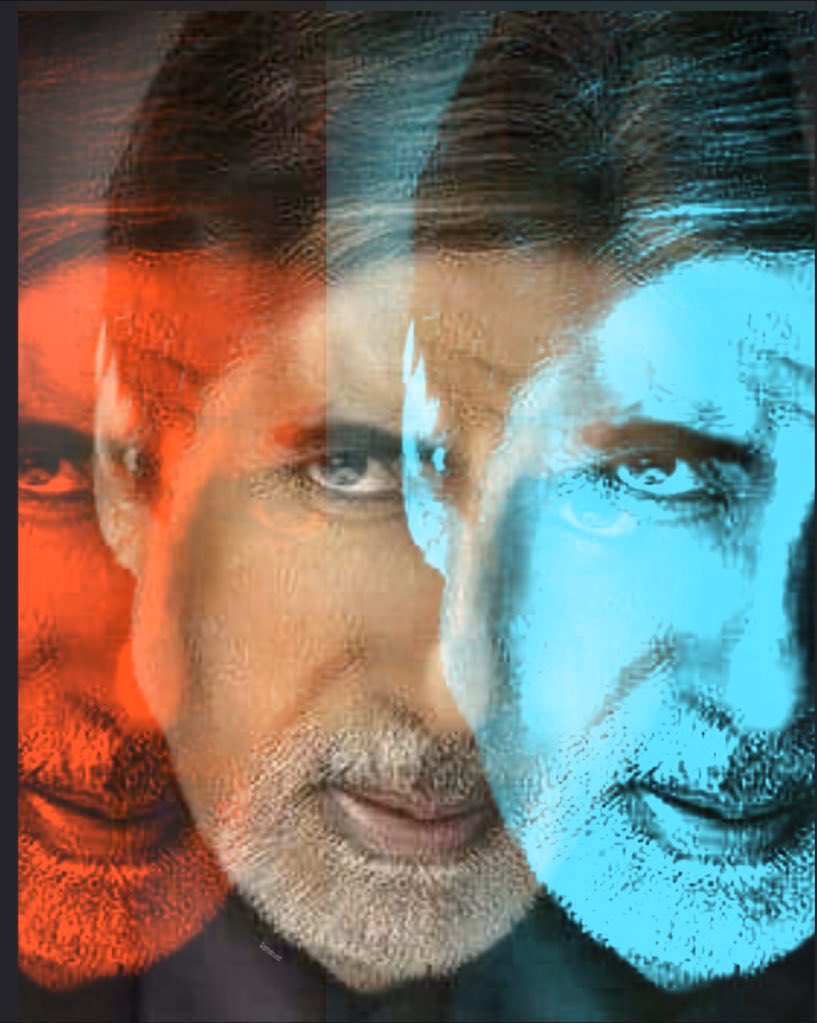 T 3617 - 'The world is no more what it was in the times of quiet love... Everything is called Status nowadays... and it goes on the internet like a rule... After all, we are a democracy... there will never be a consensus...' ~ ef s https://t.co/mFvw0eO9D4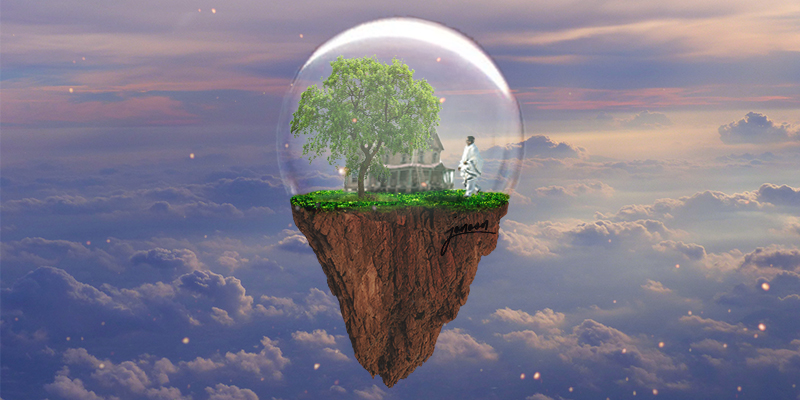 T 3615 - धरती से उखाड़ कर , स्वछ बुलबुले में सँवार कर, इक छोटी सी कुटिया बनाना, कब मना है है अँधेरी रात पर दीवा जलाना, कब माना है https://t.co/rfoIRO3kpL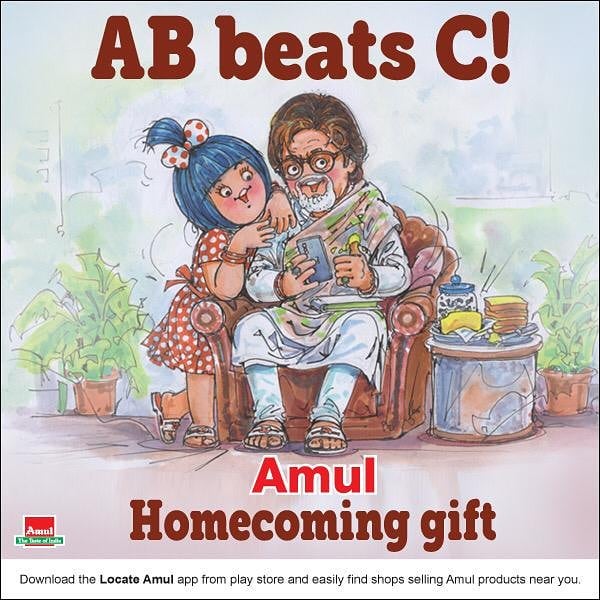 T 3614 - Thank you AMUL for continuously thinking of me in your unique poster campaigns .. वर्षों से 'अमुल' ने सम्मानित किया है मुझे , एक साधारण शक़्सियत को 'अमूल्य' बना दिया मुझे ! 🙏🙏🙏 https://t.co/EJS0WE8BbR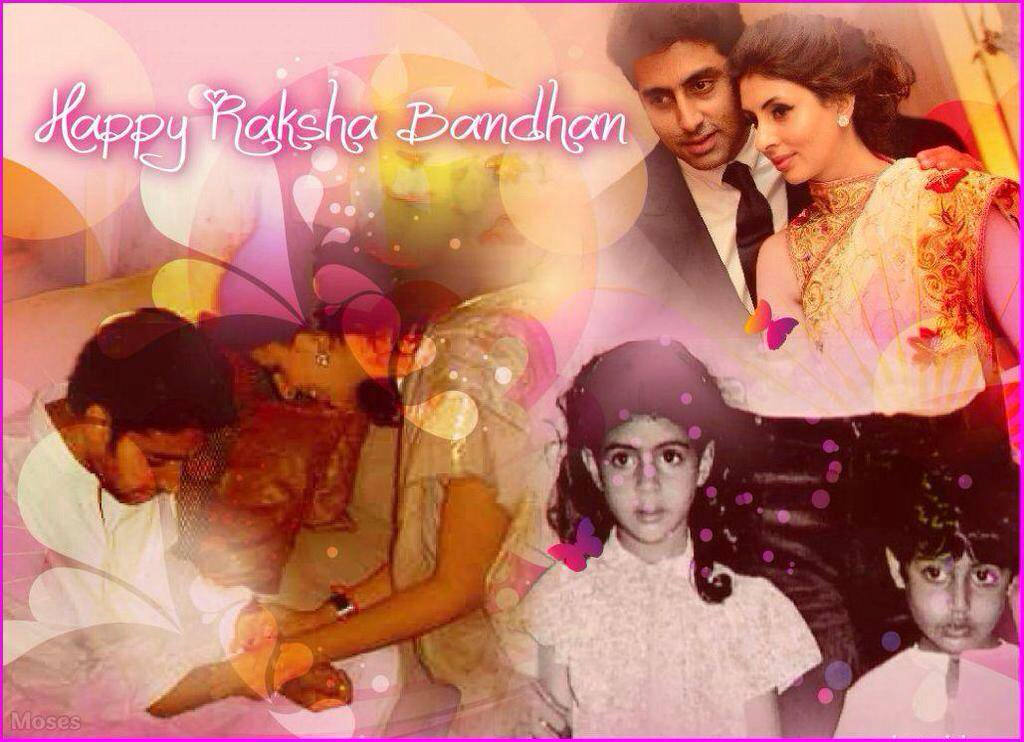 T 3613 -Happy Raksha Bandhan .. tomorrow be the festival of protection & security for the sister by the brother .. a pledge to be by her side, to hold her hand in times of trouble , to safeguard her from all evil to let her know that no matter what he shall ever be by her side . https://t.co/Vy1j6AGNZT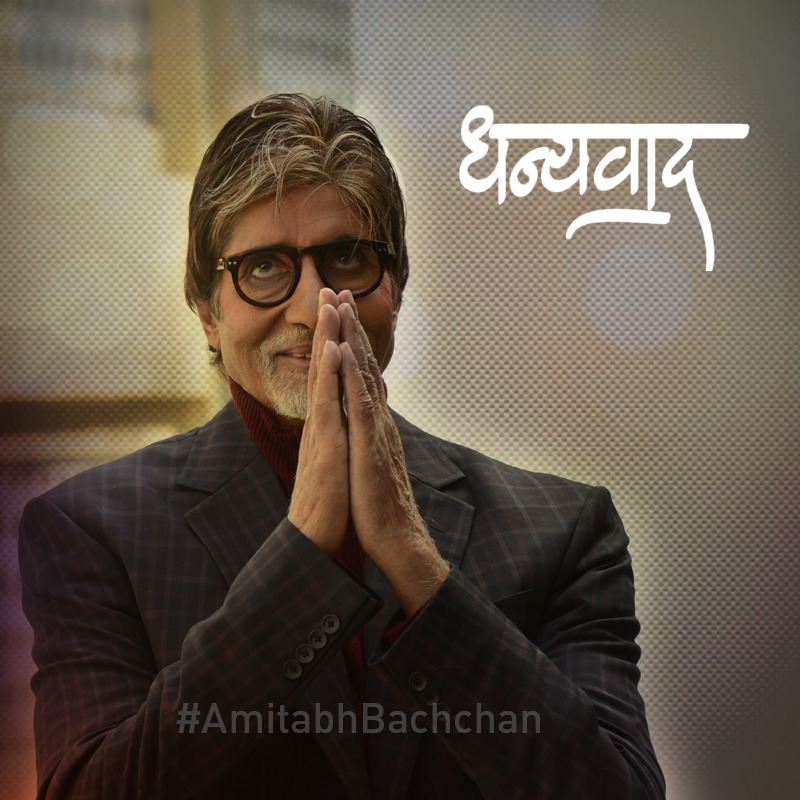 T 3613 - I have tested CoVid- have been discharged. I am back home in solitary quarantine. Grace of the Almighty, blessings of Ma Babuji, prayers & duas of near & dear & friends fans EF .. and the excellent care and nursing at Nanavati made it possible for me to see this day . https://t.co/76jWbN5hvM