We looked inside some of the tweets by @Southviabirth and here's what we found interesting.
Inside 100 Tweets
Time between tweets:
an hour
Tweets with photos
0 / 100
Tweets with videos
11 / 100
Quoted @thehill
Sen. Cornyn: "I will not support any nominee who doesn't provide full transparency into their work on behalf of a foreign government. I will not do it. The American people deserve to know if these or any future nominees are beholden to anything other than our national interest." https://t.co/D7hmDZ0Pu5
Except for Trump's unregistered foreign agents whom he placed as National Security Advisor and Director of National Intelligence. Got it. https://t.co/voAKXP6Rgn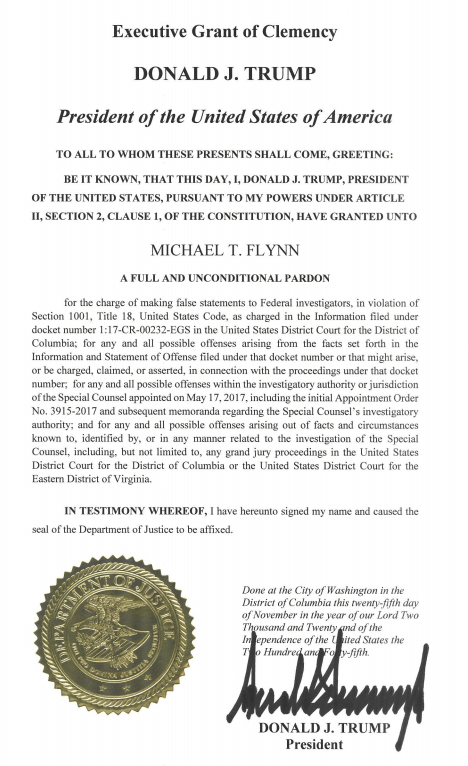 Wow. Flynn's pardon extends to any crimes within the "investigatory authority" of the Special Counsel, including crimes *arising* out of facts "known to" the SC within the scope of its investigation. Kinda suggests that his criminal liability wasn't just lying to the FBI 🤔🙄 https://t.co/iTuPk2yxn3
Quoted @lauferlaw
The pardon isn't all encompassing and only address crimes linked to the Mueller investigation. Notice how DOJ had to make a motion before the Court again in order to dismiss the prosecution. If Judge Sullivan acknowledges the pardon as valid and not an attempt at https://t.co/VEfBxBiPvG
Thread https://t.co/sk04XKu2eN
When Rand Paul continues to post erroneous statements on election fraud that have to be flagged as false by Twitter, just remember what John McCain said on the floor of the Senate on 3/15/17: "The Senator from Kentucky is now working for Vladimir Putin." https://t.co/EmTnTIa0XY
GOP @RepRiggleman IDs a key danger just now on CNN: Trump's attacks on the election "could be radicalizing people" in this country. Given the growing threat of far-right groups, as the @FBI has repeatedly warned, the risk is real.
The @FBI did not rig the election. If you find yourself believing they did, please stop, and say it out loud, and you will realize how silly it sounds. @realDonaldTrump simply flooding the zone with baseless conspiracies again.
Quoted @KellyO
Attack on postal workers, the president just claimed without evidence that "there are many mailmen, they're in big trouble right now for selling ballots, getting rid of ballots.."