We looked inside some of the tweets by @SouthSideGAClay and here's what we found interesting.
Inside 100 Tweets
Time between tweets:
16 minutes
Tweets with photos
32 / 100
Tweets with videos
0 / 100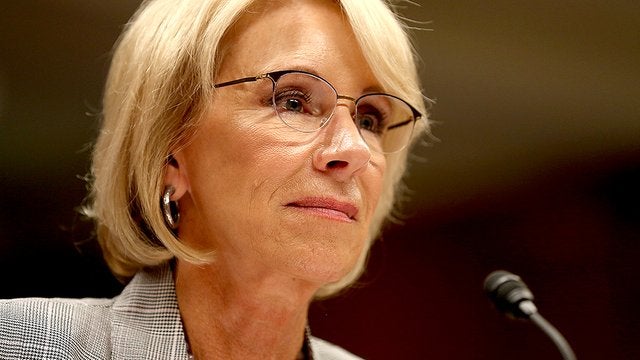 If ever there was a time for public school teachers to strike, it is now. Refuse to go. It's not like they're funding your school anyway. It's definitely not worth dying over. https://t.co/BFpmUtxdTU
The fact she went into that fake ass accent let's me KNOW she lets him call her all kinds of n!gger when they fuck https://t.co/D7MEQZduIy
Just left the crib to head to the bubble. Shit felt like I'm headed to do a bid man! Fr. Hated to leave the #JamesGang👑.