We looked inside some of the tweets by @SoundOfYogi and here's what we found interesting.
Inside 100 Tweets
Time between tweets:
10 minutes
Tweets with photos
11 / 100
Tweets with videos
11 / 100
@kohpirang One of the reason karya seseorang gak berkembang: Hanya mendengarkan feedback positif
Quoted @ikanatassa
capek aku beneran sama yg ngejek2 fisik gini. capek. apa aku mati aja biar kelen puas? aku ada salah apa sih sama kelen sampai kelen segitunya nyinyir, nyindir, menghina? ada kuambil rezekimu? ada kusakiti hatimu pribadi? sini ngomong biar kita selesaikan.
Bener gaes, jangan ngejek fisik, gak etis itu https://t.co/hJDYv7va7S
Quoted @glrhn
To what extent you would change your look? Be it with make up or surgery.
Probably changing my eyeballs to all white or all black https://t.co/tpleeRokgl
Quoted @ridwanhr
Cobalah sekali kali main ke Aceh, jangan katanya katanya doang Orangnya ramah2, mesjidnya bagus2, nggak ada cerita masjid minta sumbangan tengah jalan, mampir di masjid tiap sore selalu ramai anak2 mengaji, jalan bagus mulus dan lebar, bersih tiada sampah 👍 https://t.co/OLP6zvQYto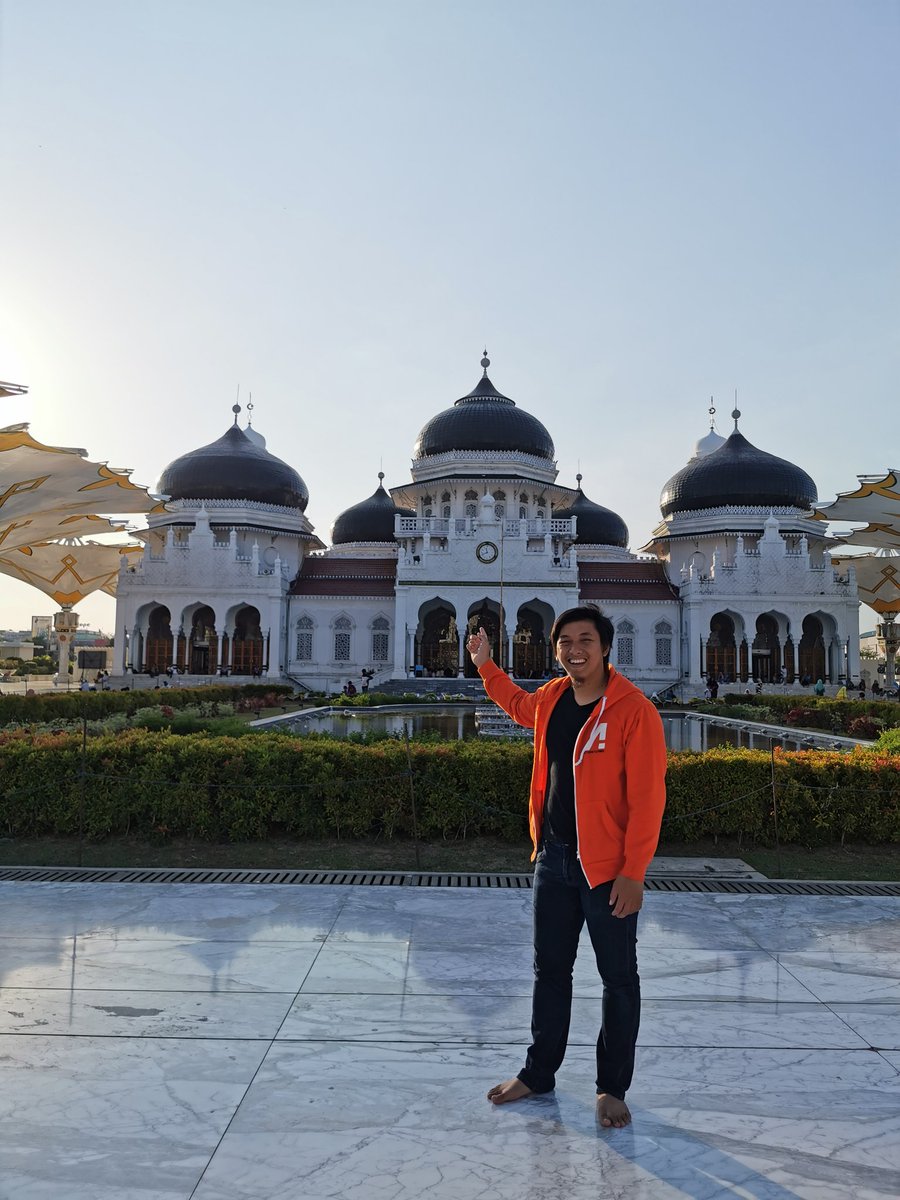 Then why y'all coming to Medan every weekend? https://t.co/eGao87Byxq
Quoted @akunusam
suami idaman kamu yang kayak gimana?
Usam ini sebenarnya sedang mencari calon istri, tapi malu-malu makanya dia nanya kriteria suami idaman biar dia tau mana perempuan yang akan menerima dia. So, help him. Answer this question. https://t.co/6dYlFgBHUc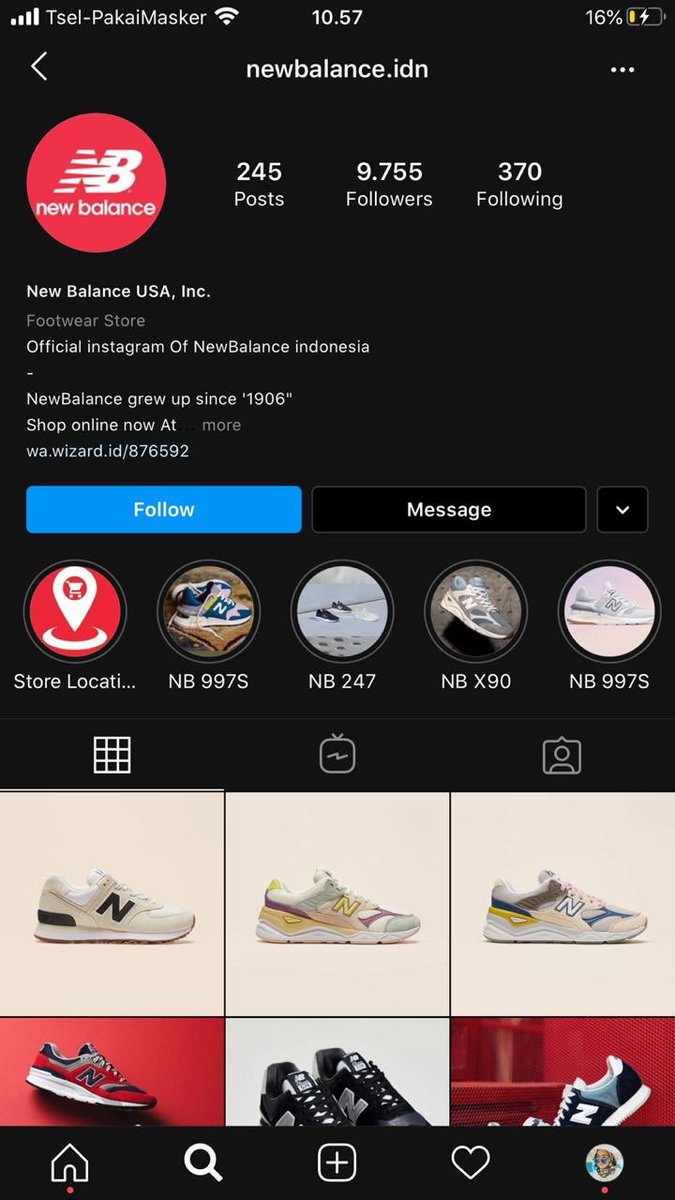 Wait up... So.. Orang2 beli barang2 di IG tanpa ada jaminan kalo dia aman dari scam semacam ini? https://t.co/DssZS8txFs