We looked inside some of the tweets by @SimardJennifer and here's what we found interesting.
Inside 100 Tweets
Time between tweets:
4 days
Tweets with photos
32 / 100
Tweets with videos
5 / 100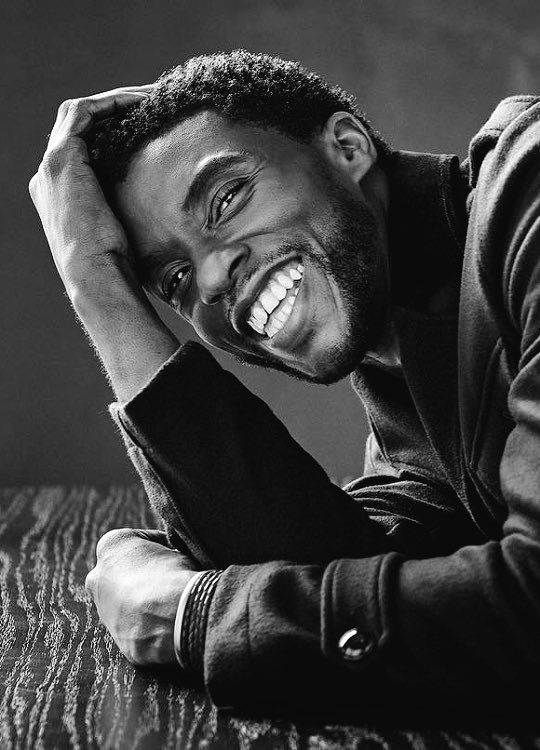 Just when you thought 2020 couldn't get any worse... A deeply gifted man is gone too soon. His memory will blaze on fiercely... from here to eternity. #ripChadwick https://t.co/CBVoNBpuII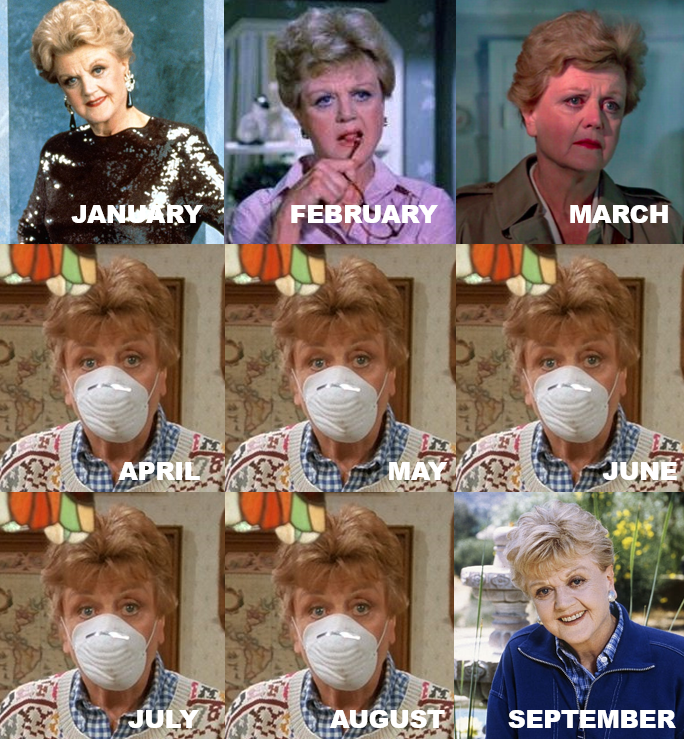 Just wear the damn mask, please. So, we can all go back to some sort of normal life by the end of September. https://t.co/r7LdIHSfaQ
Just the facts - Herman Cain went to the @realDonaldTrump TULSA SUPERSPREADER rally -no mask. The campaign squashed people close so the crowd would look bigger. They cheered for their President for hours. Cain tested positive for COVID nine days later. Now Herman Cain is dead.
When Broadway resumes, @CompanyBway has committed to hiring 10 young black men and women for paid internships in every department of the 80-person production. ➡️ https://t.co/I4E3abT9bc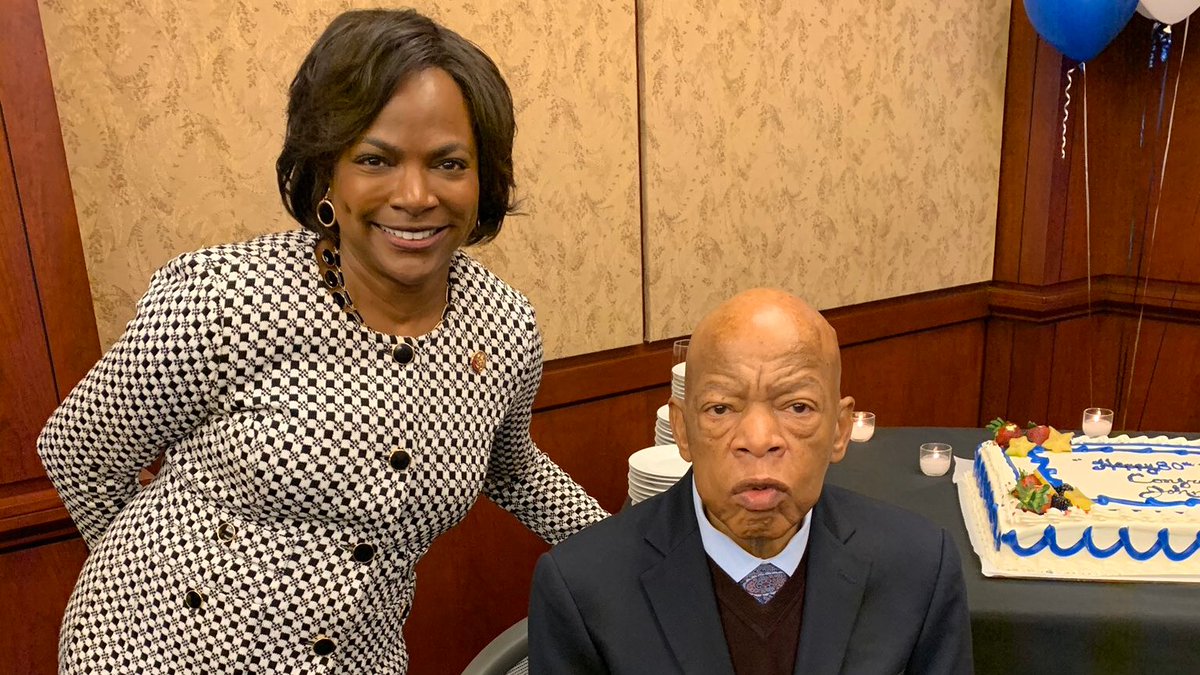 "You are a light. You are the light. Never let anyone – any person or any force – dampen, dim or diminish your light. Study the path of others to make your way easier and more abundant." -John Lewis, Memoir https://t.co/Kl8pCscKo7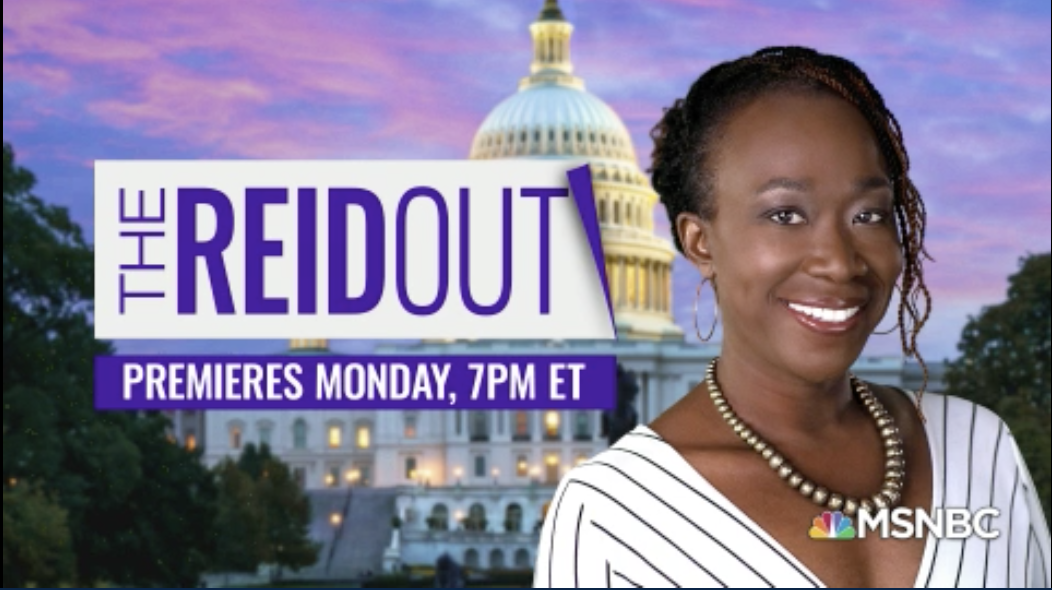 THANK YOU #reiders for making #AMJoy a huge success. The #AMJoy brand continues with new guests hosts you'll love, as we celebrate @JoyAnnReid's ascension to prime time with her highly-anticipated 7 PM ET weeknight debut tomorrow: THE REIDOUT! RETWEET to wish Joy all the best! https://t.co/dkR23gMk18