We looked inside some of the tweets by @ShireenSapiro and here's what we found interesting.
Inside 100 Tweets
Time between tweets:
9 days
Tweets with photos
11 / 100
Tweets with videos
0 / 100
Rankings
(sorted by number of followers)
Quoted @IAMGerardAdams
Anger, jealousy, and hatred come from frightened parts of our personality. Confronting these emotions head on is how we cultivate the loving parts of our soul.
Quoted @IAMGerardAdams
We make it too easy for people to lower our vibration. Stand true to your higher self and own your energy.
Quoted @IAMGerardAdams
You don't find your worth in someone. You find your worth within yourself and then you find someone worthy of you. Remember that.
Quoted @MaccabiSA
We are greatly saddened to hear of the untimely passing of an accomplished Maccabian & endurance swimming legend, Theo Yach. The community has lost a true mensch & he will be sorely missed. We wish his family long life. https://t.co/M88wI2iVHi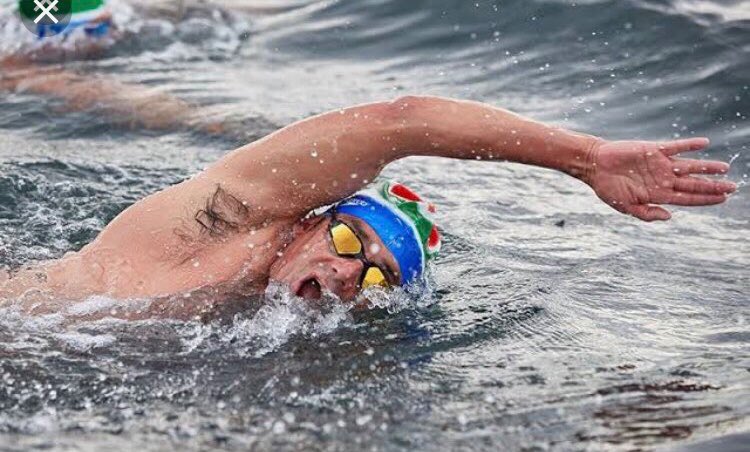 Quoted @IAMGerardAdams
Beautiful women have more than just a pretty face. Their bodies are sacred, their minds carry wisdom, and their space is a source for positive energy.
Quoted @KrishnaDharma
In the darkest winter I found within myself an invincible summer.
Happy birthday @JayShettyIW ♥️ Thank you for being exactly who you are.