We looked inside some of the tweets by @Sheistyreescott and here's what we found interesting.
Inside 100 Tweets
Time between tweets:
a day
Tweets with photos
11 / 100
Tweets with videos
0 / 100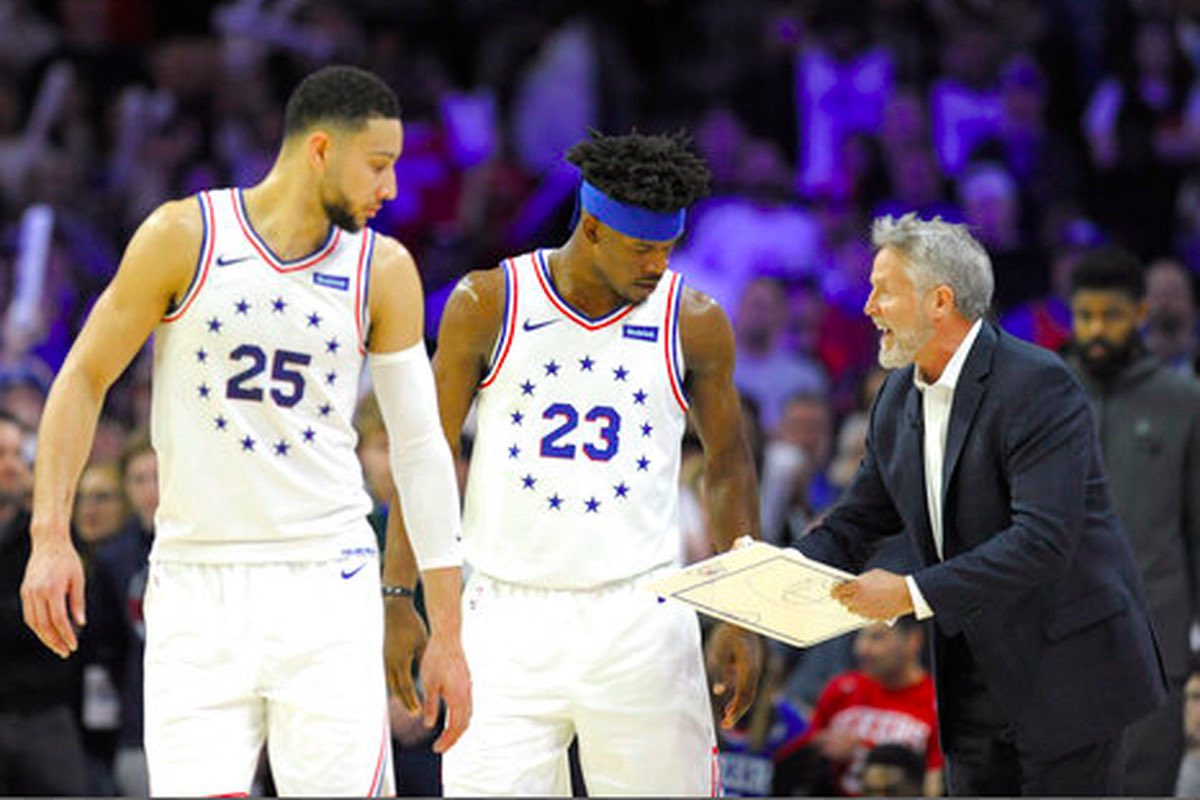 "Brett Brown wanted no part of coaching Butler again. He went as far as calling certain players to voice his concern and to get them on his side. Some in Ben Simmons' camp also didn't want Butler back. Neither did a lot of the coaches." - @PompeyOnSixers https://t.co/N2t1sFBHaX
When will e be able to finally classify the #KKK as a terrorist group?
Quoted @nyasimoneg
Today is my last day with the Philadelphia 76ers social team. Like many others in our industry, COVID's impact resulted in the loss of my job. I'm now a free agent with experience in social media + sports comms.
Good Luck ✨ https://t.co/qry8qXbqYV
Quoted @Phil_Lewis_
Question: "You had seven matches, seven masks, seven names. What was the message you wanted to send?" Naomi Osaka: "Well, what was the message you got is more the question. I feel like the point was to make people start talking." https://t.co/gKA1Dnvoc9
Love. Her. https://t.co/FLeDFDBqkS
Are you voting for @JoeBiden this Election? If Yes , please Retweet because I'd like to follow you.
Quoted @JoeBiden
It's not enough to just thank our essential workers — we need to pay them. As president, I'll: - Raise the minimum wage to $15 - End the tipped minimum wage - End the sub-minimum wage for people with disabilities - Ensure everyone has strong benefits
Automatic wage increases for all professionals! https://t.co/qHGGXIbILj
Quoted @rabrowne75
In an unprecedented public attack by a sitting US president on the leadership of the US military, President Trump has accused US military leaders of seeking to start wars to boost the profits of defense contractors
Even a broken clock is right twice a day 🤷🏽‍♀️ https://t.co/qlPFsebddx