We looked inside some of the tweets by @ShareefAbdur_R and here's what we found interesting.
Inside 100 Tweets
Time between tweets:
2 days
Tweets with photos
26 / 100
Tweets with videos
11 / 100
Yesterday, @MLB celebrated the centennial of the Negro National League founded by Andrew "Rube" Foster. It was transformative on many levels-for players, fans & communities. The @nbagleague models this as a launchpad for opportunity as we work to create a remarkable legacy.
.@MuhammadAli is one of my heroes. He had a vision for his life & he wasn't afraid to proclaim it. There's never been a more crucial time to define our vision for the kind of communities, country, & world we want to live in & proclaim that vision out loud. https://t.co/BSgBCmISnS
Sports, at its best, offers hope during difficult times. Hope is just a start. Courage & vigilance are also required for change. I'm inspired by the courage of @BubbaWallace, the only African American NASCAR driver & for all who may find their own courage through his actions.
I wrote out some thoughts on how to make this moment a real turning point to bring about real change––and pulled together some resources to help young activists sustain the momentum by channeling their energy into concrete action. https://t.co/jEczrOeFdv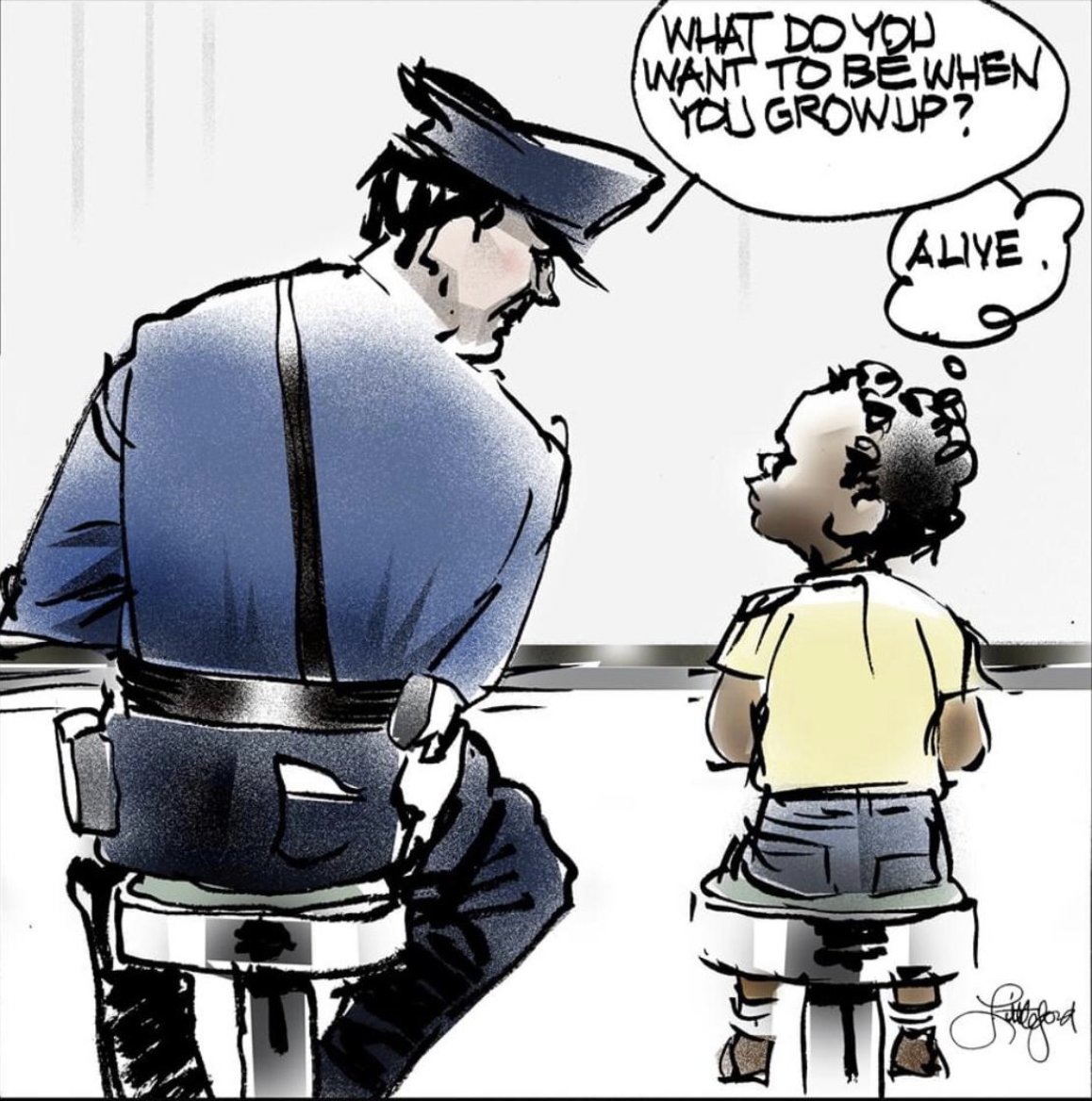 We need proactive leaders who will listen to the voices of those who are normally unheard. We need those voices to speak their truth from the heart. Then, we must work together to build the framework that will make our communities safe places where we are alive and thriving. https://t.co/rLlYJSuZLa