We looked inside some of the tweets by @SelecaoTalk and here's what we found interesting.
Inside 100 Tweets
Time between tweets:
4 hours
Tweets with photos
26 / 100
Tweets with videos
0 / 100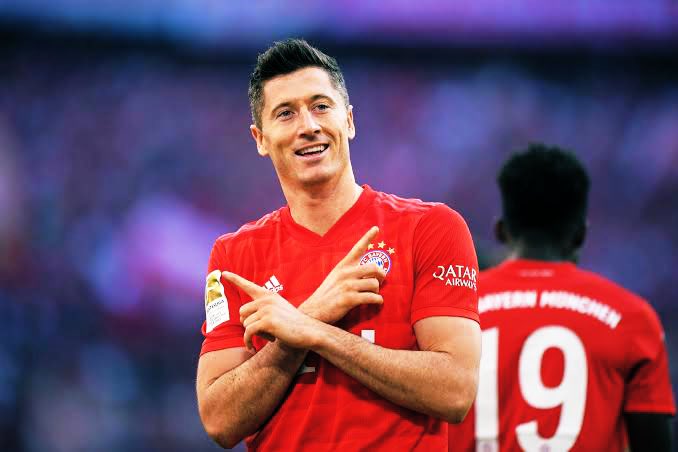 % of games scored or assisted in 2019/20 86 % - Robert Lewandowski 81.8% - Neymar Jr 71.7% - Leo Messi 66.6% - Cristiano Ronaldo 69.6% - Kylian Mbappé 58.5% - Kevin De Bruyne Race for the Ballon d'Or https://t.co/66IG2GZsIX
@Cliff_Jones11 who do you think was better mate? You had first hand experience playing vs both right?
Who was the better player?
Jorge Jesus reportedly wants to leave Flamengo to coach Benfica as soon as the Rio de Janeiro league is over. https://t.co/UOHNKFhzAL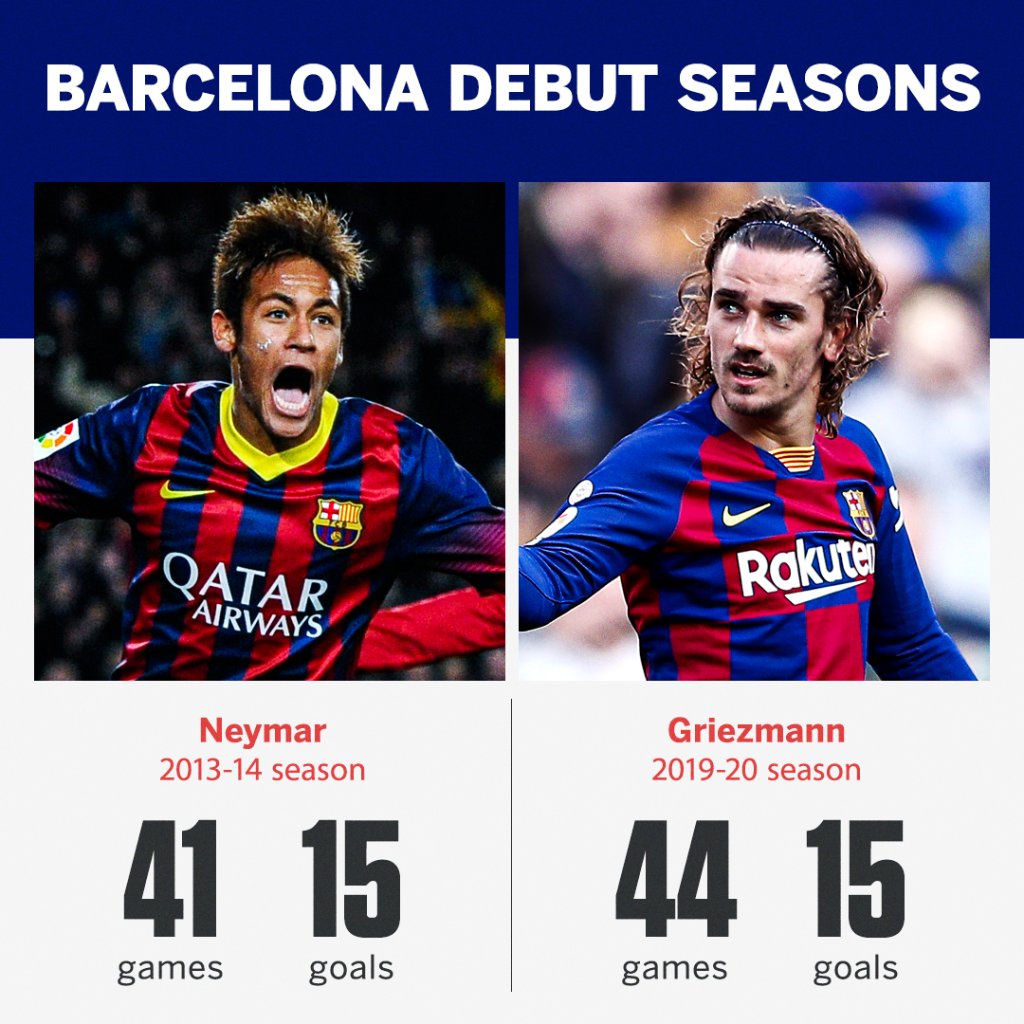 First season at Barca: Neymar: 15 goals: Spanish Super Cup winning goal El Clásico (Debut) goal & assist Hat-trick in the Champions League Only goal against Atlético in UCL 21 years old (First season in Europe) Griezmann: 15 goals 29 years old (11th European season) Context https://t.co/GCNQxFJnnY
When someone says 'in football history' what they don't tell you is that Opta has recorded goals + assist stats for less than 10% of that time. 'Football History' actually means 'since 2006' https://t.co/MYsll1Zjw9
Quoted @BrasilEdition
I'm not saying this just because of this match, because I've felt this way for a while, but Gabriel Jesus is simply not clinical enough (at this point in time) to be an out and out number 9. Tite's staff already realized this, he's much more useful on the wing.
Completely agree. Should be used on the right. Gabigol simply needs to be our number 9. https://t.co/HpCmyty1yb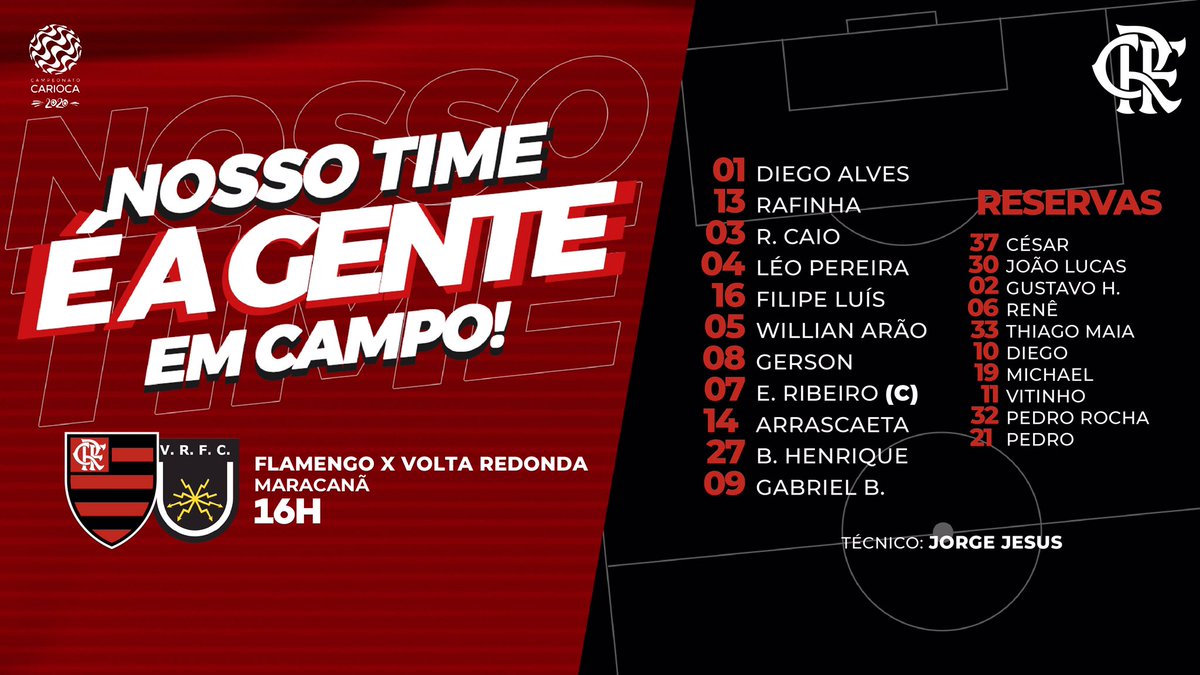 Gabigol returns for Flamengo excepting to add to his tally. Flamengo full strength in their semi final of the Taça Rio. R.Caio, Gerson, Everton Ribeiro & Bruno Henrique all players to keep an eye on for Tite for Brazil's next few games. https://t.co/ld6jOWMfId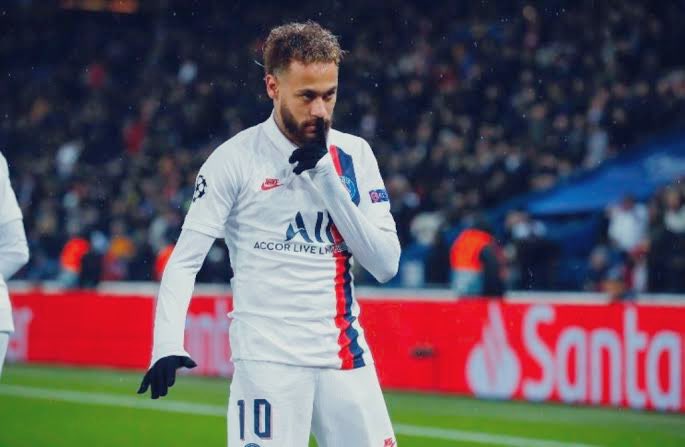 With 18 Goals this season, Neymar is just 2 goals away from scoring 20 goals in a season for the 9th time in his career. 20+ goal seasons by some modern 🇧🇷 forwards 17 Romário 15 Pelé 13 Roberto Dinamite 11 Zico 10 R.Oliveira 10 Luís Fabiano 09 Ronaldo 08 Rivaldo 08 Neymar* https://t.co/ugnbogrDQ3