We looked inside some of the tweets by @SeanMODonnell1 and here's what we found interesting.
Inside 100 Tweets
Time between tweets:
an hour
Tweets with photos
26 / 100
Tweets with videos
21 / 100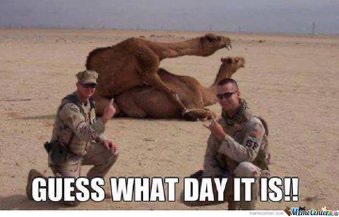 GUESS WHAT DAY IT IS!!! It's National Dogs In Politics Day, Wednesday, and Hump Day. What is the tag this week? We promise not to tell on you (unless compelled subpoena from a court of competent jurisdiction). Today we are playing #WhenTheSpouseIsAway Win a Humper Sticker! https://t.co/InRqYAERRH
Which superhero represents the power of flight to you?
Which director would have made better #StarWars sequels than JJ/Rian?