We looked inside some of the tweets by @ScottPresler and here's what we found interesting.
Inside 100 Tweets
Time between tweets:
4 hours
Tweets with photos
16 / 100
Tweets with videos
37 / 100
When I voted for @realDonaldTrump in 2016, I knew exactly what I was doing. It was always about the Supreme Court. President Trump's legacy is 3 lifetime Supreme Court Justices. #AmyConeyBarrett
Just left the Trump rally in Allentown, PA. Now, I'm headed to Reading to knock on doors for @realDonaldTrump: 402 Madison Avenue Reading, PA 19605 @ 4 p.m.
Proud to announce that I'm a guest host for @RSBNetwork at the Trump rally in Allentown, PA. This is the 3rd time we're working together on an event. Tune in @ 9 a.m.
I've spent October in Pennsylvania, crisscrossing the entire Commonwealth. You won't ever see me put a lid on my day. https://t.co/oOLKX0p1e4
I've never in my entire life had people welcome me into a city like this. Beyond honored & humbled. https://t.co/xPHet6gj1b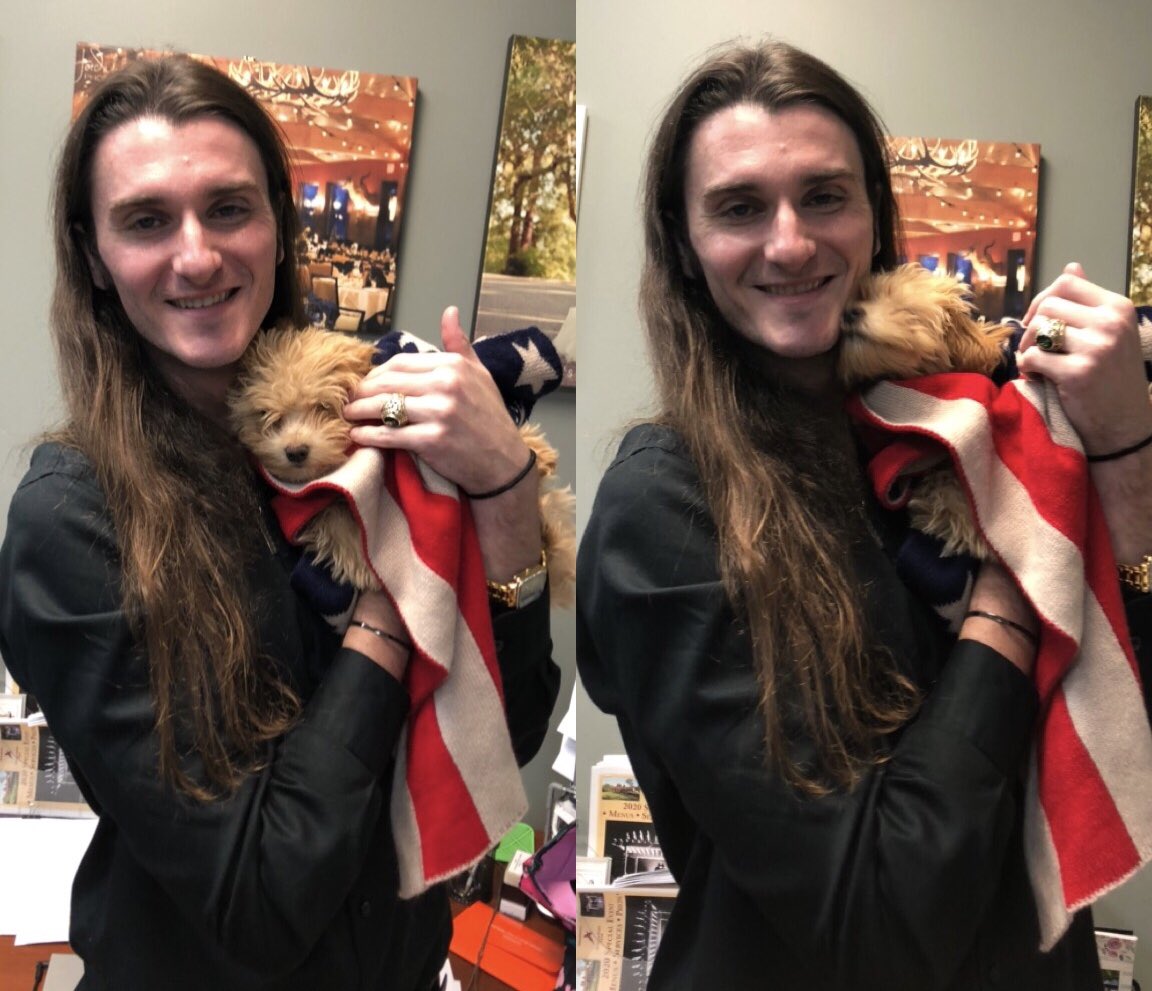 See you tomorrow, Gettysburg! Saturday, October 24th 100 Buford Avenue Gettysburg, PA @ 10 a.m. https://t.co/qjo8E6RQRr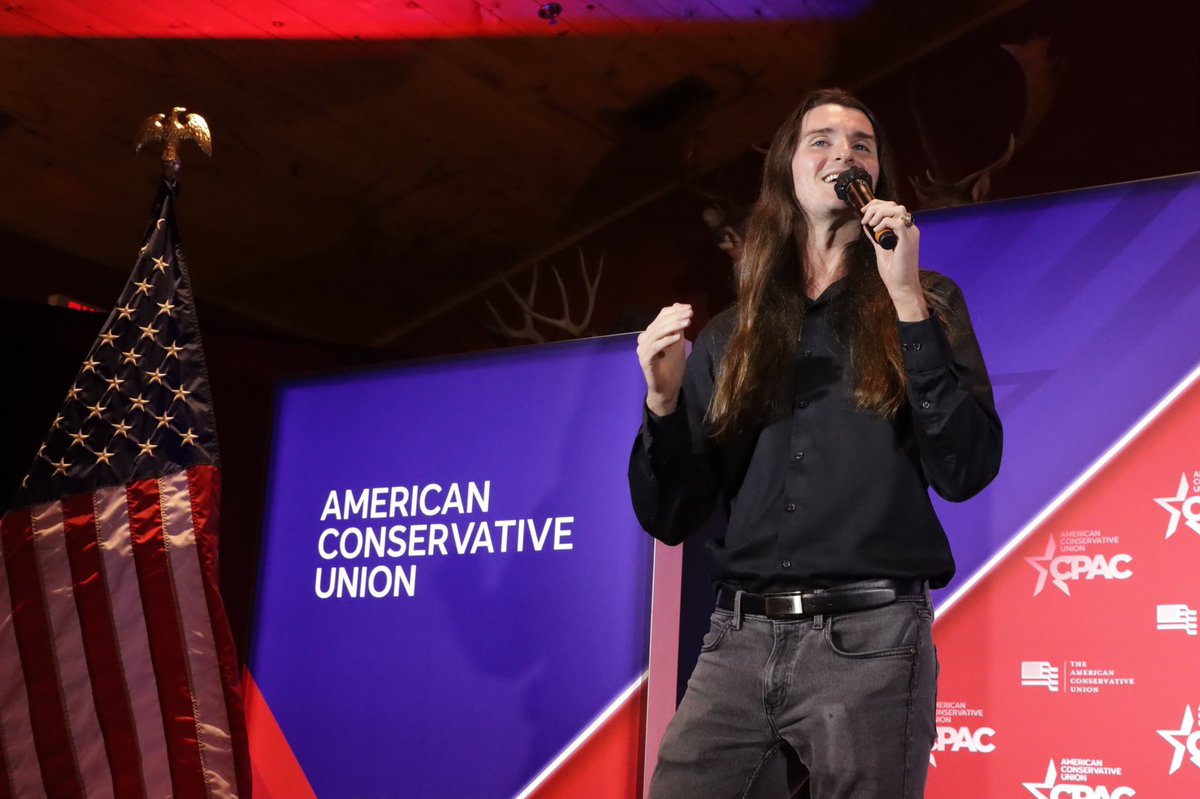 Thank you @CPAC for giving me the opportunity to speak in Minnesota. I started off as a dog walker & was invited to the White House. My story, from the dog house to the White House, is only possible under capitalism, NOT socialism. https://t.co/bd1PWvDoNV