We looked inside some of the tweets by @SchereSee and here's what we found interesting.
Inside 100 Tweets
Time between tweets:
2 months
Tweets with photos
75 / 100
Tweets with videos
10 / 100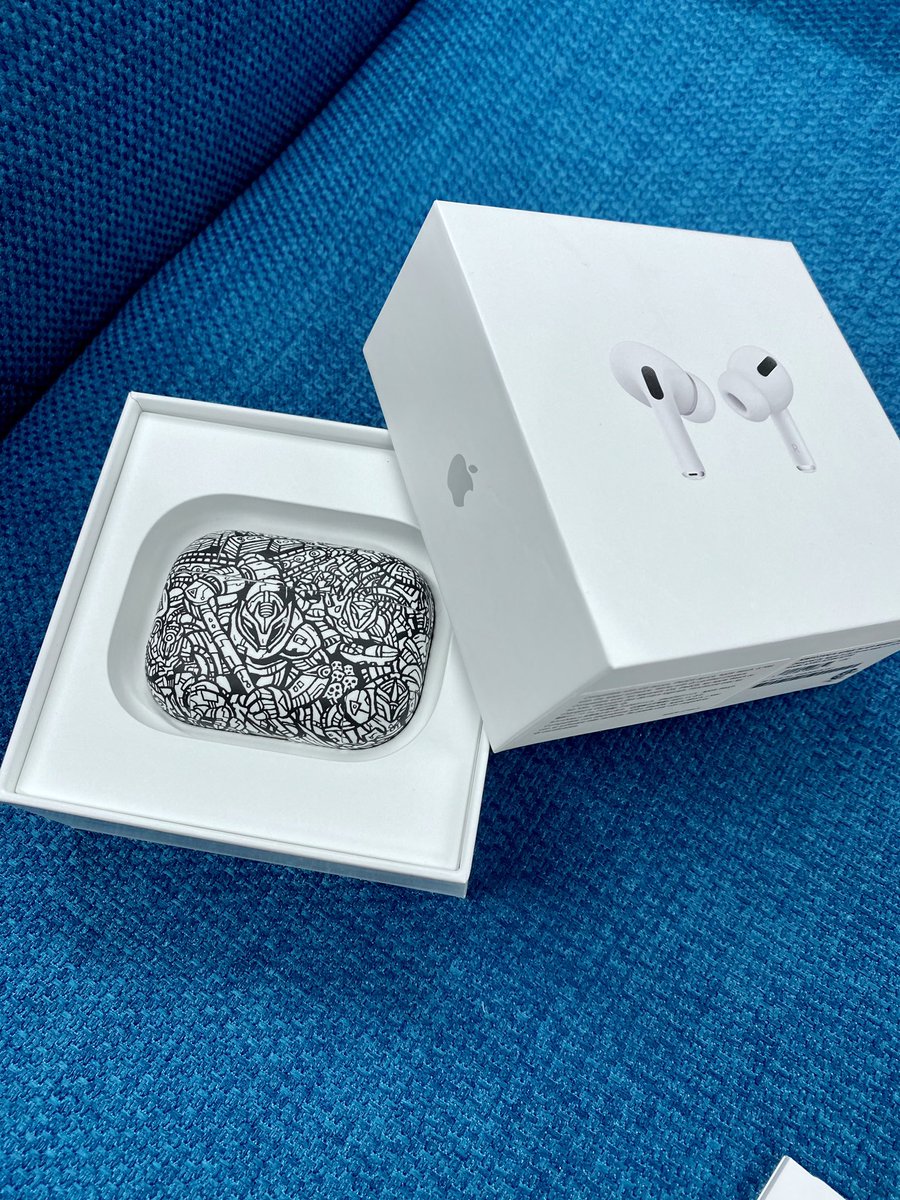 Found this extra @dbrand AirPods Pro while cleaning the studio. Time for another quarantine giveaway! RT and be following for a chance to win these! I'll ship anywhere in the world. Winner selected in 24 hours 🙌🏾 https://t.co/sB0qsZsXb9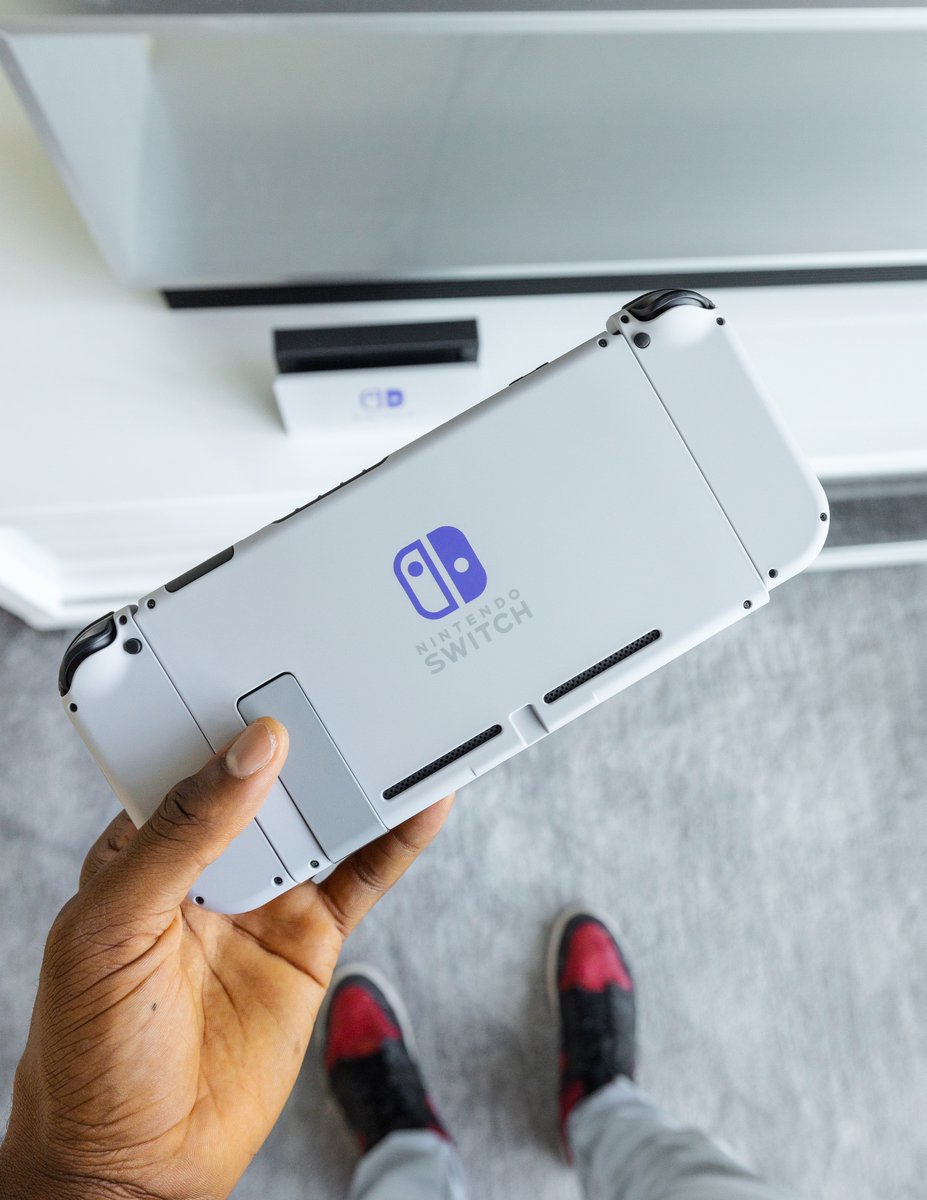 Alright it's international giveaway time - Looking to make someone's quarantine time a little more fun! Giving away this customized SNES Edition Nintendo Switch Just RETWEET to enter and I'll pick a random winner in 24 hours. Shoutout to @ColorWare for making this possible! https://t.co/DorttSrQvR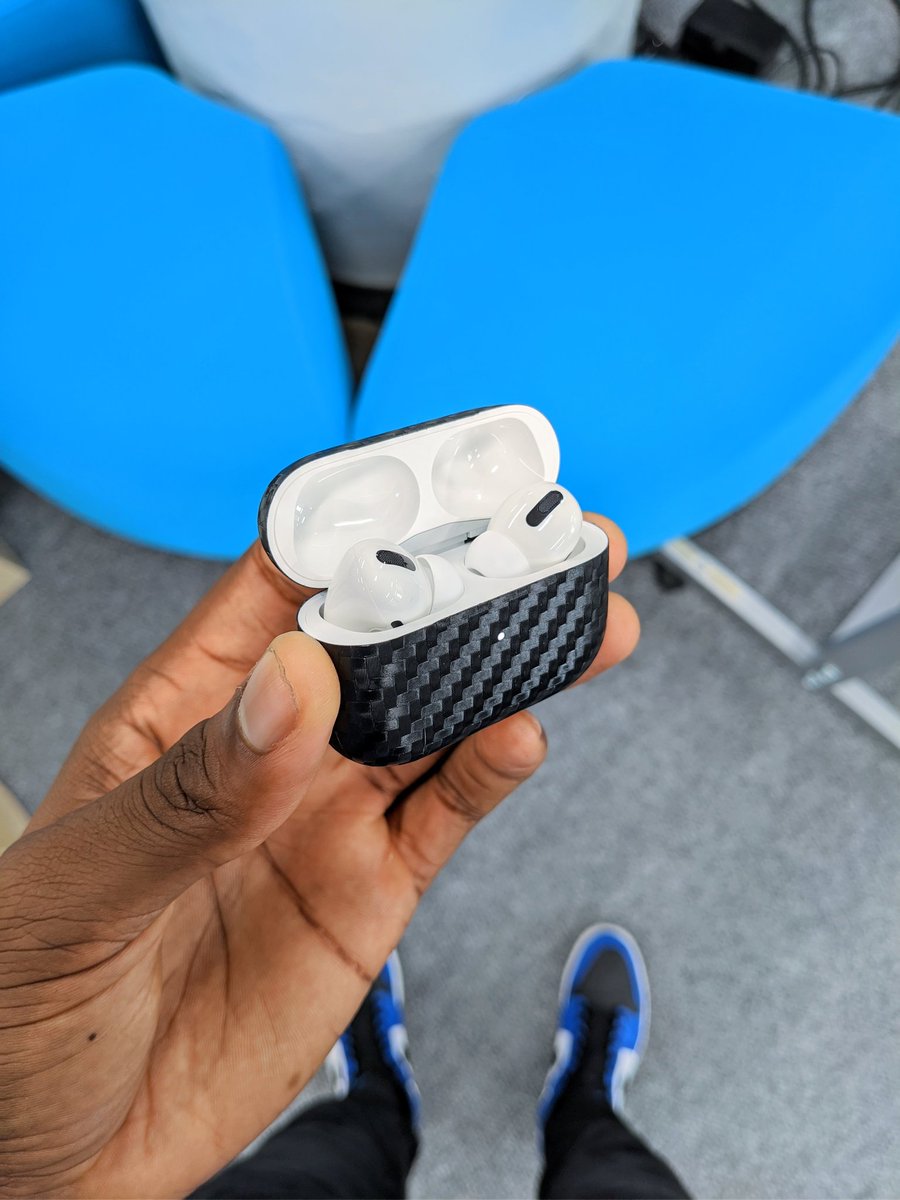 Alright, it's true. I have an extra pair of these AirPods Pro to give away. Just RT and you're in. Will pick a winner in 24 hours. Good luck! https://t.co/KesFyYIMRd
Quoted @realDonaldTrump
As I have stated strongly before, and just to reiterate, if Turkey does anything that I, in my great and unmatched wisdom, consider to be off limits, I will totally destroy and obliterate the Economy of Turkey (I've done before!). They must, with Europe and others, watch over...
This wannabe dictator needs to be removed from office. https://t.co/lPp1Q9PA0J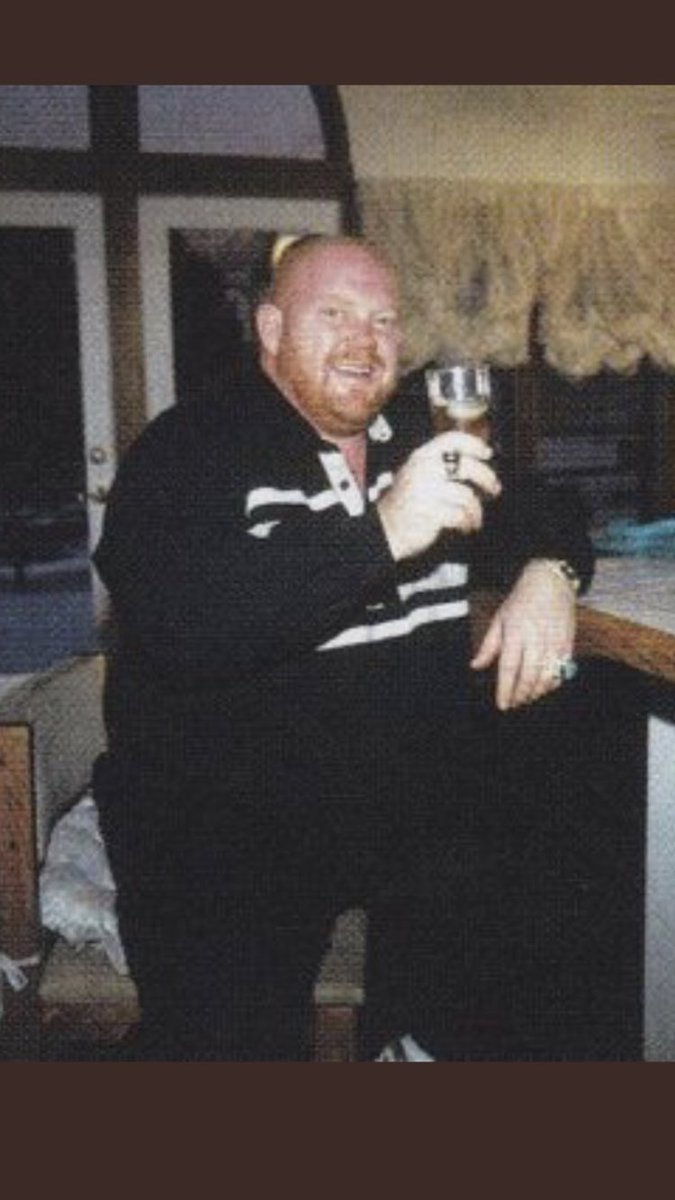 It is with a heavy heart to inform everyone that my father, Leon White, passed away on Monday night (6/18/18) at approximately 7:25pm. https://t.co/dP4CNaMuXa