We looked inside some of the tweets by @Sarah3llen and here's what we found interesting.
Inside 100 Tweets
Time between tweets:
a month
Tweets with photos
32 / 100
Tweets with videos
5 / 100
Rankings
(sorted by number of followers)
Heartbreaking news #JT610 . My hearts hurts. Rest up angels.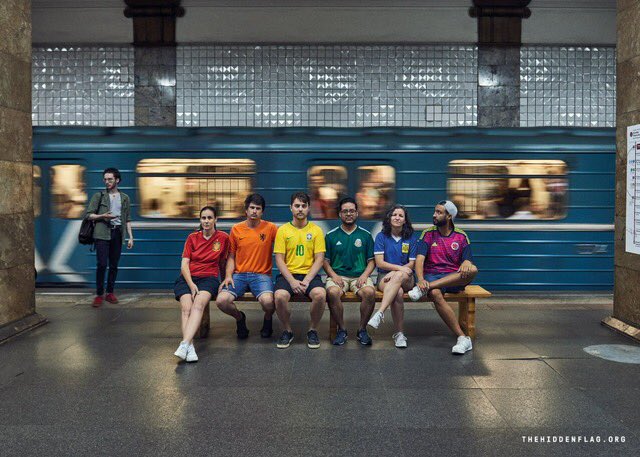 In Russia it's illegal to display the LGBT pride flag. So during the #WorldCup these 6 football fans have formed a hidden rainbow flag with their soccer jerseys, to protest Russia's discriminatory laws in plain sight. #HiddenFlag ✊🏳️‍🌈 https://t.co/I6uvYztGlR