We looked inside some of the tweets by @STX488 and here's what we found interesting.
Inside 100 Tweets
Time between tweets:
13 minutes
Tweets with photos
33 / 100
Tweets with videos
0 / 100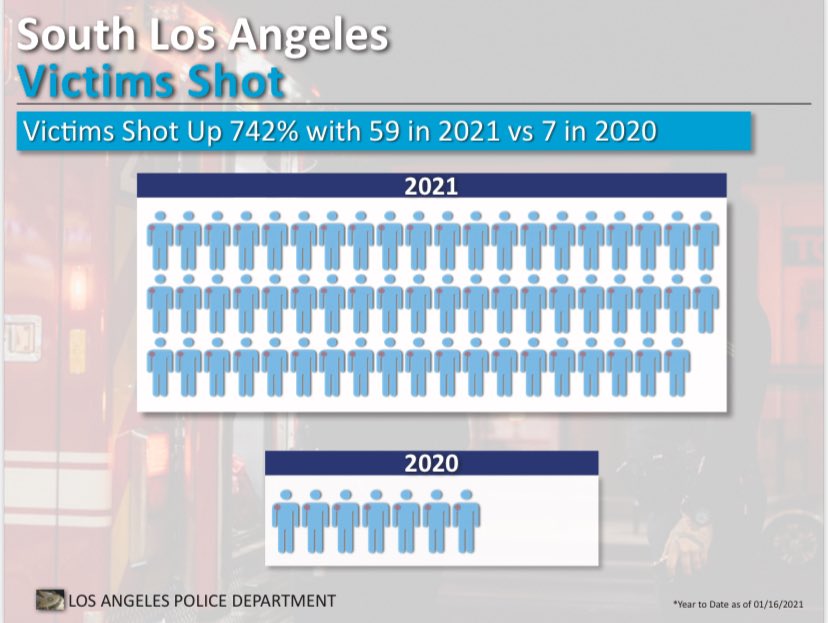 Victims Shot in South LA are up 742% compared to last year. This tragic continuation of gun violence, primarily concentrated in our most disadvantaged neighborhoods, must stop. Gang Interventionists are trying...but we must all work together to stop the violence—to save lives. https://t.co/22hOj4wYiU
Quoted @MaxAbrahms
Another alarmist story less exciting than the headline: "The transfer of the computer device to Russia fell through for unknown reasons and Williams still has the computer device or destroyed it." https://t.co/1uUbuynTrd
Their source was a witness who watched a video online https://t.co/qk6IXxKxWb
Great season @Browns Cleveland should be proud 💪🏼 End of tweet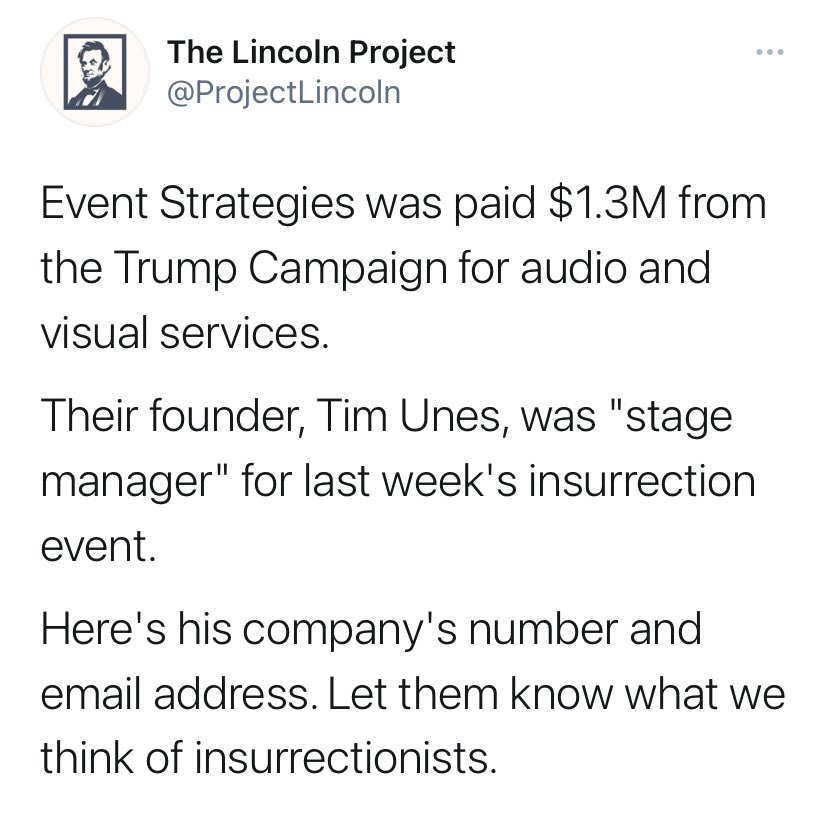 Lincoln Project scumbags have launched a new harassment campaign to pressure the founder of this company to fire...himself https://t.co/IsDMsUmRJ2
Quoted @thebradfordfile
Trump is the first person in human history to be accused of inciting an insurrection by saying "peacefully."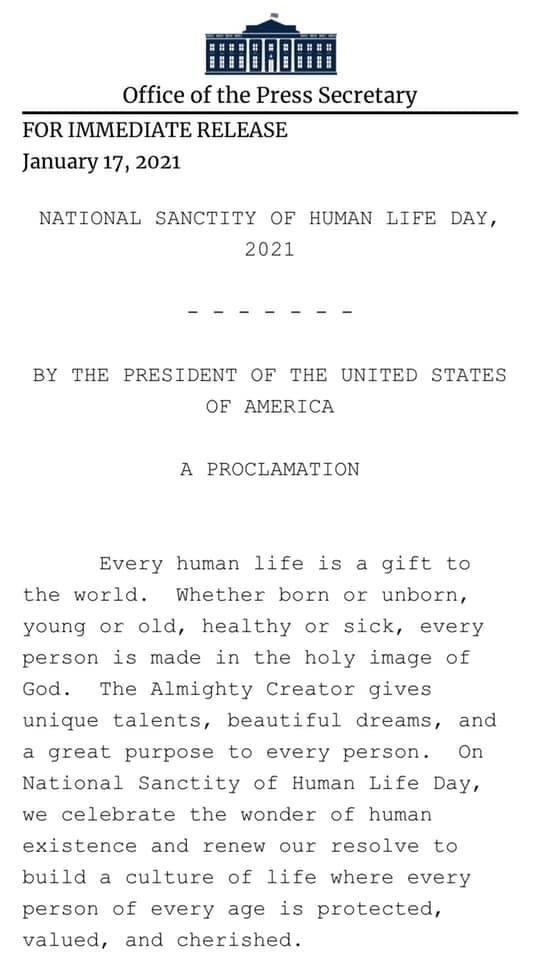 This is one of many reasons I will never apologize for supporting President Trump and his Administration. ❤️ https://t.co/eGt9A5rQ7U
Quoted @BillFOXLA
NEW: The L.A. County Sheriff's Department tells me they are sending 46 of their personnel to Washington D.C. to help provide security for the inauguration as part of a mutual aide request from Metro D.C. Police. @LASDHQ will be reimbursed for the cost. @FOXLA
waste of human resources https://t.co/vVPstJsZSr
@christina_bobb @OANN Everyone in the military swore or affirmed to defend the constitution against all foreign enemies, foreign and domestic. They were recently reminded through a message from the top to all the military personnel to "remember their oath. The military lleadership will make it happen.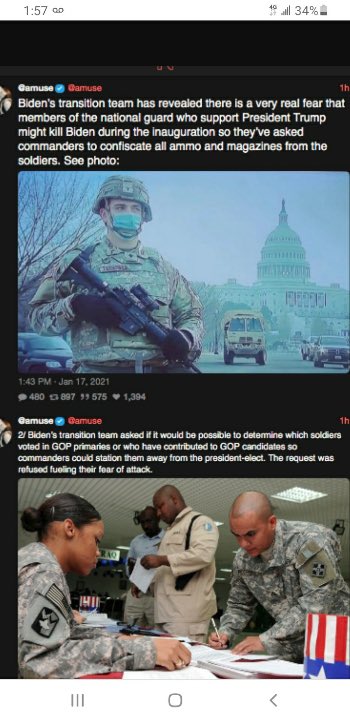 Sooo...Biden is scared of our military? And yet I'm supposed to believe he's the most popular President in American history? And he's scared.... https://t.co/YIhWe8wyqd
There were never any planned pro-Trump protests, armed or otherwise. Group that did it doesn't like Trump. The National Guard was deployed across the USA to protect against non-existent threats. They used our military to advance a political narrative. https://t.co/VsZJ0MOepT 2/2