We looked inside some of the tweets by @SMJourno and here's what we found interesting.
Inside 100 Tweets
Time between tweets:
5 hours
Tweets with photos
5 / 100
Tweets with videos
5 / 100
.@JoeBiden can unify the American people because he's spent his life fighting for us. And as president, he'll build an America that lives up to our ideals. I'm honored to join him as our party's nominee for Vice President, and do what it takes to make him our Commander-in-Chief.
🚨 NFL ON SKY SPORTS 🚨 Sky and the NFL have agreed a new five-year partnership, and for the first time ever the league will join with an international broadcaster to launch a channel dedicated to the sport. 👇 🏈
Jesus Christ. Dude's treating it like a fucking sports commentary when in reality it's way more personal and serious than that. https://t.co/axQR1ZFk44
Respect to @geoff20man, really stern approach in interviewing Ashton 👏
pre season starts tomorrow. we have no manager, no kit, no new signings, and to go with that, we haven't even announced that our captain and longest serving player is leaving. absolute shambles @JonLansdown
Here's another edition of my qualifying notebook, with the lowdown of Sunday's race, the story behind the Racing Point protest and more. Hope you guys enjoy! https://t.co/VyTASezeL2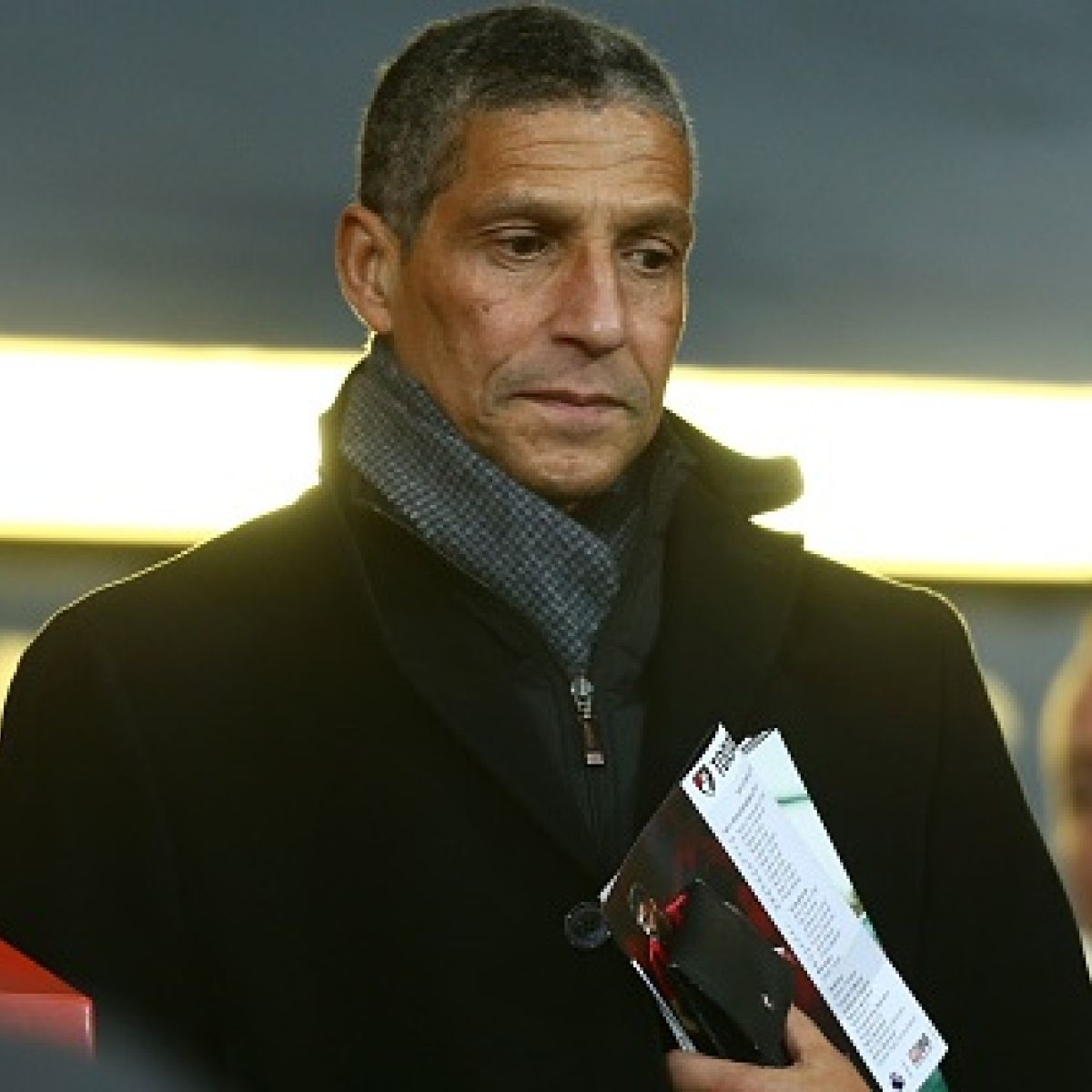 Mark Ashton: "Yes Chris, I know you've won promotion from the championship twice. yes, I know you've managed 3 teams in the Premier League. Yes, I know you're one of the most respected people in the game... But Dean Holden is a nice bloke" #BristolCity https://t.co/61UD9Eqf2e
Pre-season's in less than 48 hours, we have no kit, no manager and no new signings. What a club #BristolCity