We looked inside some of the tweets by @RyanAFournier and here's what we found interesting.
Inside 100 Tweets
Time between tweets:
24 minutes
Tweets with photos
32 / 100
Tweets with videos
5 / 100
Quoted @JoeBiden
We're going to beat Donald Trump. And when we do, we won't just rebuild this nation — we'll transform it.
Another tweet written by a 23-year old Marxist who thinks his 4 years at Brown "opened his eyes". Biden couldn't even find the twitter AP on his phone let alone the hyphen key. Just embarrassing. https://t.co/aK66bjaJs2
The last thing our country needs is a President who is creating energy policies just to appease young, radical progressives. https://t.co/Na0VFArMrE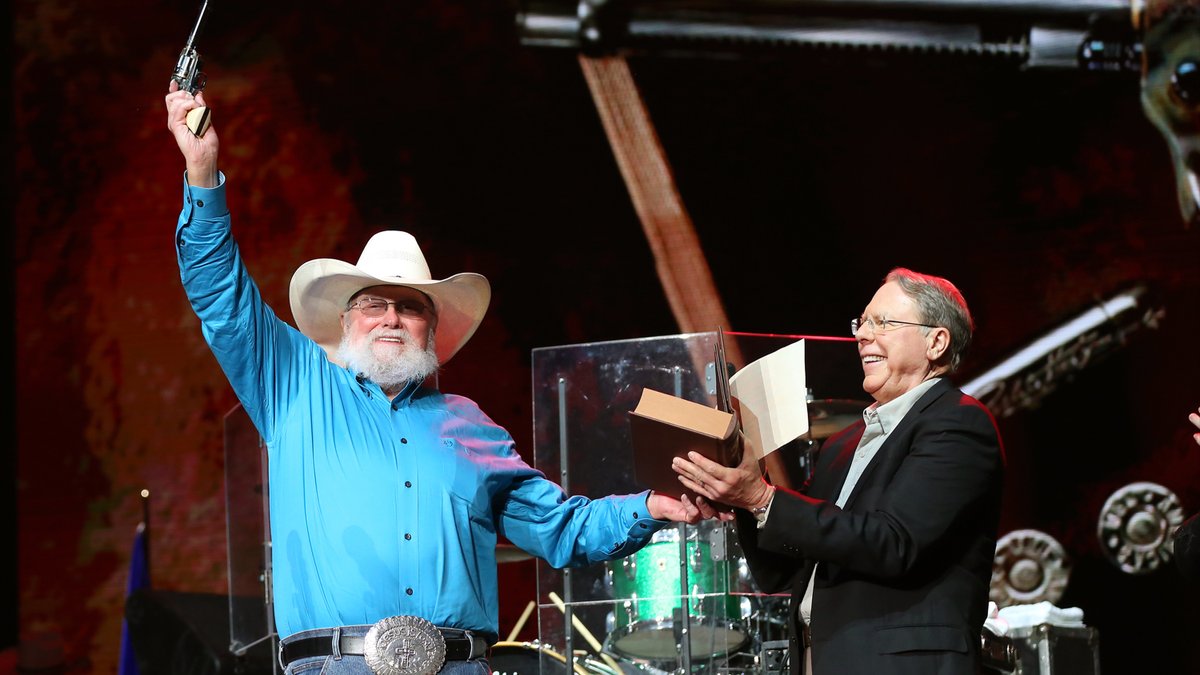 (1/3) The world knew @CharlieDaniels as a wizard with a fiery fiddle. A legendary musician. A true American icon. But, to his NRA family, Charlie was all that and a lot more. We knew and loved Charlie as an outspoken patriot whose passion for freedom was unparalleled. https://t.co/UXkuabNY3B
Congressman @Lancegooden stood up to the Universities after they kicked every student off campus & out of student housing Thanks to his leadership Universities refunded students for room & board He seems to be the only Rep with GUTS to take on academia We need more like Lance!
Happy Father's Day!!! ••••• I'm going to make random days Father's Day until society begins to value men, fathers & the family again. Spread the word... Let's celebrate DADS! #fixthefamilyfixthefuture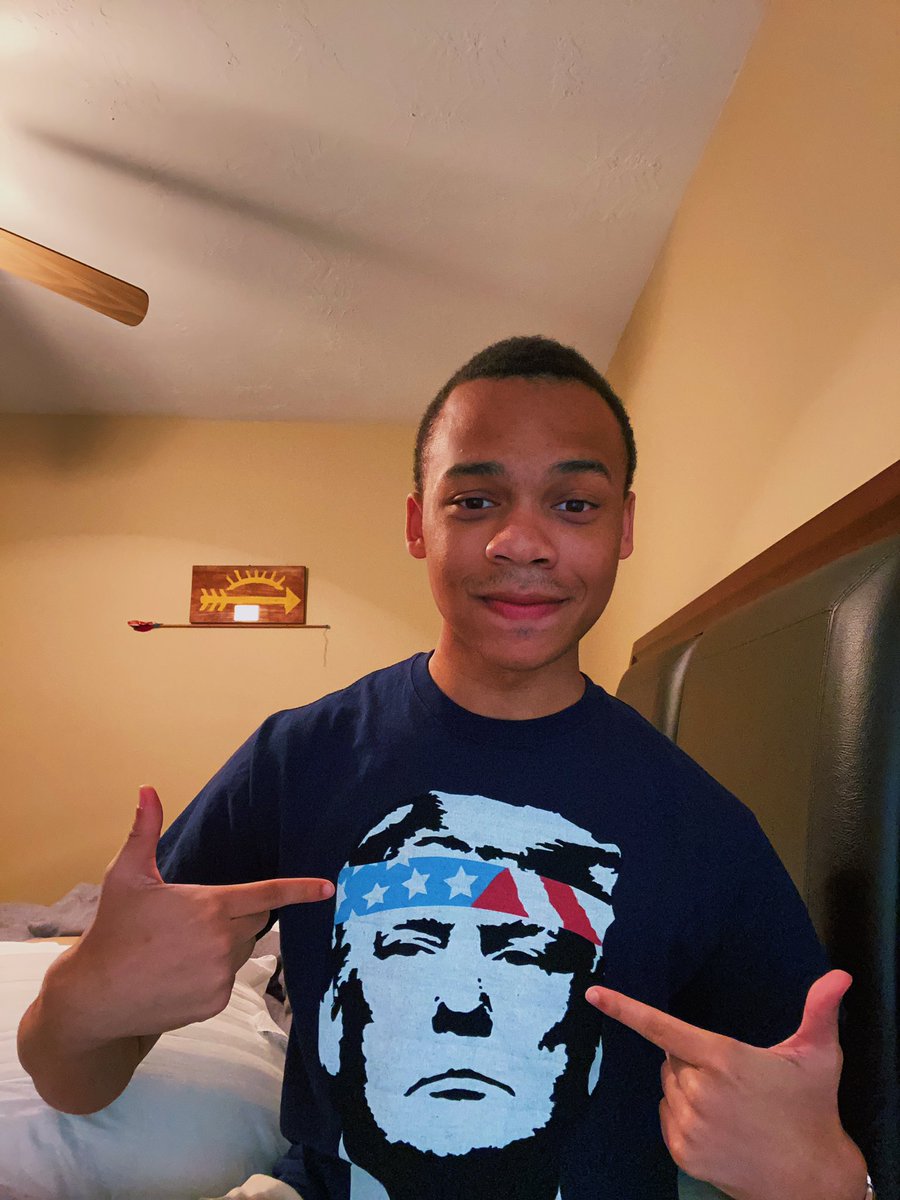 I'm tired of the Left telling me I should be ashamed to be an American. That I should be embarrassed to support my President. That's exactly why I'm launching Right Or Die, a clothing brand for PATRIOTS, who are UNAFRAID and UNASHAMED. Check us out: https://t.co/0erwboOY6u https://t.co/UPxMwBNUZY
Miami officials have said rioters caused new coronavirus spikes. Officials in Seattle and Los Angeles have came to the same conclusion. Why is Mayor @BilldeBlasio continuing to deny the evidence? His 'leadership' is turning NYC into a train wreck!