We looked inside some of the tweets by @RukaTrue_ and here's what we found interesting.
Inside 100 Tweets
Time between tweets:
9 minutes
Tweets with photos
26 / 100
Tweets with videos
11 / 100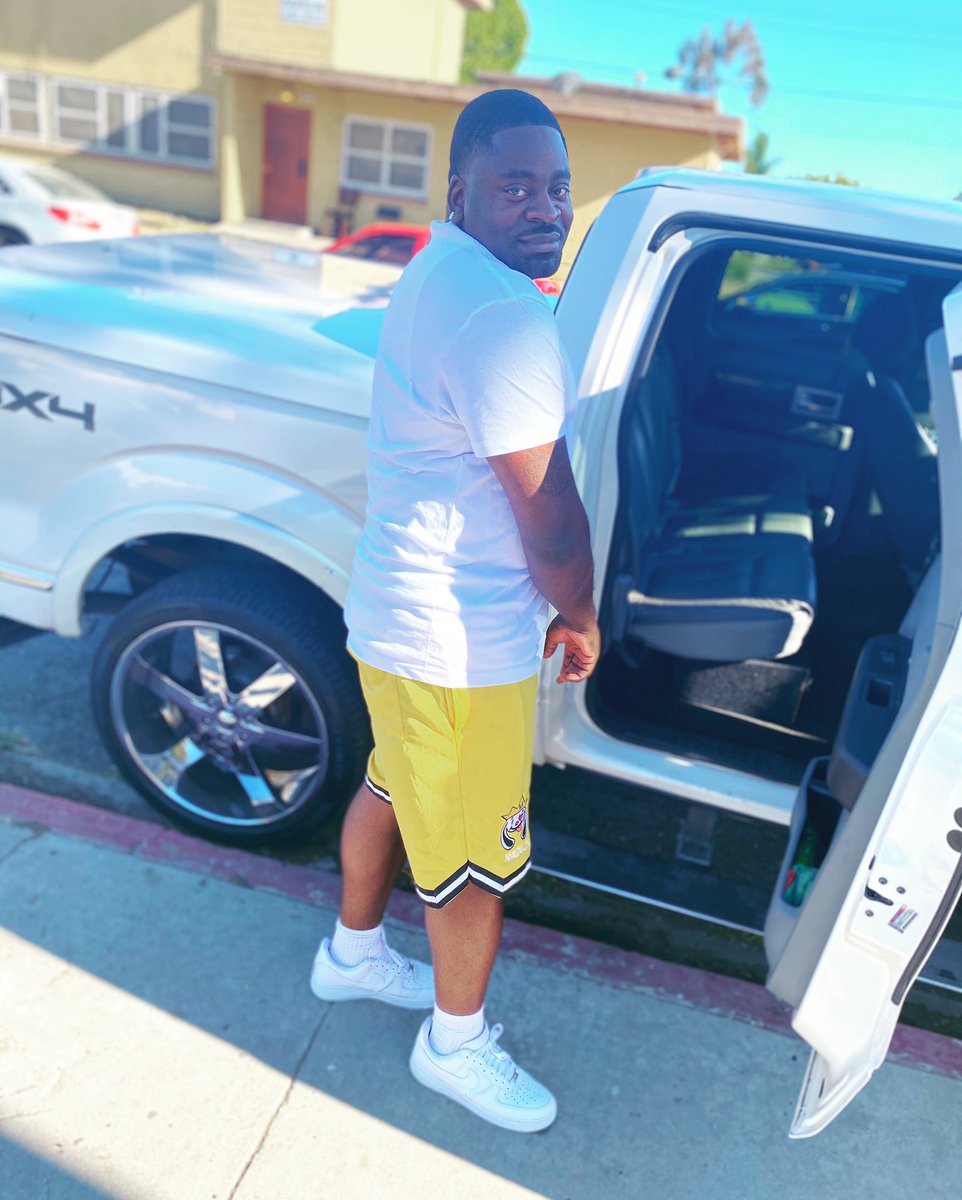 I learned this pose from the bitches that be trying to hide they stomach in pictures I'm trying to hide mines🤷🏾‍♂️😂😂😂😂😂😂😂😂😂😂😂😂😂😂 https://t.co/y327GFbsEt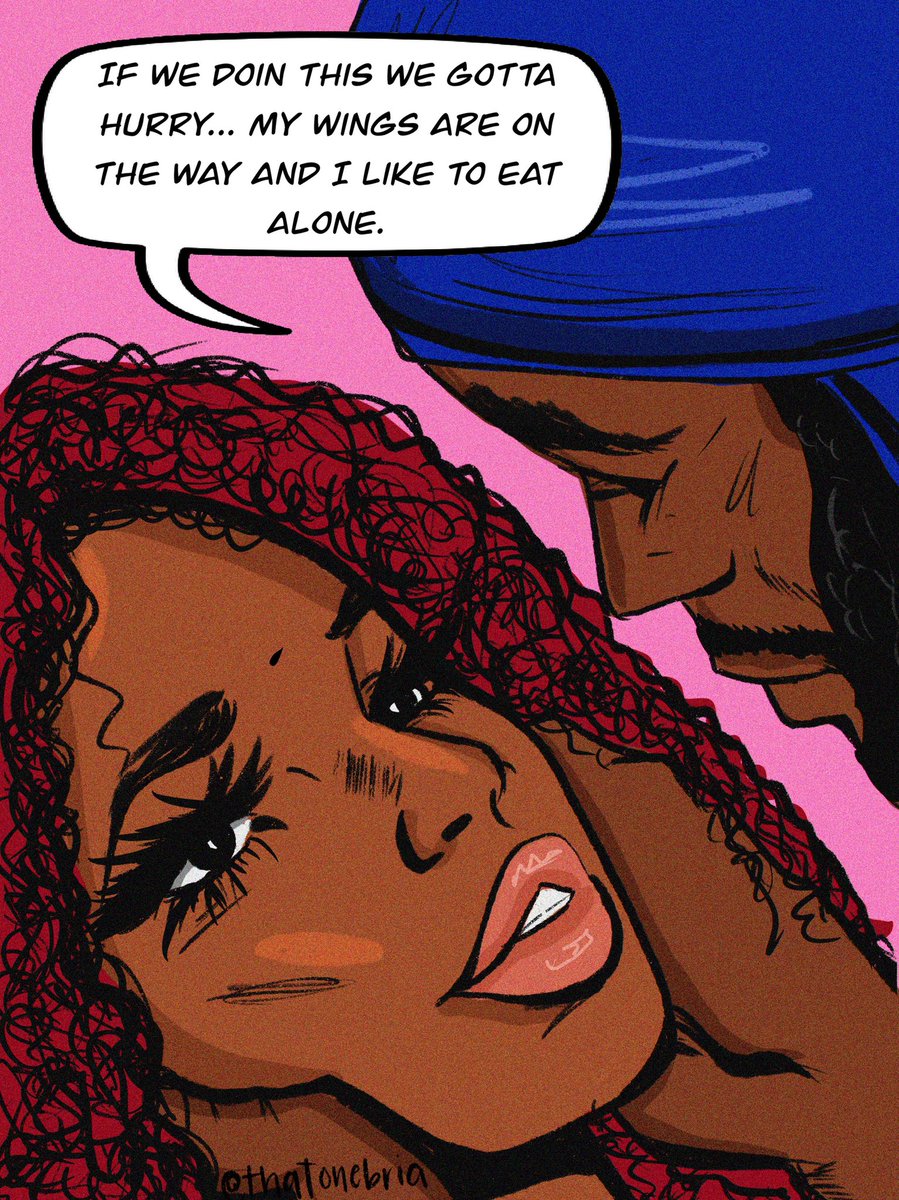 Day 9 ✨ .... ummm... can we fast forward through the part where we actin like we don't know why we here.. https://t.co/8MabwmFOKC
Quoted @umfn_
i dont want my daughter to get raped or sexually assaulted. ideally i'd like her to be better than me & wait until marriage. but if she has my genes that's gonna be next to impossible. so hot take: i only want her to have sex at home, and only when me/my wife are home. thoughts?
What does this mean? https://t.co/rOqsEsYcSO